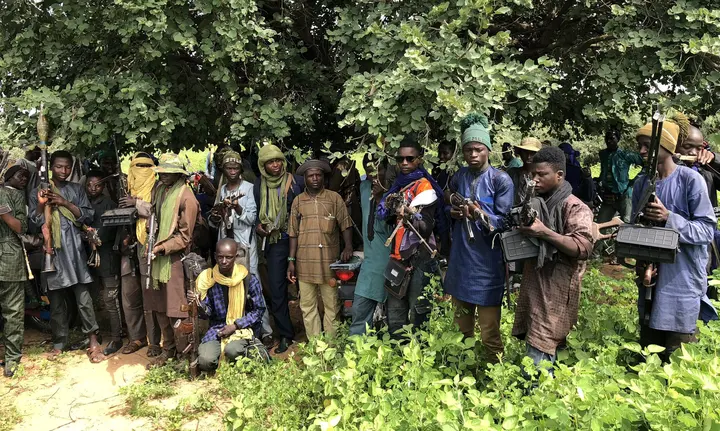 According to the pictures that surfaced on the internet yesterday, it was seen that some young boys in Zamfara State, showcased the weapons they were given by bandits to handle, after they were recruited .
Information given concerning the pictures made it known that the boys are among the bandits who have been terrorising the residents of Zamfara State and other communities close to it.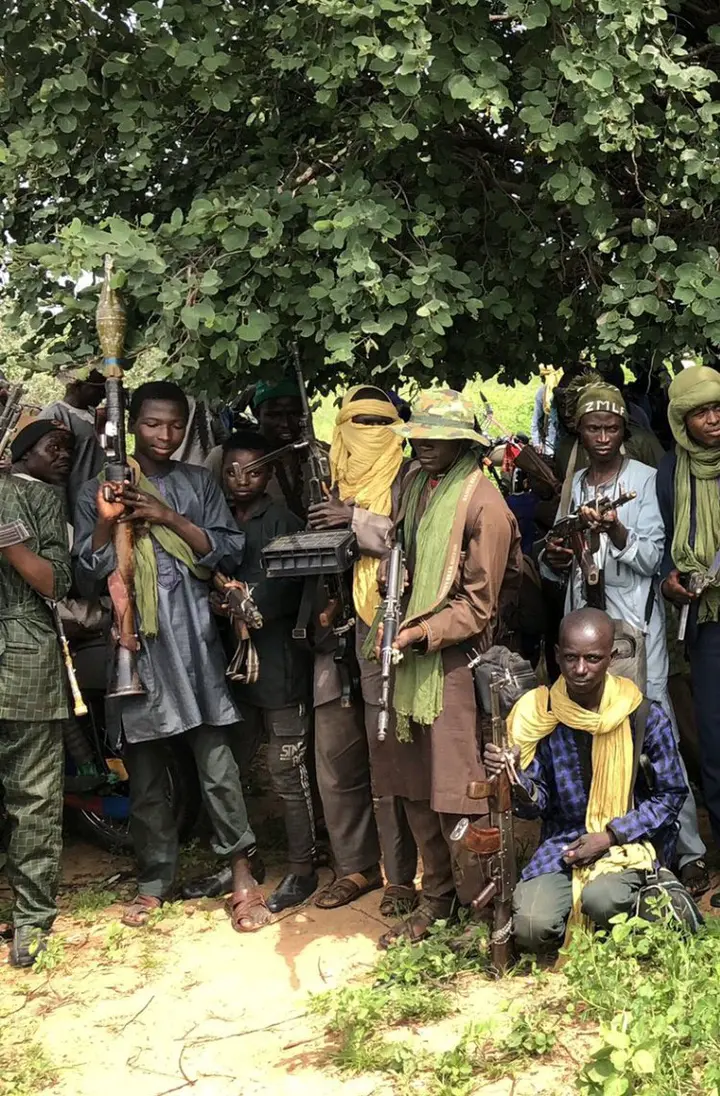 Taking a look at the faces of the boys in the shared pictures, one will see that they are still young and able people who ought to be in school by now or be productive to the Nigeria's economy but, due to the fact some northerners do not value education or probably because some see education as not Islamic or because of poverty, young boys and girls are been denied education and along the line, criminal elements will later take advantage of the situation and recruit them.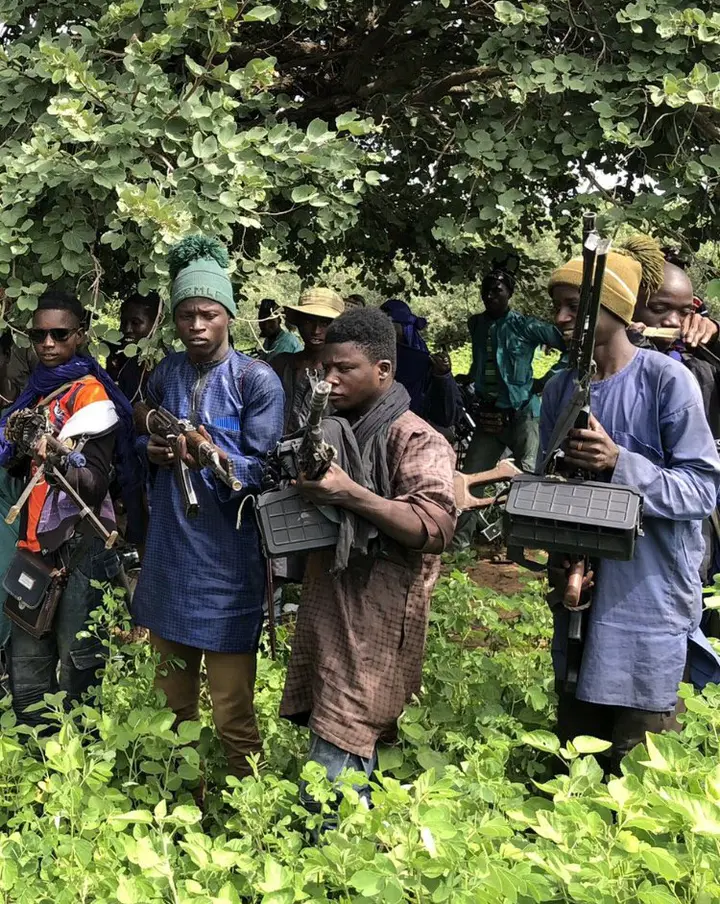 If this menace is to stop in the north, the federal government or each northern state should make sure children in the north are given adequate education so that, bandits or terrorists won't be making use of them, as most of them do not know that banditry is bad because they are being brainwashed.
They are being told that they are fighting for their rights because, the federal government or state government has neglected them, as this can only be corrected by giving children in the north proper education and teachings against the activities of bandits and insurgents.