When someone is out of his or her geographical location, the person tends to learn about many new things. This was exactly the point being raised on Facebook by Reno Omokri, a former aide to Nigeria's former President.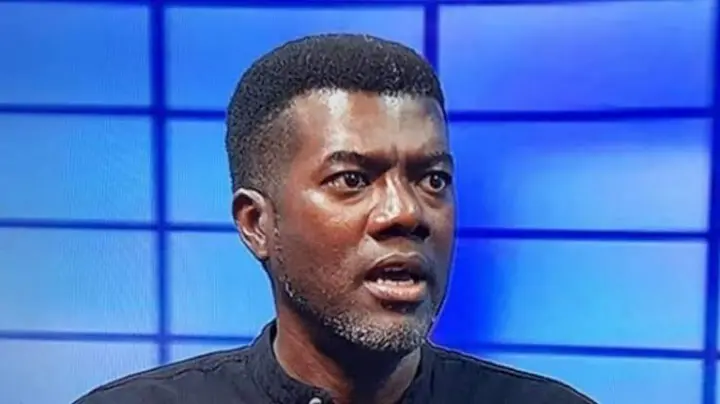 In the mid hours of today, Reno Omokri talked about how he was dazzled upon realizing in an England University that the use of car horns varies across several countries. He said, "it was in England I realized that car horns are meant for emergencies and not for greetings."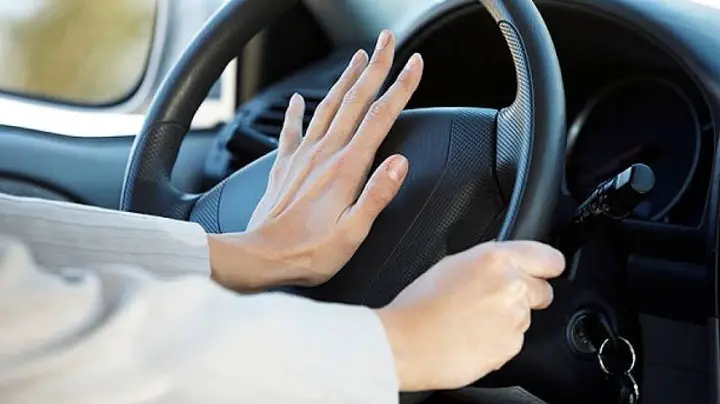 Reno Omokri further added that car horns are being used by some African Drivers to make the car before them move faster. To him, this is an abuse of the usage of car horns.
Reno Omokri suggests that people really need to unlearn, learn and relearn many things about the contemporary age. He explained that when one doesn't learn about the culture or way of life outside their geographical location, the person would likely remain an ignorant.