Is The Second Niger Bridge Not Enough Reason For South East To Appreciate The Buhari Administration?
For some time now, the South East region has been clamouring for more presence of the federal government and projects that would better the lives of citizens in that part of Nigeria. But it is quite unfortunate that the efforts of the APC-led administration of President Muhammadu Buhari are not appreciated by some critics in the region.
However, the government has done everything possible to make sure that the infrastructure deficit is balanced across all regions of the country and why this government is committed to deliver good and quality infrastructure before the expiration of the Buhari led administration in 2023.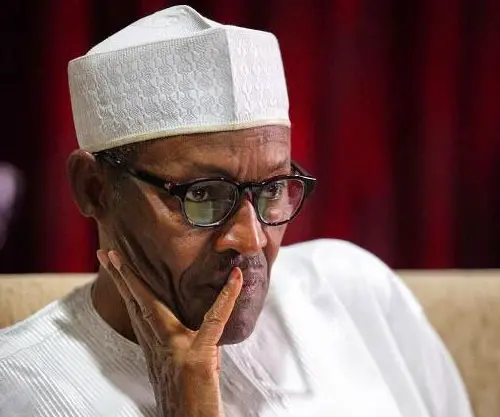 Although the President has been accused of nepotism and neglect of the South East region based on the fact that he has not visited the region since his reelection in 2019, and the Igbo are using it as a focal point to blame the government for marginalising the region of what they claimed was due to them.
Arguably, the APC government has done something that should be appreciated unlike the previous government that did nothing for the region.
Although some people in many quarters believe that this government has done nothing for the region, but there is one key project that the South East region should appreciate the Buhari administration for, and that is the.... Proceed Reading For More Details