Nollywood actor, humanitarian, musician and media influencer Williams Uchemba, took to his official social media handle to reveal the instructions he got from God, when he was in the United States of America few years ago.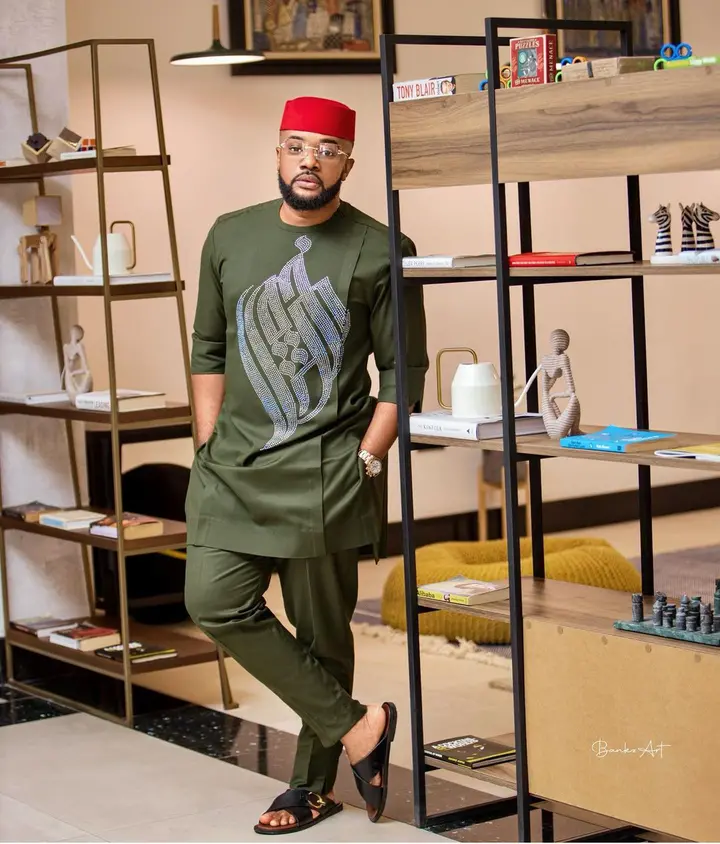 Williams, who is regarded as one of the most consistent and hardworking actors in the industry, has starred in over 80 movies, as he began his career in the early 2000s as a child actor.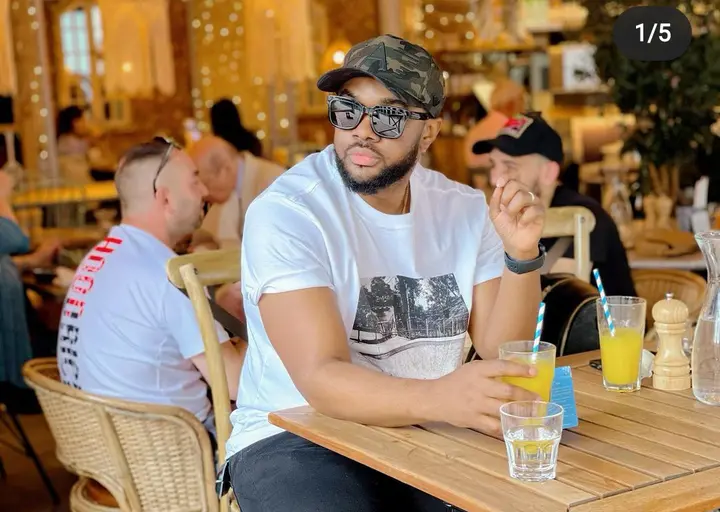 According to Williams shared post on Instagram, he informed his fans that, God spoke to him when he was in California, as he was instructed to help free people from poverty in Nigeria.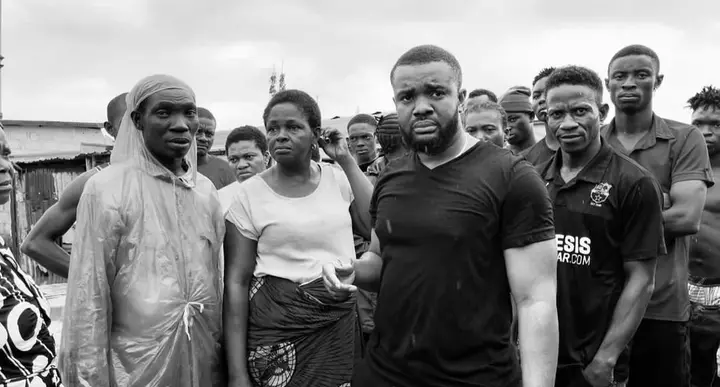 "You don't help people because you have, you help people because you want to and feel their pain and God who sees your heart will provide what you need to give. Few years ago, I was laying in my bed when I got an instruction, very clear and sound instruction from God to go to Nigeria and free people from poverty." Williams Uchemba's social media post reads.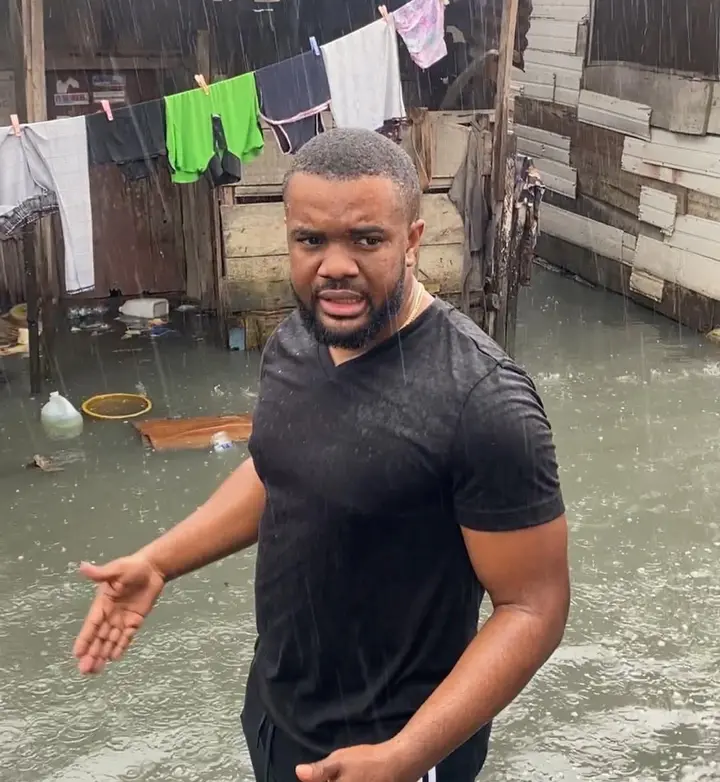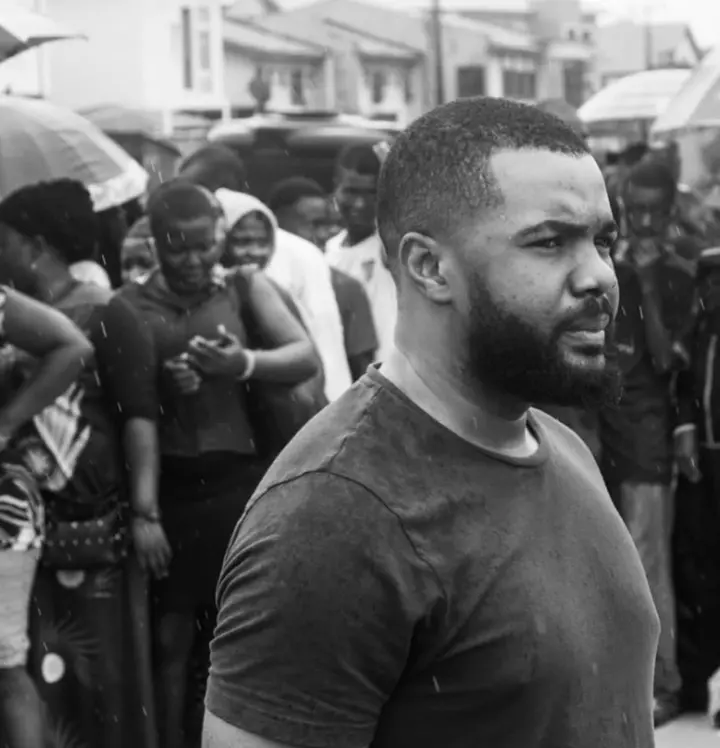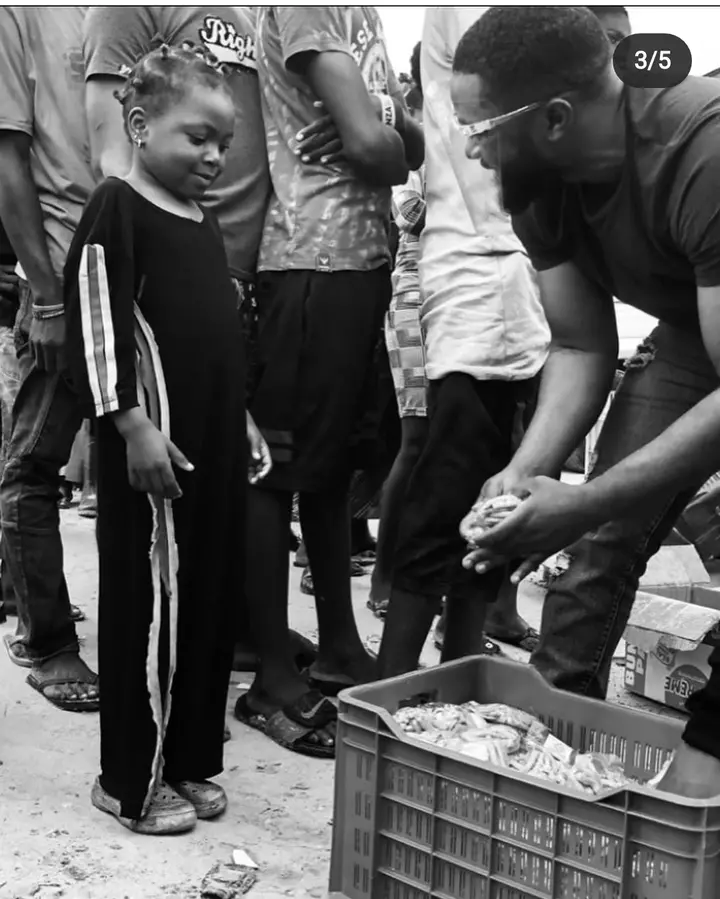 Check out his full statement below;