"I Wanted To Knack Yesterday, But Whitemoney Told Me To Go Back And Sleep" - Queen Revealed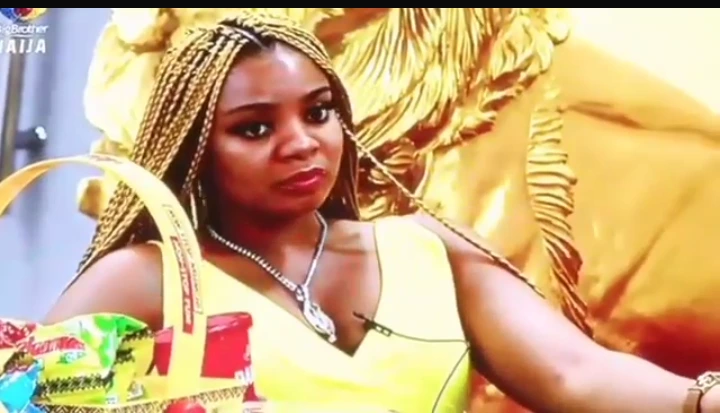 Queen revealed that she wanted to knack yesterday, as Cross was still contemplating whether the kiss he shared with her was real or in his dream.
However, as Whitemoney and Angel jokingly teased Cross because he couldn't remember what really happened during the jacuzzi party, Whitemoney told Cross that Queen remembered everything.
As Queen agreed that she remembered everything, she revealed that she almost wanted to have s*x yesterday.
When Angel asked Queen why she didn't eventually do it, Queen stated that........Advance Reading For More Details..nn
Share this article to others