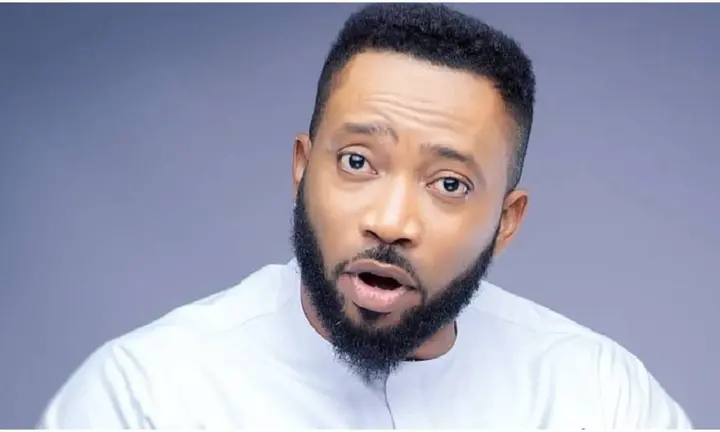 Fine Boy, Nollywood Actor Frederick Leonard has expressed his position when it comes to African tradition and culture.
For Frederick Leonard a multiple, award- winning actor who has over the years paid his dues to stardom, he is proud of his tribe as an Igbo man and would want to reincarnate as one if need be.
Taking to his Instagram page, he wrote, "If Reincarnation is True..
By All Means I'd Love to Come Back As An IGBO MAN. I Love My Tribe, My Culture, My Tradition and its VALUES. Beyond Movies.. I'm A Very Traditional Man. I Am An African, I can't Be Otherwise Even if I tried..
For GOD does Not Make Mistakes.
I Have Blatantly Refused to Adopt Ways of the Foreign Man and Stay True to My Origin, for I do not Want to Live with The Consequences of ACCULTURATION.
(Borrowed Tradition). As My Very Good Friend @ugezujugezu would write. RESPECT IS AFRICAN. IGBO AMAKA. Ndi banyi ekene kwa m unu."
Ever since he made his debut in Indian Doctor, Leonard a graduate of Biochemistry has never looked back, winning awards and laurels.
In an earlier interview, the Anambra State-born sheds more light on the reasons he is not married yet despite being one of the eligible bachelors in Nollywood.
"I have not lost hope in marriage. It is just the time we live in. I believe in marriage and even the Bible says that it is not good for man to be alone. I do not want to end up alone. I do not want to end up miserable. I want to be with someone who I have a lot of things in common with; someone I'm compatible with. I believe in the institution of marriage, and I think that people should be more realistic with themselves when it comes to picking a partner," he told Allure Vanguard.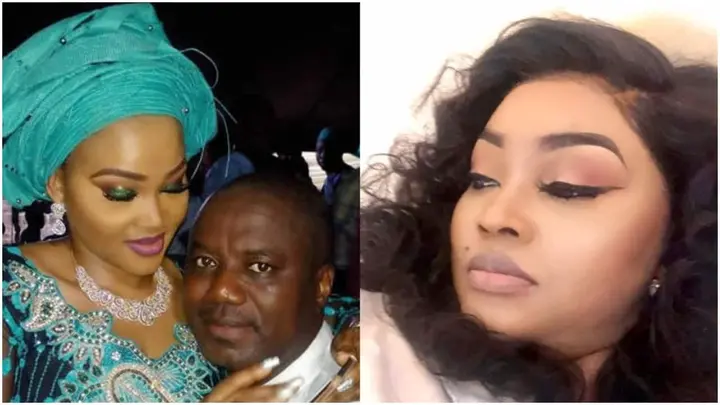 Asiwaju Lanre Gentry the ex-husband of Nollywood actress, Mercy Aigbe yesterday, Saturday, September 11 walked the aisle again after his relationship with the actress went sour.
Barely 24 hours after saying 'I do', Mr. Gentry took to his Instagram page to shower praises on his new wife and subtly shading his ex.
Sharing cute photos of himself and new wife, Mr Gentry wrote, "In every journey of a man's life,having a good wife by the side is a great blessing from God..Thank you for standing with me again,for understanding,supporting,persevering, tolerating,loving and above all being my prayer warrior and partner.
My small but mighty in power wife
My cool,calm and collected wife
My great planner and organiser
My ever jovial and a light to my path wife
You make…