All Progressive Congress chieftain in Lagos State and Igbo leader, Joe Igbokwe has stated that those who think President Muhammadu Buhari is a failure may not know what they have until they lose it.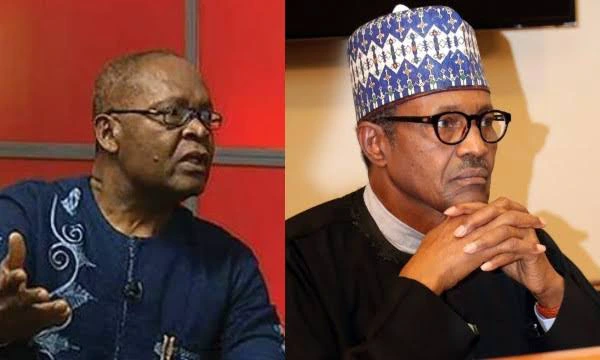 The Chairman of the Lagos State Wharf Landing Fee Collecting Authority stated this on his official Facebook page today.
He related his position to those who rejected Jesus Christ and chose thieves over him in the Bible.
Many Nigerians have taken to the recent post by the outspoken former publicity secretary of All Progressive Congress in Lagos State to express their views.
Joe Igbokwe, who is one of the ardent supporters of President Muhammadu Buhari's administration has been.. Proceed Reading For More Details