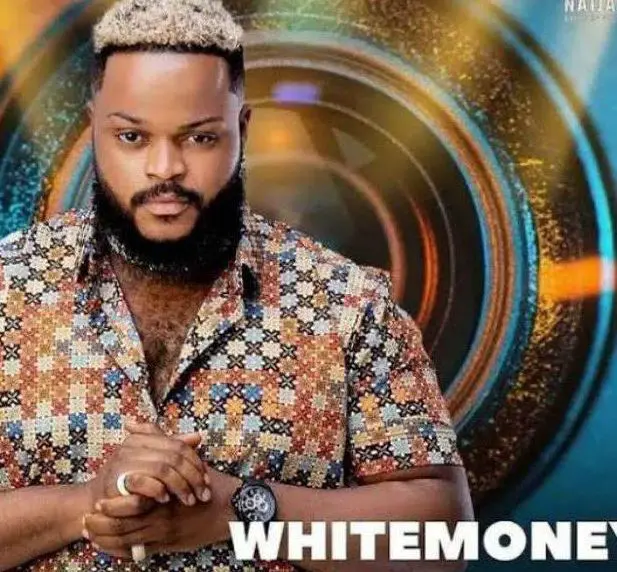 In a recent conversation about relationships and love, Whitemoney, one of the popular housemate of the shine ya eyes season of Big Brother Naija, revealed to Yousef that if he wants to fall in love with any Lady in the Big Brother Naija house, he can't be the only one in love, it has to be mutual.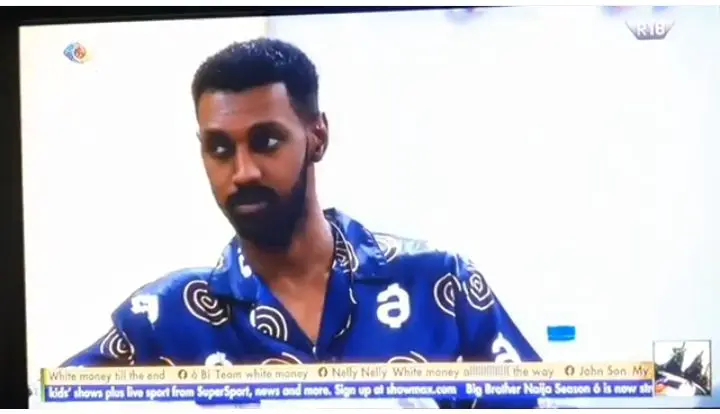 In one of his statements to Yousef, he said "I don't mind falling in love with any Lady in this house but I don't want to fall alone, we have to fall together".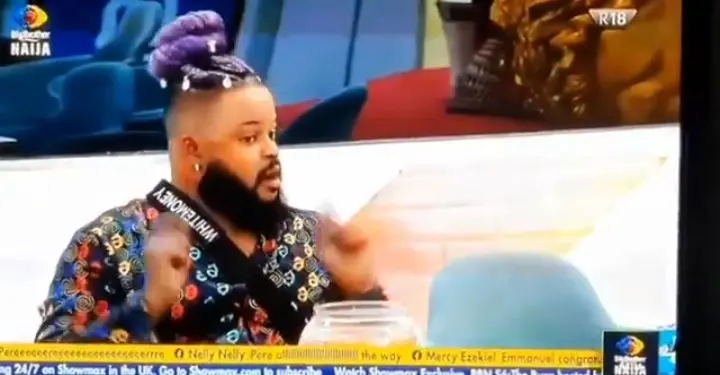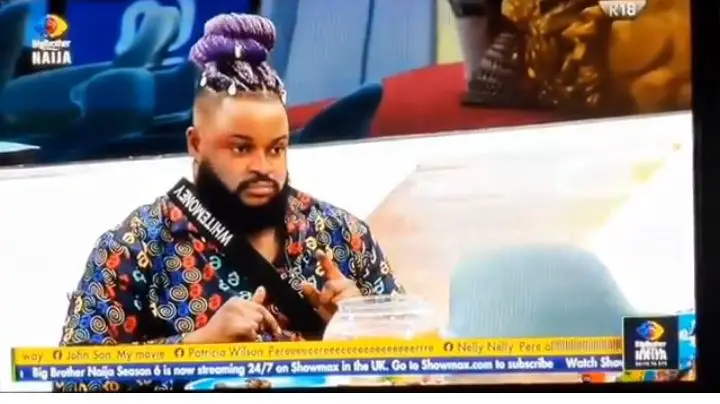 Whitemoney made this statement using a funny gesture explaining how it has become a common occurrence in the big brother Naija house for two people to claim to be in a relationship but one person is in love,the other is not, only trying to use each other for strategy and content creating to win the show.