"I Did Not Come This Life To Suffer, If I Follow Politician, They Should Write It On Papers" - Angel
Big Brother Naija "Shine Ya Eyes" reality show 2021, is an entertaining TV show that gives viewers some mind-blowing and dramatic display of housemates.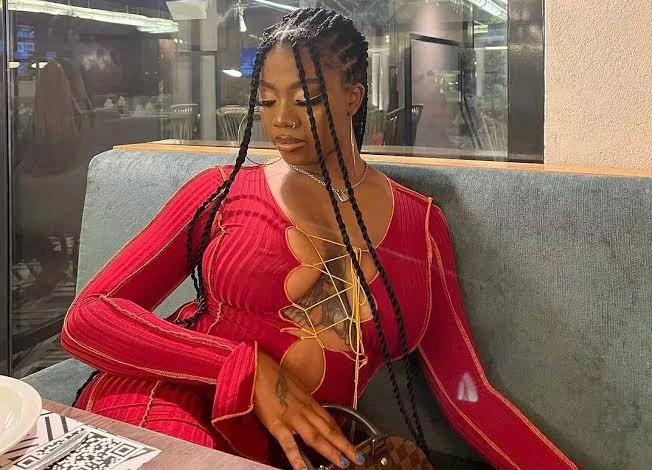 This article is about one of the scenes that the camera captured a few minutes ago, as one of your favorite big brother Naija "Shine Ya Eyes" season 6 housemates, Angel, was seen in a very excited mood. She was captured while cleaning the house and singing boldly to a popular song by Tiwa Savage, although Angel's version was a bit twisted.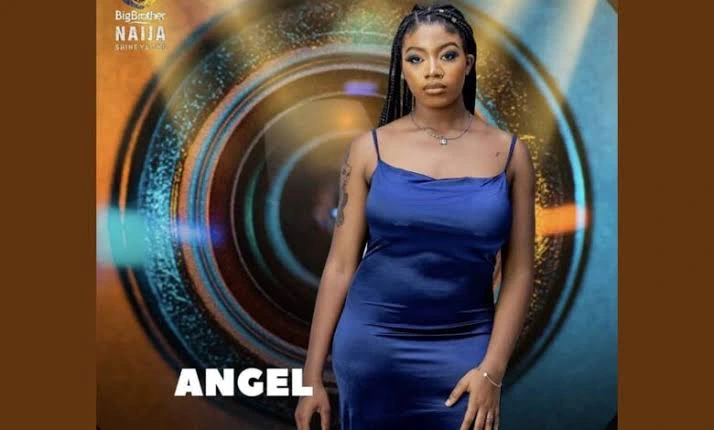 According to Angel, she said "I did not come to this life to suffer, if I follow politicians, they should write in on papers because it's a national budget and I will eat it like palliative" the lyrics could be that of Tiwa Savages song but Angel's version is so much fun to listen to.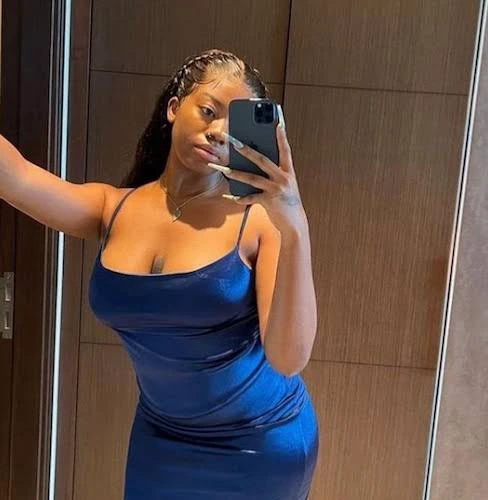 Another interesting part of the video clip was the way White Money was looking at her as she was singing, some people might see it as if he doesn't like her, but I think there could be something more to that. Angel kept doing her cleaning without minding anybody.
In my opinion, Angel is one of the housemates that appears to be herself and she does not care with anybody thinks of her. Every moment that the camera captures her, you will be excited to watch her dramatic display with other housemates.
What do you think about Angel in the big brother's house?
Do you think the show will be boring without her?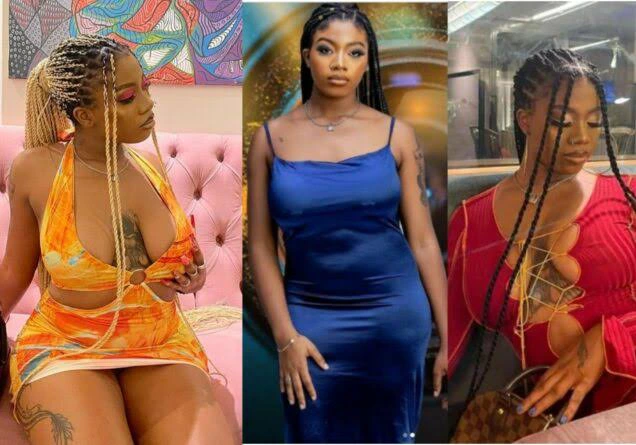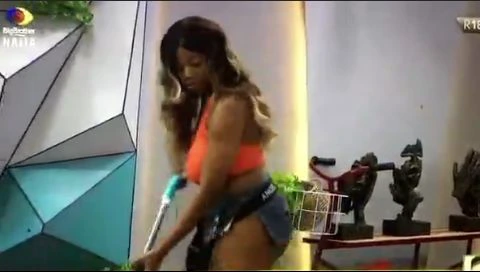 You can watch Video Through Link below
https://www.instagram.com/p/CTwl0Hql2tL/?utm_medium=copy_link