For Mando and Kenneth, it was love at first sight even though it didn't entirely played out that way on that fateful day in 2016 at Alberton Mall.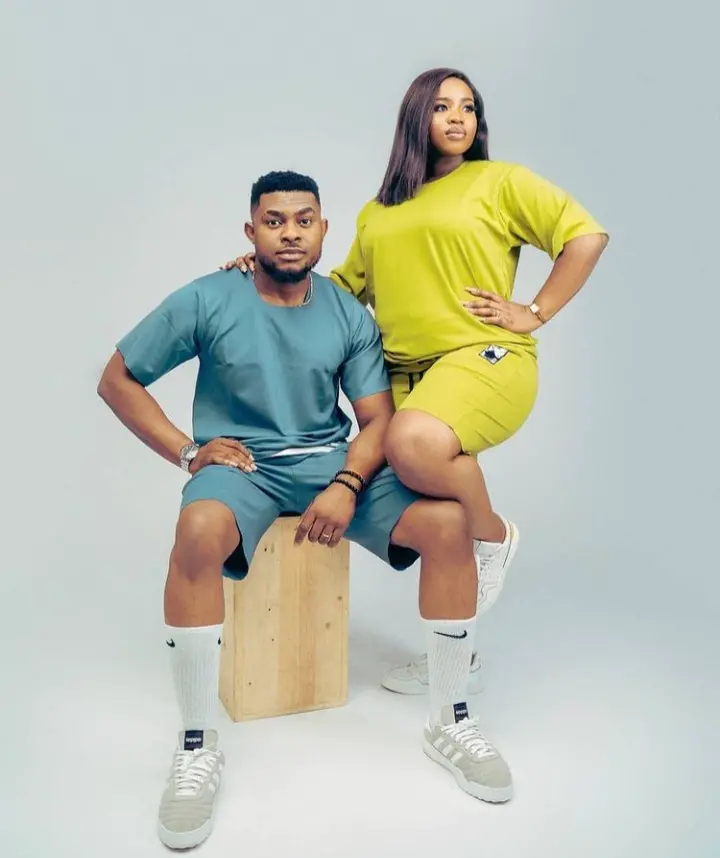 Mando is a beautiful curvy lady and Kenneth is a perfect description of a well groomed handsome guy. So, Mando, even though she was dazzled by Kenneth's look pretended not to care about him as he kept following her around the mall as she shopped.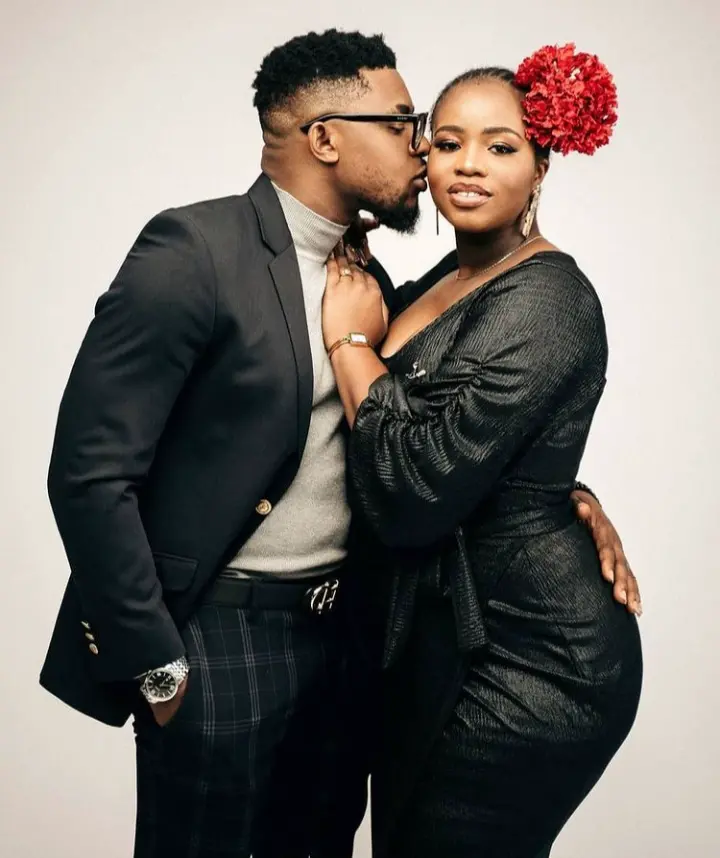 According to Mando's narrative:
It all started on a fateful day , after I had sweated it out at the gym, I decided to visit my favorite shop at Alberton Mall in South Africa, I was on my own looking all tired and crusty when I noticed a guy sticking me around the store. I noticed he had his hands full of cloths, initially I ignored him and suddenly he walked upto me and faked an accent, requesting for my phone number.
By then I had taken a good look at him and I just stood there in disbelief staring at this very handsome guy...you know, a girl got to be a girl so, I just pretended not to be interested in him and luckily he kept following me and was adamant about getting my number, at some point, I proceeded to exit the store and he kept on following me with a bunch of cloths in his hands, I had actually thought... Proceed Reading For More Details