As bandits and terrorists in the country continue to view terrorism as a way to address their needs, the Nigerian government under President Muhammadu Buhari has stepped up its efforts to find effective solutions to the security concerns of the people of this country.
This Saturday morning, I came across a good news item from the Facebook page of popular Buhari's supporter, Zara Onyinye announcing that the Nigerian Army has received 100 new Mine-Resistant Ambush Protected (MRAP) vehicles purchased by the Nigerian government from China. This comes on the heels of 12 new Tucano A-29 aircraft provided by the government.
Photos of the vehicles shared by Zara Onyinye;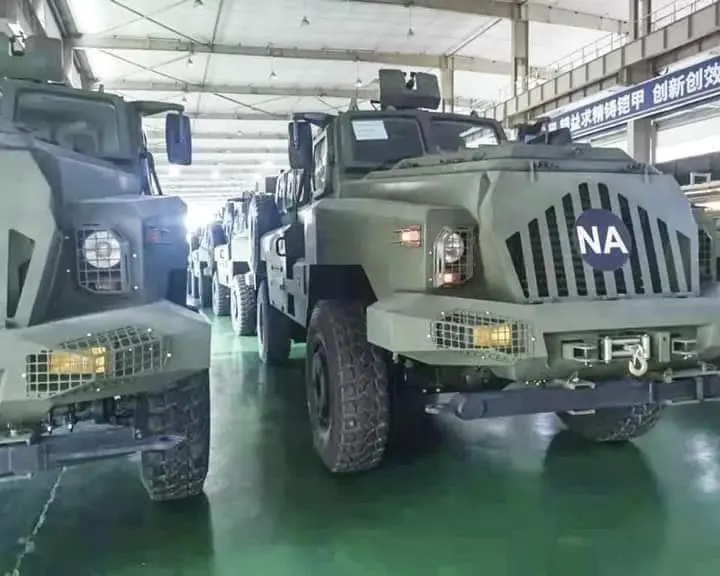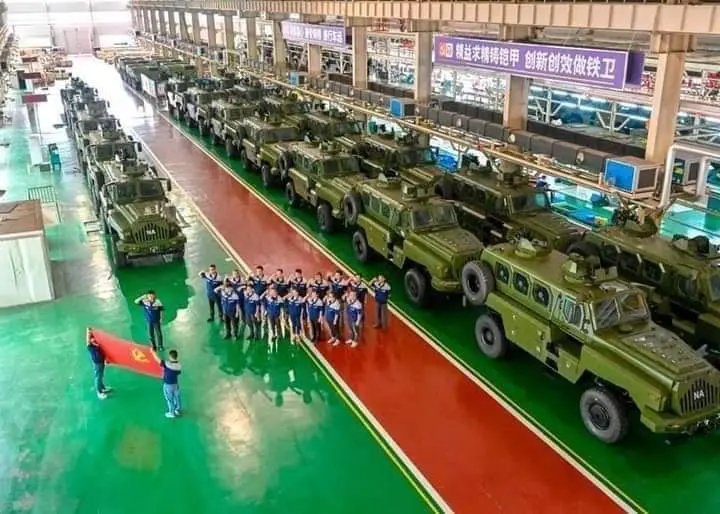 In my opinion, these new MRAPs will be very useful in addressing the security crisis in this country. This brief summary I will give you will prove to you what I am saying.
According to the study, the MRAP truck weighs 14 to 18 tons, 9 feet (2.7 m) high, and the cost of each one exceeds $ 500,000 up to $ 1,000,000. Apart from this, the entire MRAP vehicles' panels are created unit using spall liners which will help it to be protected from all the dangers of explosives devices, even if it is attached to its body.
Can MRAP vehicles solve Nigeria's insecurity?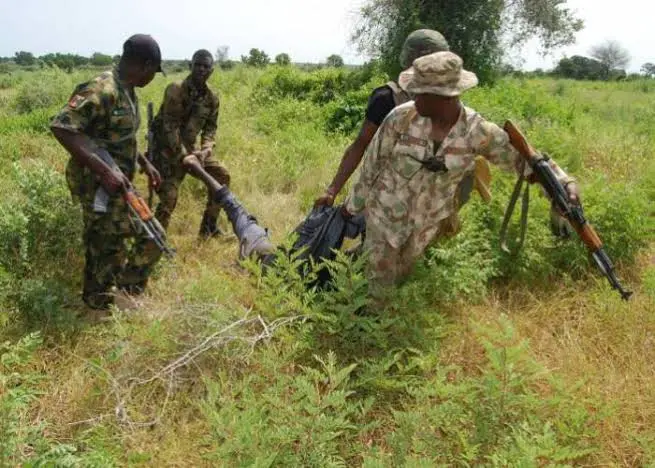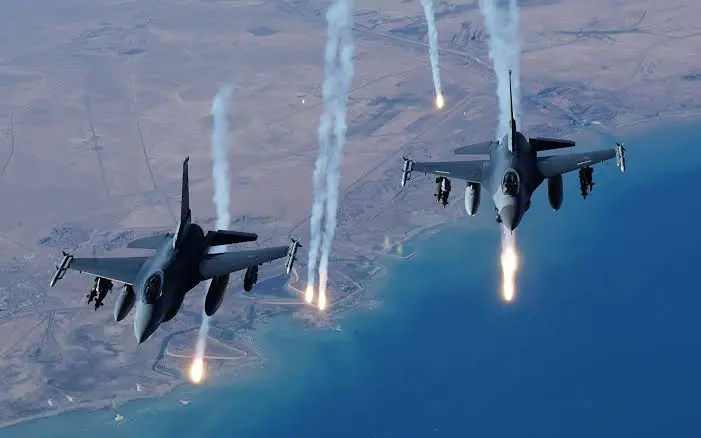 It is a well-known fact that the Nigerian Army has attacked bandits in the Zamfara State's jungles where reports indicate that the army is making significant gains in its peacekeeping operations in the country, but it concludes that 80 per cent of the success came from aircraft support. However, if the invading forces start using MRAP vehicles, it will increase their ammunition, and it will remove any fear of enemy attacks because they have defended themselves with this vehicle.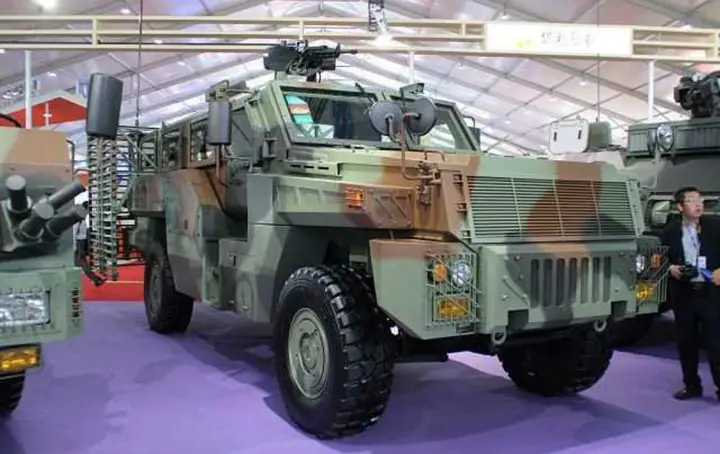 Furthermore, the use of the MRAP vehicle will further prolong the ambush on the bandits because the vehicle has a large tank that will carry fuel of about 50 to 80 gallons, which in turn will allow them to be used for a longer period without stopping.
What are your thoughts on this great move made by the government? You can share your review with us in the comment section below and don't forget to follow me for more updates.