Just a few hours ago, Dr P Shared some photos of his home in Atlanta Georgia, United States of America while captioning with this statement saying, "Home sweet home, Atlanta Geogia. Feels good to be back home. #AlreadyBlessedAndYouKnowIt". Many fans instantly reacted to his post by telling him that his home is in Nigeria not America, and he is wrong for saying such a thing. One of them even threw a question at him by asking that how can that place be his home.
As you know during the past few days Mr P has been on a tour performing on stage in America, the business man/ musician is stealing the spot light over there as he dazzles his fans with his incredible dancing skills and sensational music. But the recent photos he shared of himself at his new got a lot of negative reactions from Nigerians who believe he should be doing other things.
Check out the screenshots of his photos below.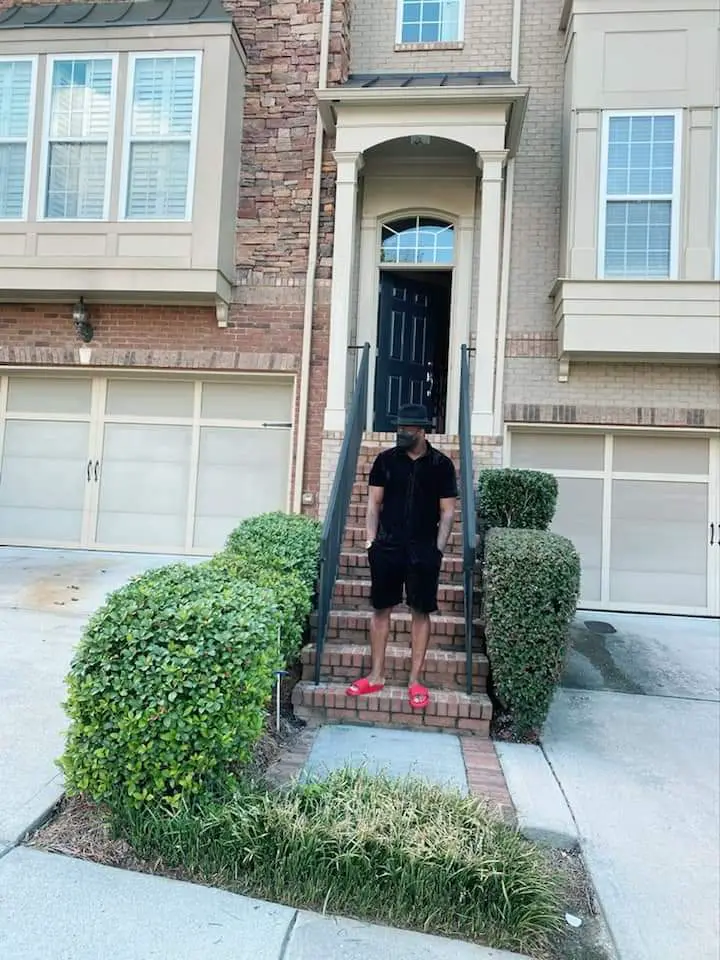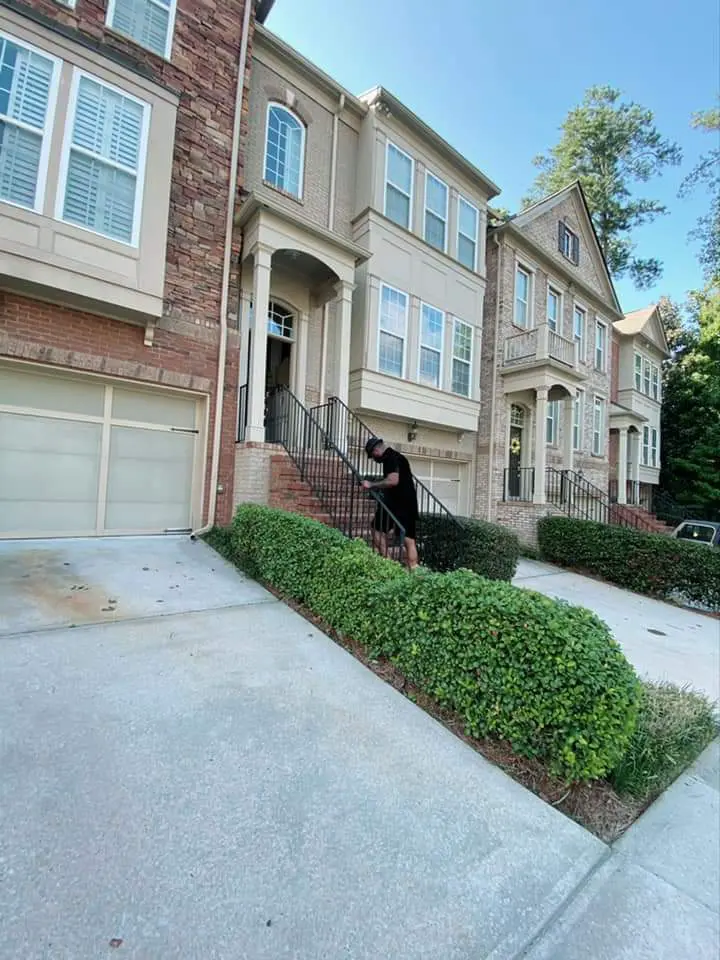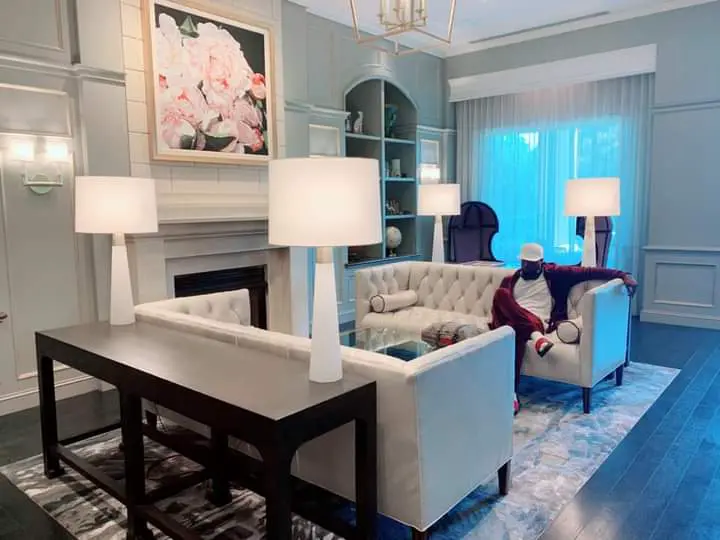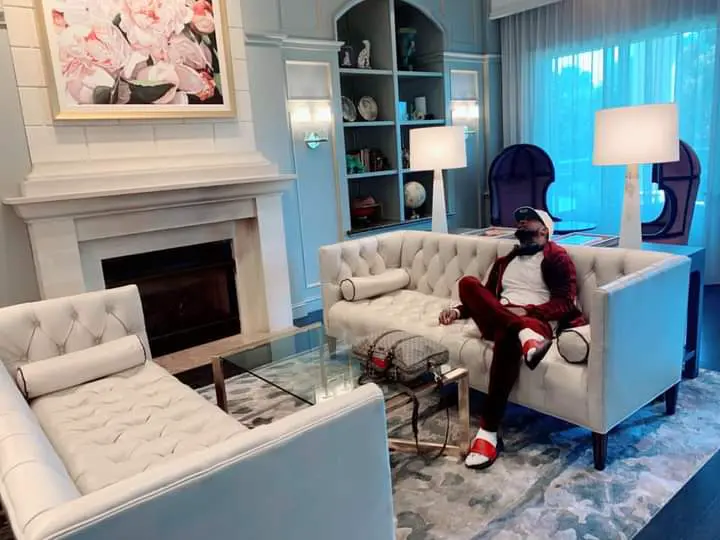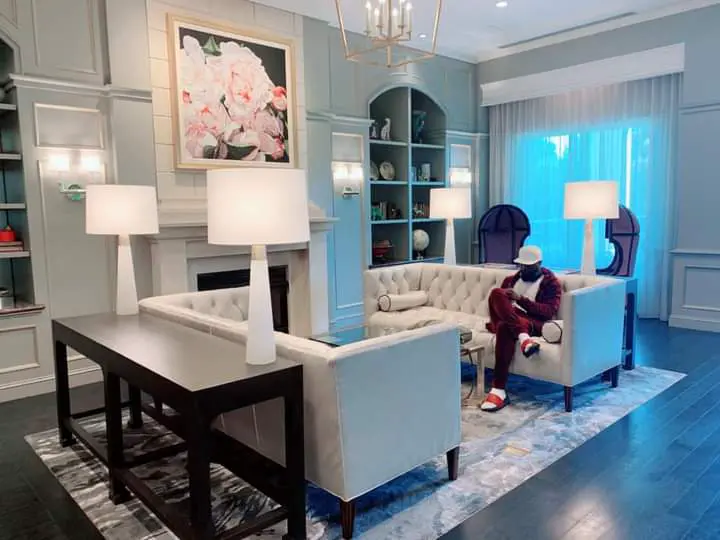 Check out the screenshots of fans reactions below.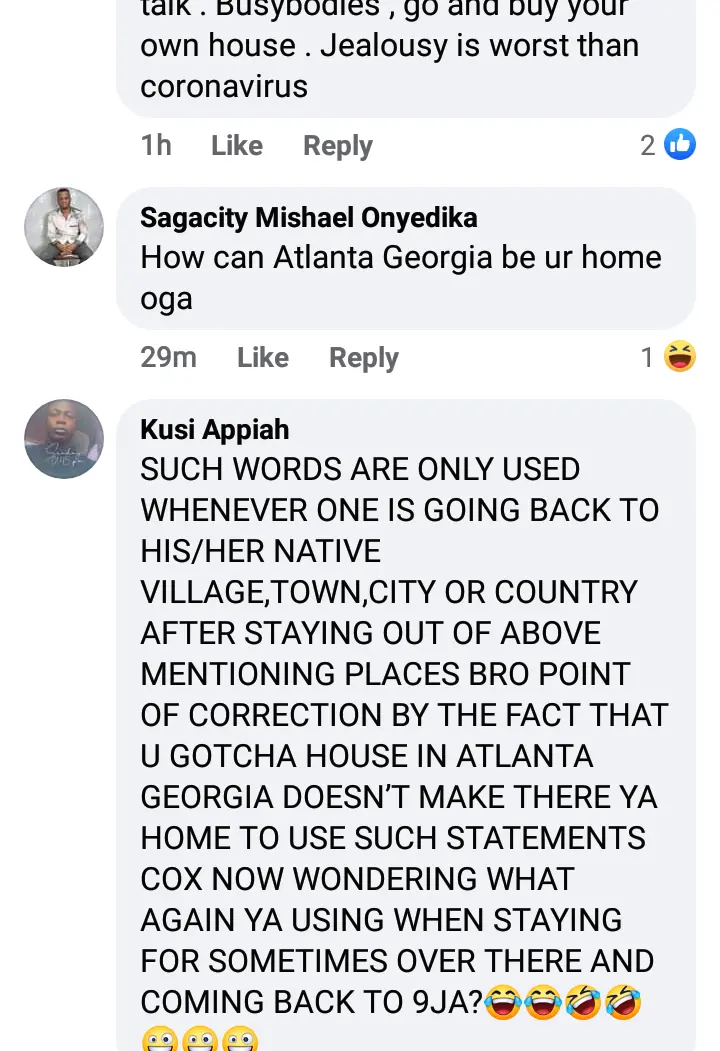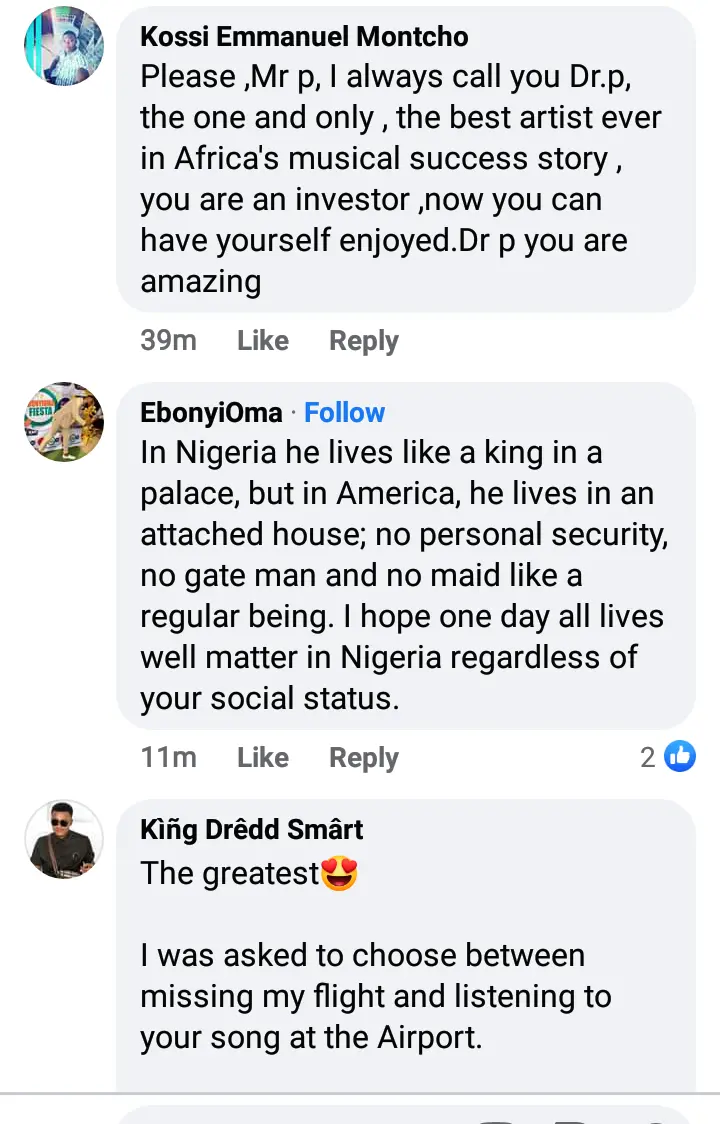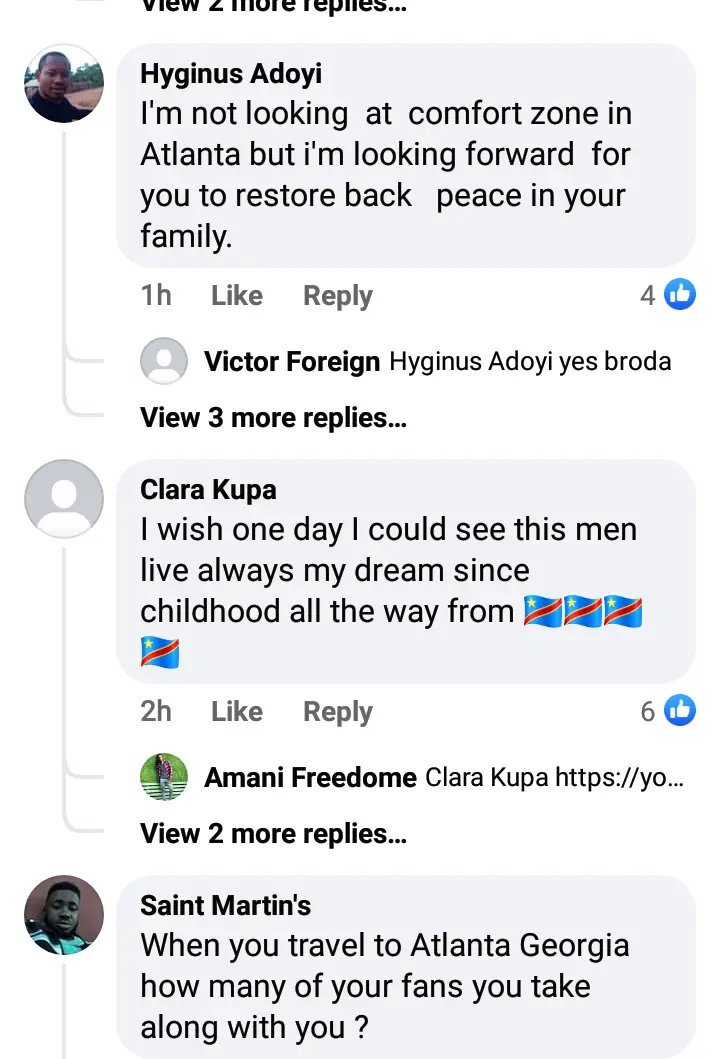 Looking at these reactions, it seems some fans are still not satisfied with the current state of affairs between Mr P and his brother, Rude boy and they have clearly come out to express their feelings over it. But Mr P doesn't seem bothered as he continues to mind his business and promote his music as well as his career by traveling around the world.