The case of the death of 18-Year-Old girl identified as Monsurat Ojuade after she was allegedly shot by the police is very pathetic.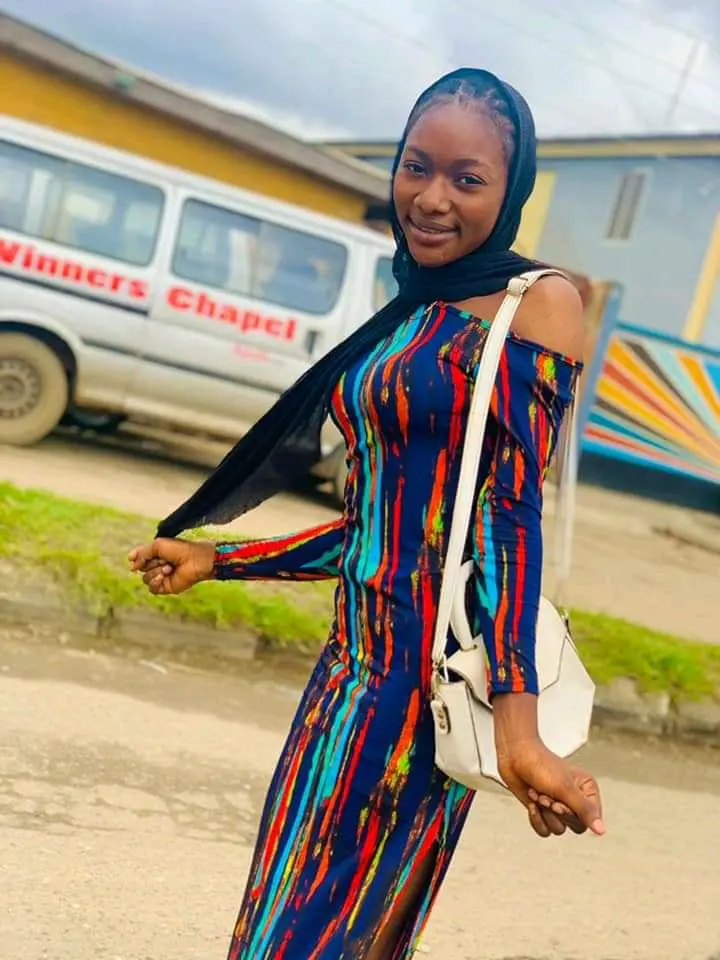 According to ThisdayLive, Ojuade was reportedly shot at close range by a happy-trigger police officer during a police raid in her community. She was reportedly shot at No. 53, Mogaji Street, Ijesha, Surulere, Lagos, when she and her siblings ran into their compound in the Surulere area to avoid indiscriminate police arrest. The police officer was alleged to have followed into the compound and shot her in her thighs.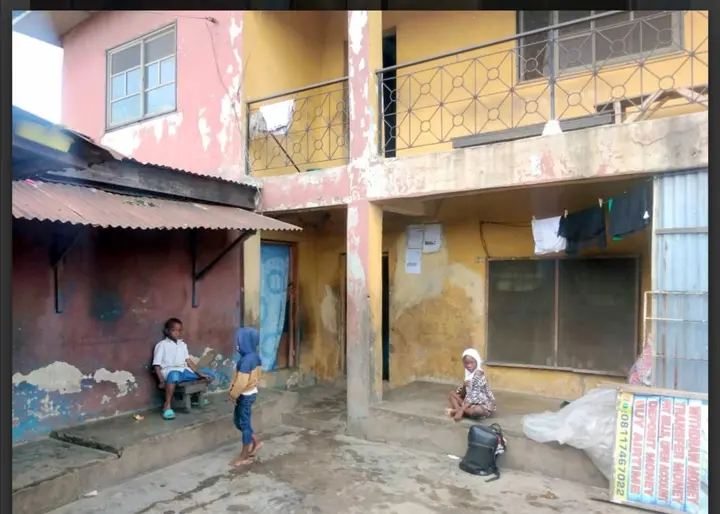 The compound where the incident happened
It was gathered that the policeman and his colleagues disappeared immediately after the incident, leaving the girl in the pool of her blood. Eyewitnesses described the scene of the incident like a place where a cow had been slaughtered. It was bloody!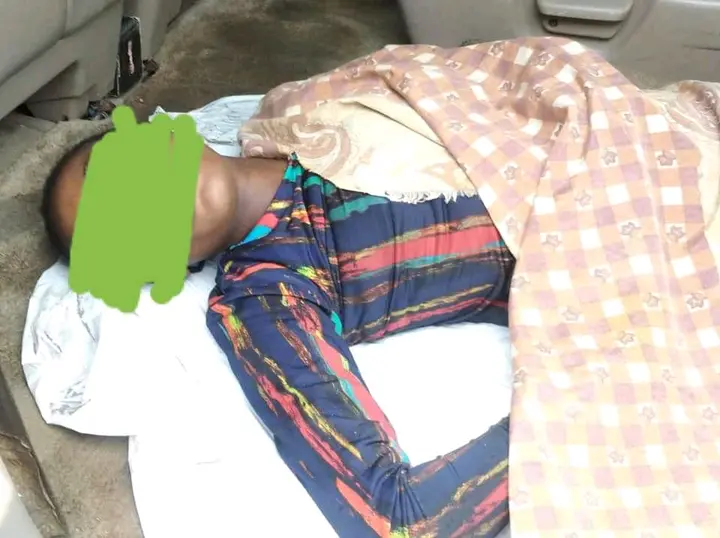 Her mother was reported to have used towel to wrap her legs in an attempt to stop the blood, to no avail.
How she was rejected by hospitals
It was further revealed that Ms Ojuade was first rushed to Comforter Hospital in the area,, but there were no doctors to attend to her. From there, she was taken to another hospital identified as Randle Hospital. After examining her, they were told that she was hit at a close range. The hospital gave her First Aid treatment and gave them a referral letter to Igbobi Orthopaedic Hospital because they couldn't handle her case there.
When they got Igbobi, they refused to admit her on grounds they could not attend to them because the doctors were on strike. So, the family took to Havannah Hospital along Akerele road, where she was declared dead.