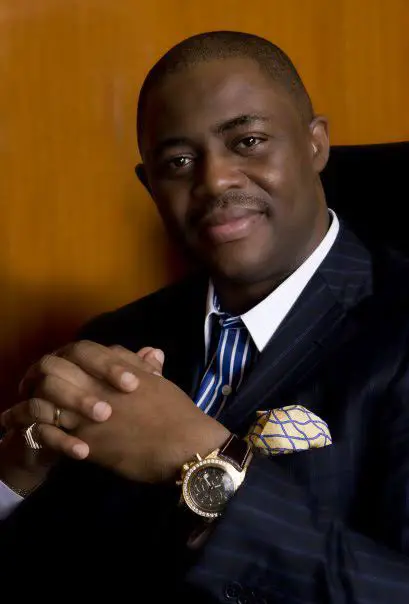 (Photo Credit: Premium Times Nigeria)
The former Minister of Aviation, Femi Fani Kayode has reacted to a report that only Christians are being killed, by terrorists, bandits, and other criminal elements in Nigeria. According to the report, on CBN NEWS.Com, International Terrorists Organizations, like ISIS, have set their eyes on populous countries in the African continent.
The report said the top General of US operations, in Africa, has warned that these notorious terrorists have set their sights on the Nigerian Southern and Northwestern regions, adding that, the US is now sharing specific Military intelligence with Nigeria. The report alleged that the goal of the terrorists converts Nigeria into an Islamic nation.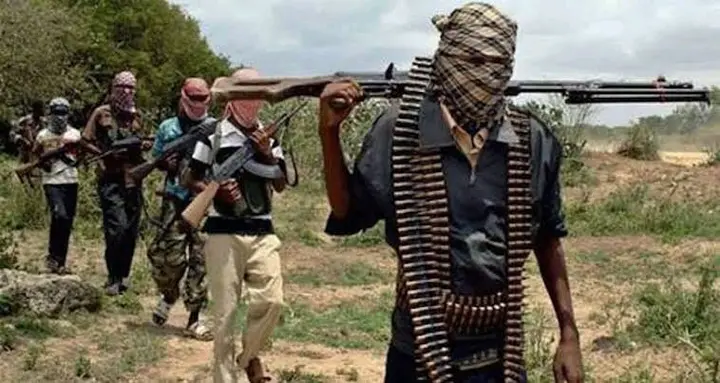 According to the report, the population of Christians that makes up Nigeria, either convert to Islamic or leave the country. The report also claimed Christians are the victims of heinous attacks by terrorists, and herders in the country. The report also alleged that rather than insecurity, the attacks in the country is on religious purpose.
Reacting to the report, Femi Fani Kayode said not only Christians are being targeted: Muslims are being targeted too he said. FFK admonishes Nigerians to unite, so together, the terrorists from foreign lands bedeviling our nation can be defeated, so that Nigerians can be delivered. He added, that Nigeria, cannot trust the Americans to do the job for us, that Nigerians can, and must do it together.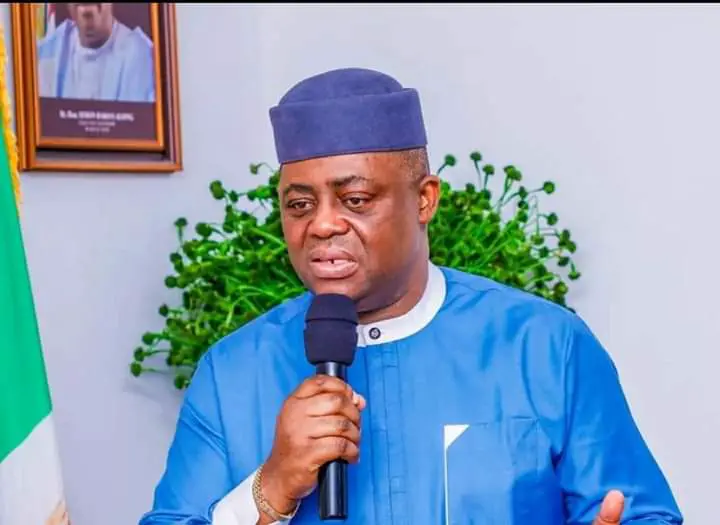 (Photo Credit: FFK on Social Media)
You will recall that FFK recently shared a video of some foreign invaders, that were arrested by the Nigerian Army. In recent times, the Nigerian Army has also recorded several conquests over terrorists and bandits, but we hardly see reports of the successes out there. Making the current insecurity challenge in the country look like a religious fight, will be like adding fuel to a burning fire.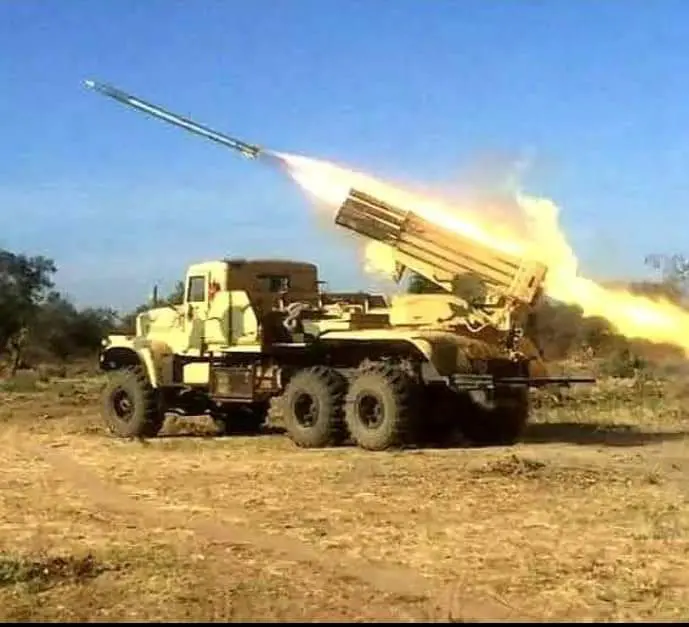 (Photo Credit: HQ Nigerian Army)
Nigerians need to unite and place hope on the Nigerian Government, and the Nigerian Military to bring an end to the insecurity challenges in the country.