Barcelona seems to be reborn after the team beat Levante in a convincing 3-0 win. Recall that there have been a lot of questions about Barcelona's approach to games this season. For this reason, there have been speculations about Ronald Koeman's future at Barcelona. During Barcelona's previous game against Cadiz, Ronald Koeman was shown a straight red card by Del Cerro in stoppage. Note that the game ended 0-0.
Due to the red card received by Ronald Koeman, he was suspended, and his assistant manager was in charge during Barcelona's game against Levante. Koeman's assistant, Alfred Schreuder, gave instructions from the bench. Therefore, this article will be sharing some details about Alfred Schreuder. Take a look!
PLACE OF BIRTH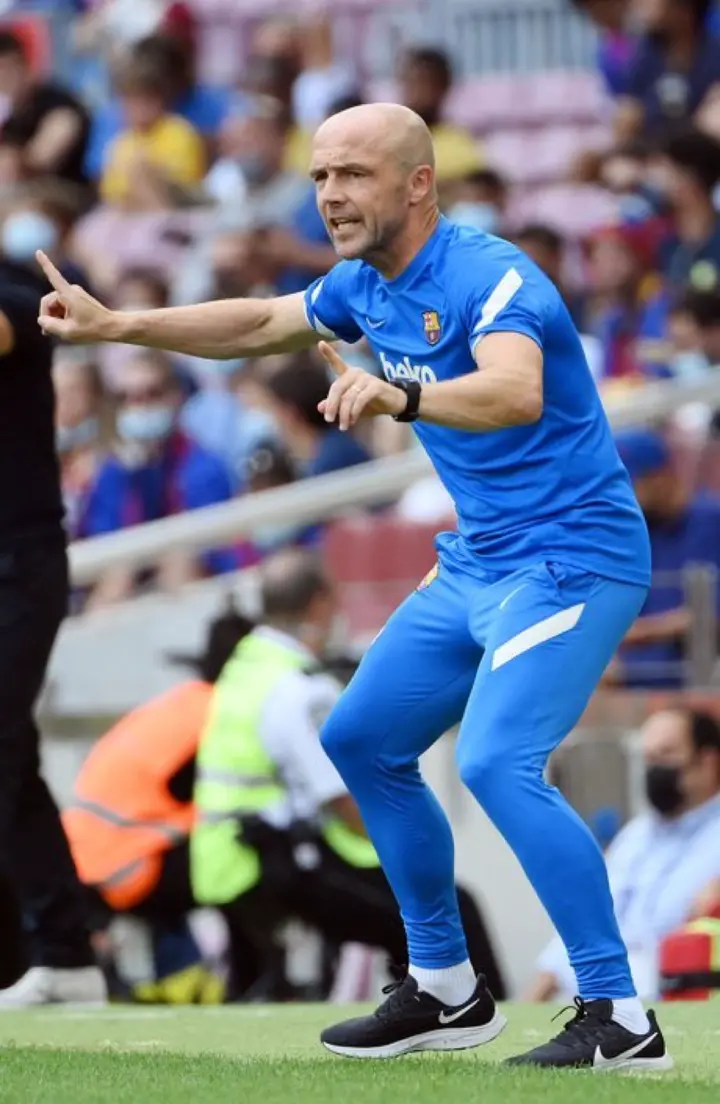 Photo: Alfred Schreuder against Levante || Twitter
Alfred Schreuder was born in Barneveld in the Netherlands. The Dutch International is 48-year-old.
TEAMS MANAGED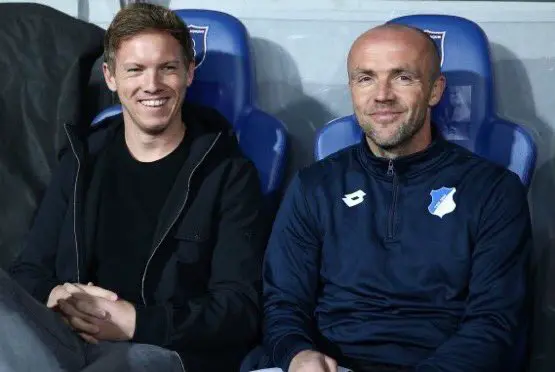 Alfred Schreuder started his coaching career after he retired from playing football in 2009. He was an assistant coach at Vitesse in 2009. The Dutch International was also an interim coach at Twente in the Netherlands. Note that Alfred Schreuder was the head coach of Twente in 2014. However, Alfred Schreuder became Julain Nagelsmann's assistant at Hoffenheim in 2018 before moving to the Netherlands. Alfred Schreuder was also Erik Ten Hang's assistant at Ajax for a year before he returned to Germany to become Hoffenheim's manager in 2019. Furthermore, in 2020, he joined Barcelona as Ronald Koeman's manager.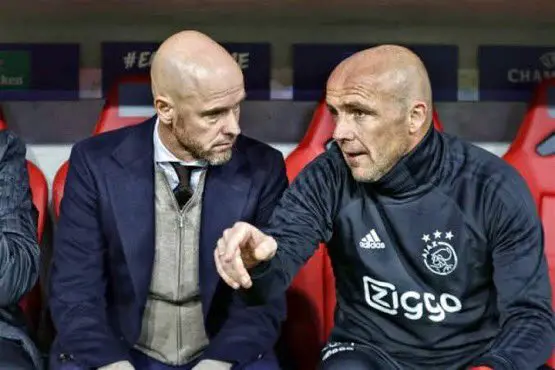 Photo: Alfred Schreuder at Ajax with Erik Ten Hang's|| Twitter
PLAYING CAREER
Alfred Schreuder played most of his football in the Netherlands. He played for teams like Twente, Vitesse, NAC Breda, Feyenoord, and RKC Waalwijk.
MY VERDICT ON HIS GAME AGAINST LEVANTE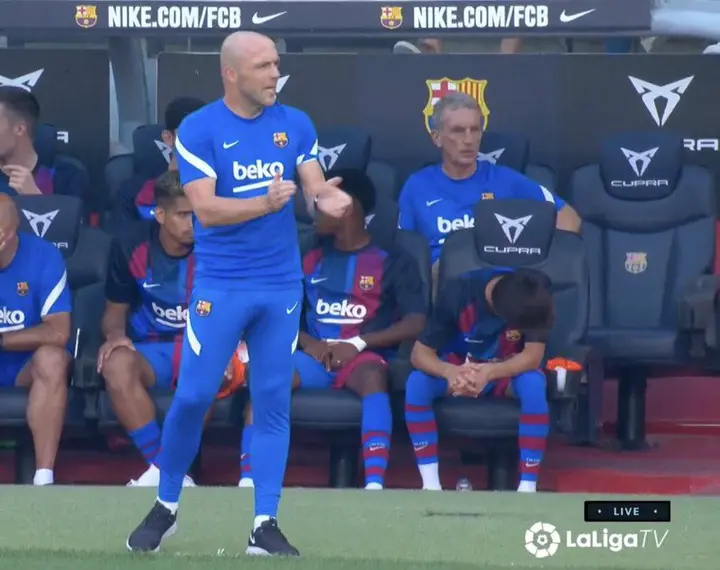 Photo: Alfred Schreuder against Levante || Twitter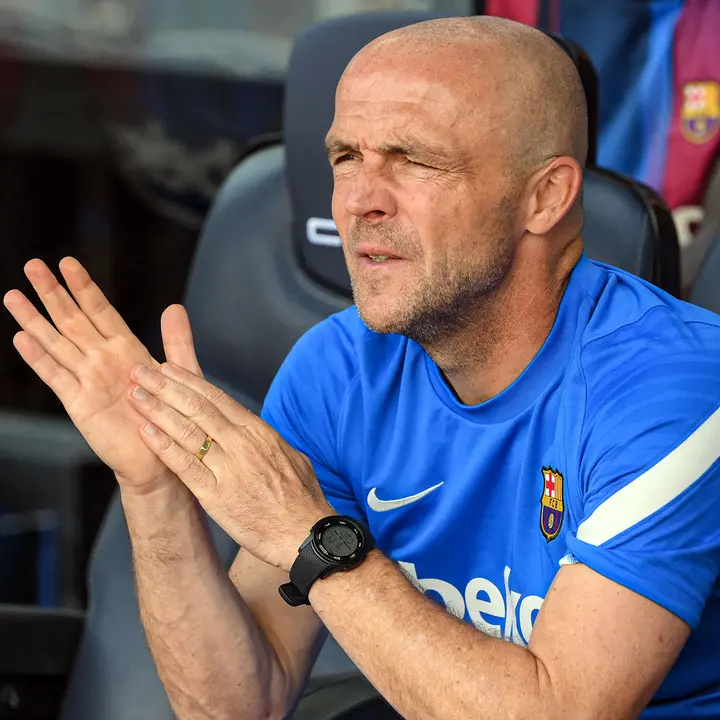 Photo: Alfred Schreuder against Levante || Twitter
Thanks for reading this article.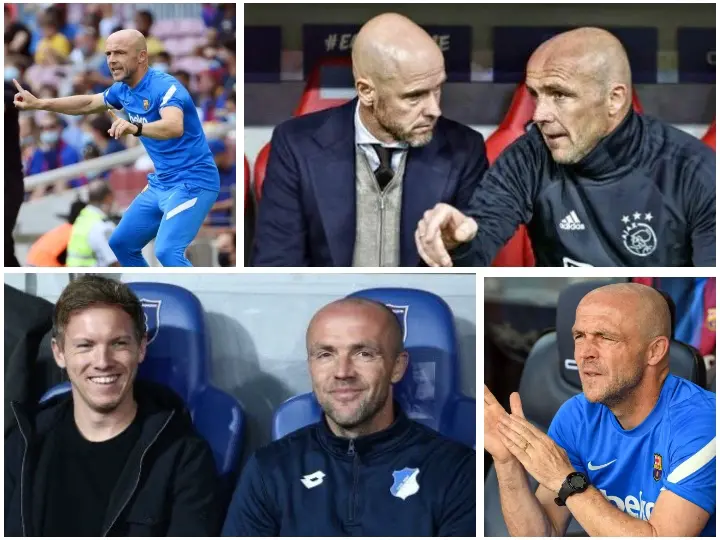 What do you think about this post? What do you think about Alfred Schreuder? Do you agree that the game against Levante is Barcelona's most convincing win of the