Many Nigerians have been confused about the proposed digital currency, E-Naira, that is expected to be launched by the Central Bank of Nigeria on the Ist of October as one of the things to mark Nigeria's independence day. Several people believe that since E-Naira is a digital currency, it should be a cryptocurrency. However, both digital currencies are different from one another in several ways.
Today we shall be looking at four differences between the E-Naira and cryptocurrency. We need to familiarise ourselves with how the E-Naira is different from digital coins before the CBN launches it.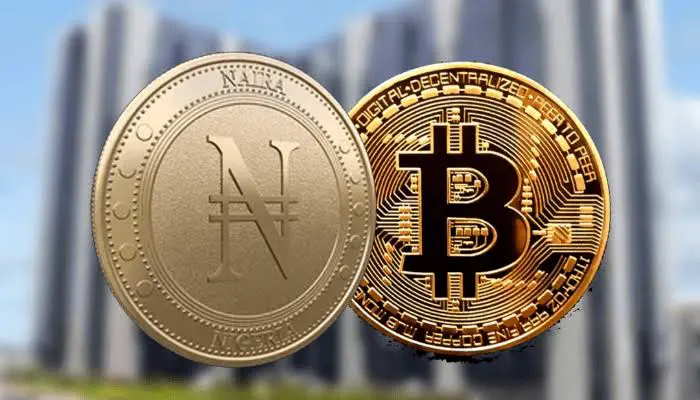 E-Naira and Cryptocurrency
E-Naira is an electronic form of fiat money issued by governments. They are used for contactless transactions between parties, such as when you transfer money from one bank account to another. When you pay for a product or service using your bank account or digital wallet, which stores value corresponding to actual fiat money via an electronic transfer mechanism.When you withdraw cash from an ATM, the digital currency is converted into physical cash.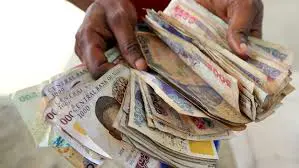 Cryptocurrencies, on the other hand, are a form of value storage that is protected by encryption. They are also known as digital coins. Bitcoin, Ether, and Dogecoin are just a few examples of digital coins. All of these crypto coins are privately owned or created, and most countries have not yet regulated them. These are created with cutting-edge blockchain technology.
Usuage
Although encryption is not required for E-Naira, users must secure their digital wallets (banking apps) with strong passwords to reduce the risk of theft or hacking. Passwords must also be used to secure users' debit/credit cards.They can use any of these methods to exchange digital currency for cash from their bank accounts.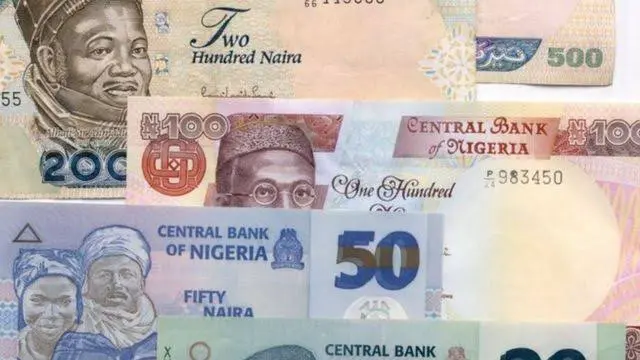 Strong encryption safeguards cryptocurrency. To trade cryptocurrency, you must first open a bank account and deposit digital currency into it. To obtain cryptocurrency for the corresponding value, you must exchange it through an online exchanger.
3) Regulatory Bodies
Because E-Naira can be a digital representation of fiat money, it is always backed by a centralised authority. The Reserve Bank of India regulates the rupee, and all digital currency transactions are scrutinised by authorities. The cryptocurrency is based on a decentralised system and is not governed by any central authority. However, all transactions are recorded in a decentralised ledger that is visible to everyone.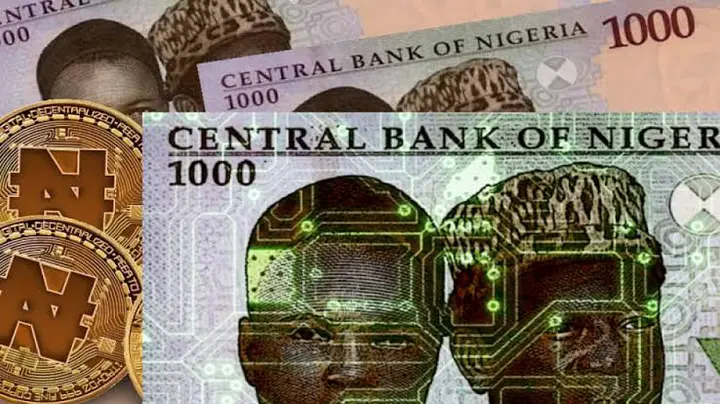 4) Consistency
Because of its widespread acceptance in the global market, E-Naira will be more stable and relatively simple to manage. Cryptocurrency is a highly volatile asset that is only now gaining traction. Few businesses have begun to accept cryptocurrency payments.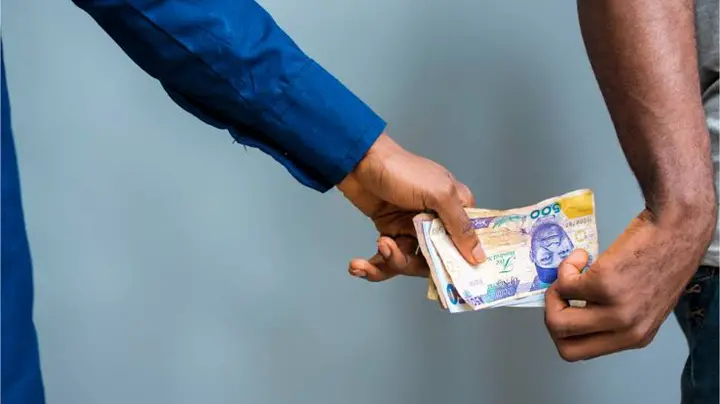 5) Accountability
Only the sender, receiver, and banking authorities have access to the details of E-Naira transactions. Because of decentralisation, all cryptocurrency transaction details are available to the public.