Dozens Reportedly Dead As Military Jet Mistakenly Bombs A Civilian Village In Yobe State
According to BBC Hausa, dozens of civilians were reportedly killed in the early hours of Wednesday, September 15, 2021, after a military fighter jet mistakenly bombed a village named Buhari in Yobe State.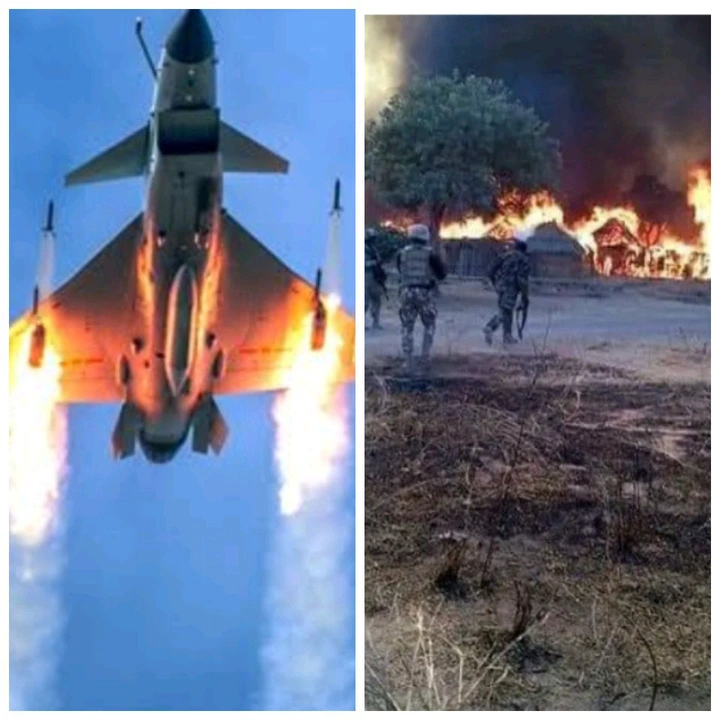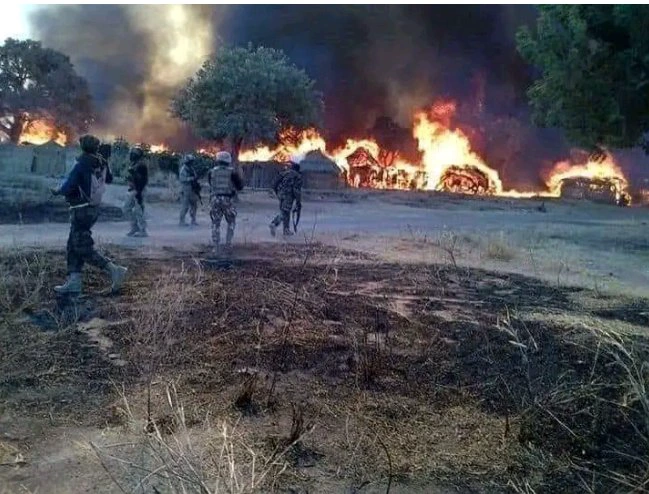 According to a villager who spoke with the BBC, three fighter jets went around the area before one of the pilots dropped the bomb on the civilian population. He added that 5 of his relatives died in the incident.
Recall that a similar event happened in 2017 when the Nigerian Air Force mistakenly bombed an Internal Displaced Persons' camp in Rann, Borno State.
The military hasn't released any statement regarding the incident.
Reacting to the development, Bulama Bukarti, a popular journalist, said: "BBC Hausa reports that many civilians were killed & others injured earlier today when a jet believed to be... Advance Reading For More Details....M
Share to others