"Don't Place Your Faith On The Death Of Christ" -Pastor Abel Damina Says, Gives Reason [Video]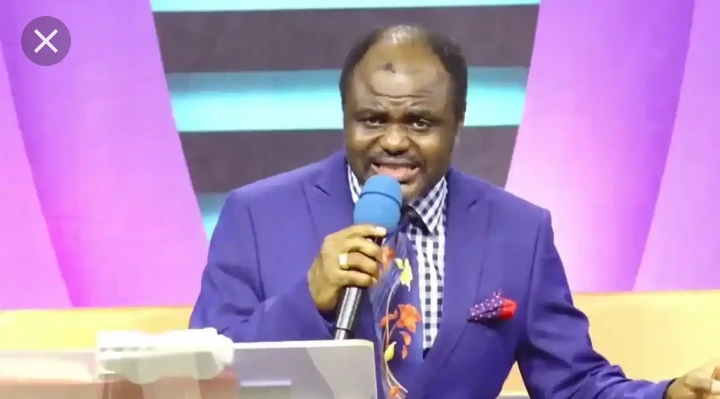 The Senior Pastor of Abel Damina Ministry, Abel Damina in a video shared on YouTube has thrown more light on what believers should believe by saying that 'faith in the death of Christ is wrong'.
As you all know, pastor Abel Damina always try to establish a fact before he can state his opinion or before he passes his message. In establishing this fact, he made reference to Enoch in the Bible.
What did he say about Enoch? According to the Bible story of Enoch, we were made to understand that he didn't see death. So Pastor Abel Damina acknowledged this fact by saying Enoch didn't see death, He didn't see death, was his faith in Christ; meaning Enoch believed in the... Advance Reading And Watch Video For More Details..d
Share to others