Before the second leader of the Boko Haram terrorists group was announced to have eventually died, the statistics of the deadly deeds he championed stood at about 40,000 deaths, as well as millions of others who were injured and displaced respectively.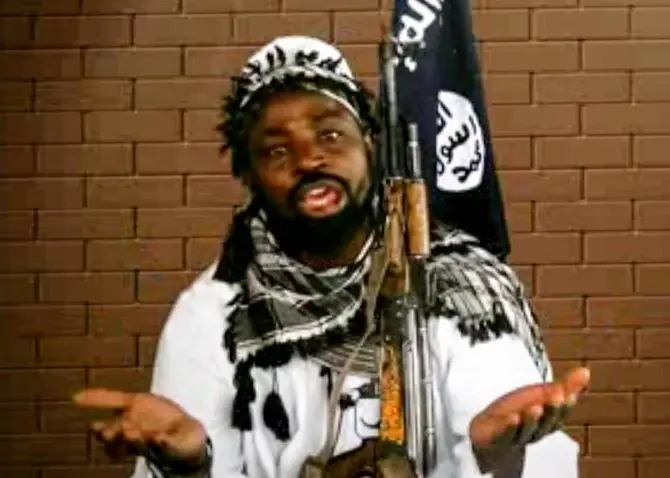 Abubakar Shekau
Even before Shekau took over as the leader of the proscribed sect in 2009, it had already caused pockets of public unrests. And it was in one of such incidents that penultimately led to the arrest of its founder, Mohammed Yusuf, who was ultimately killed by the NigerIan security operatives in the same year mentioned above.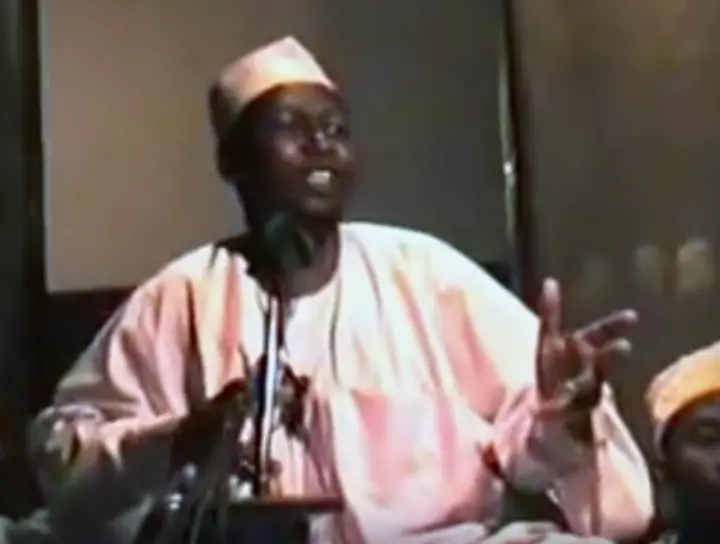 Mohammed Yusuf
Also, even right now which is pro-Shekau's reign, the Holocaust faction has formed an alliance with an erstwhile breakaway part of it which is known as ISWAP to form Boko Haram/lSWAP. And it is even believed by the sources that are close to them that ISWAP has more experienced and better-equipped fighters than its Ally. Suffice to mention here that, save for the doggedness of the NigerIan Military Forces at combatting them to their standstill, they are still prepared to islamise NigerIa according to the plan of Mohammed Yusuf.
But while the terrorists keep nagging in the country, especially in the North-Eastern part of it, a fundamental question about them is what or who breathed the instincts of terrorism in the minds of NigerIans who were known to be peace-loving? Well, it has already been pointed out above that Yusuf was the founder of Boko Haram which is the first terrorists group known to many in Nigeria. On the contrary, however, reports have it that there were others that may have been in existence before it, but fortunately could not continue.
Also, accordind to a July 12, 2017 report from the stable of The Daily Beast, the infamous late leader, Osama Bin Laden, of an Asian-based Internationally notorious terrorists group known as Al Qaeda Network gave three million dollars ($3,000,000) to support the activities of the extremists group who were ready to promote the islamisation of NigerIa in 2002. And Boko Haram happened to be among the beneficiaries of the blood money; hence its founding in the same year. So, this must have come as an insight on the beginning of full-blown terrorism in the country. Also, it must have cleared the air on how, Osama, the mastermind of the 9/11 terrorist attack on America also contributed, and even started the woes of terrorism that NigerIans have struggled with for over twelve years and still counting.