"Churches should make DNA test mandatory for Child dedication" - Deji Adeyanju
The activist has said churches should make sure couples conduct a paternity test on their child before bringing the child for dedication.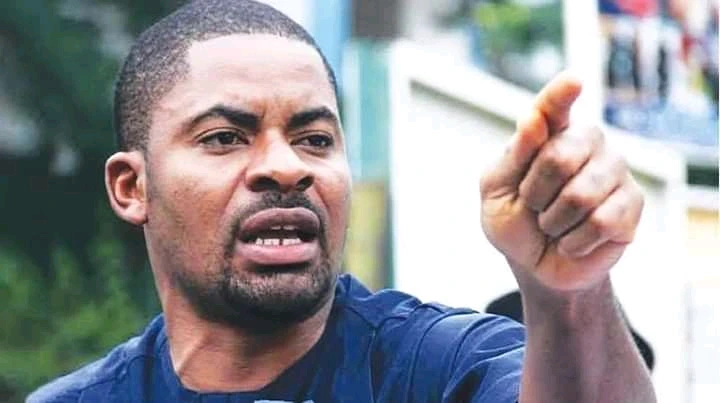 He also advocated for the test to be promoted as a national policy.
This is coming following the latest drama between popular comedian and OAP, Chinedu Emmanuel and his estranged wife Uzoma Ohiri.
In the last couple of days, both couples have been battling their marriage out on Social Media as "Nedu's" estranged wife accused the comedian of domestic violence which he denied and counteraccused his wife of infidelity, adding that... Proceed Reading For More Details