There are so many Nigerian cross dresser around the world, that has proven to us that they are fashionistas with swag.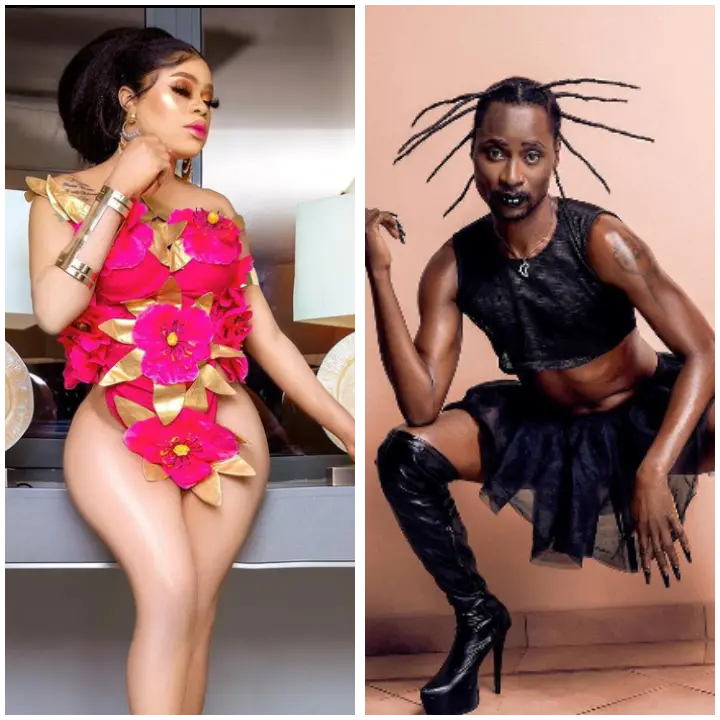 Bisi Alimi, popularly known as Lucifer and Bobrisky have proven to have good sense of fashion. Their mode of dressing is very inspiring and lot of individual are emulating their style of dressing.
Bobrisky and Lucifer have proven to us that there are men out there that looks more pretty than women. These two fashionistas have gained their fame from their tremendous looks and transformation.
As a lady, if you want to gain fame, you need to do something uncommon that will go viral on social media. Firstly, if you want to attract peoples attention, you need to upgrade your wardrobe monthly with trendy and classy outfits. In today's update, we will be looking at some of their outfits. If you are interested, slowly scrutinize the following pictures below.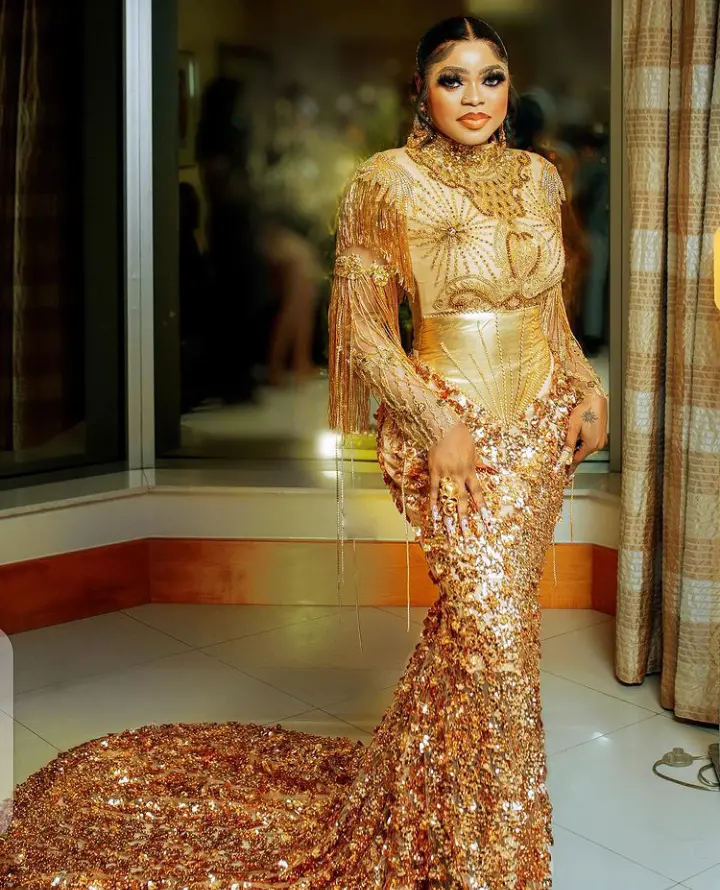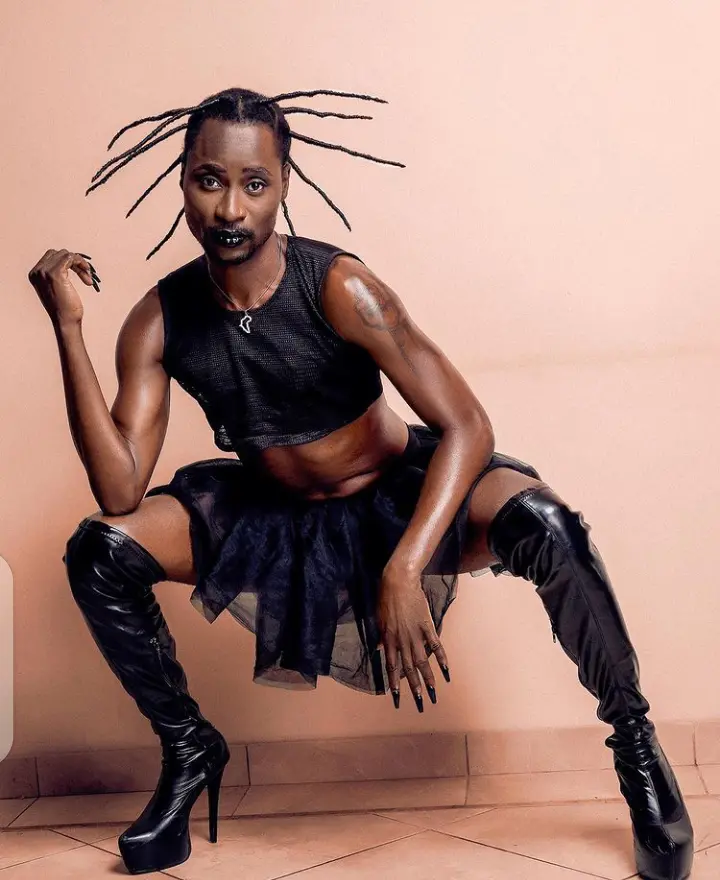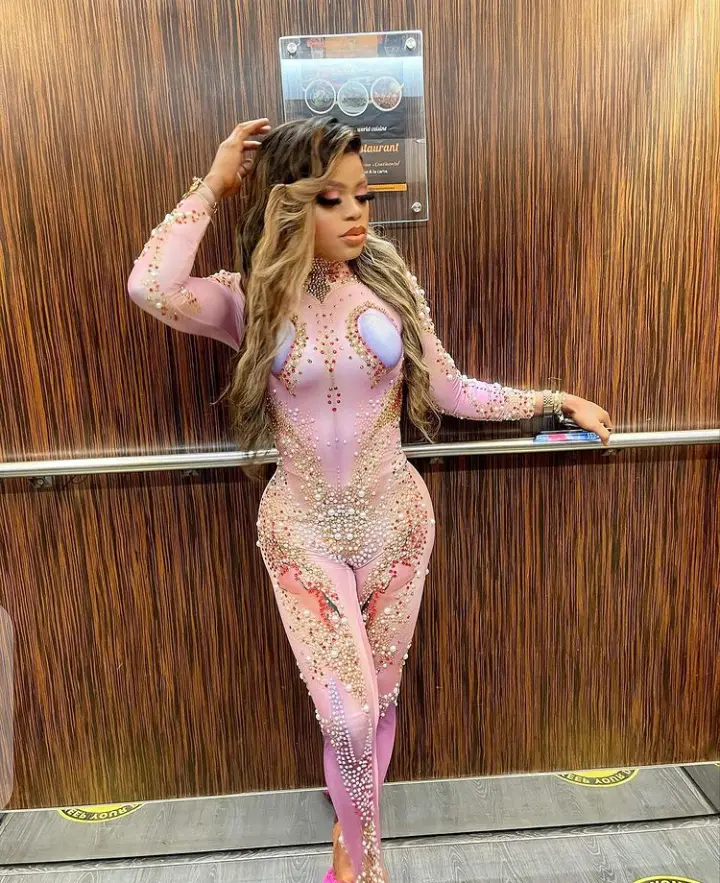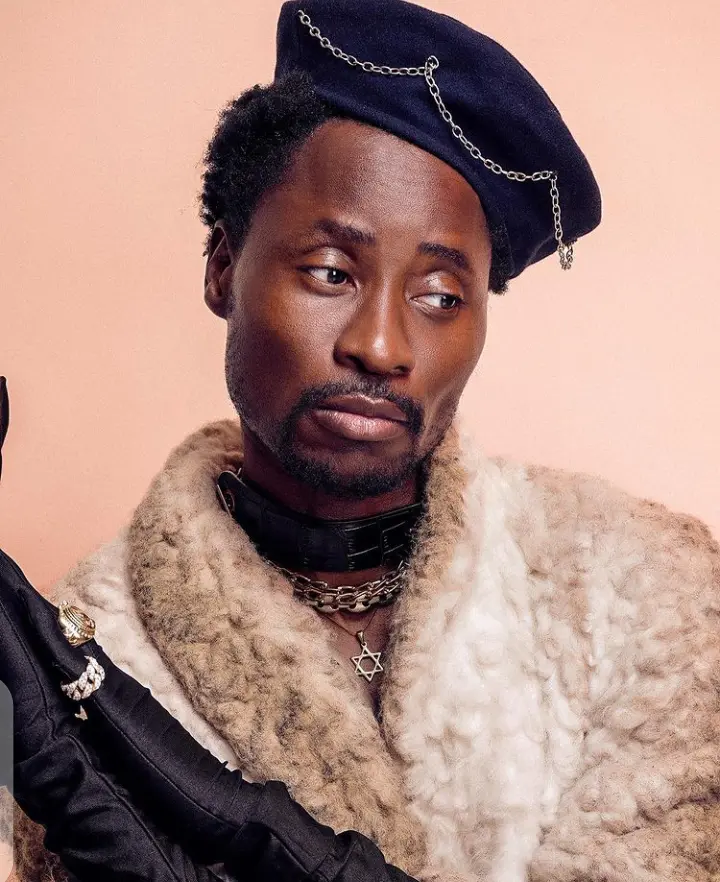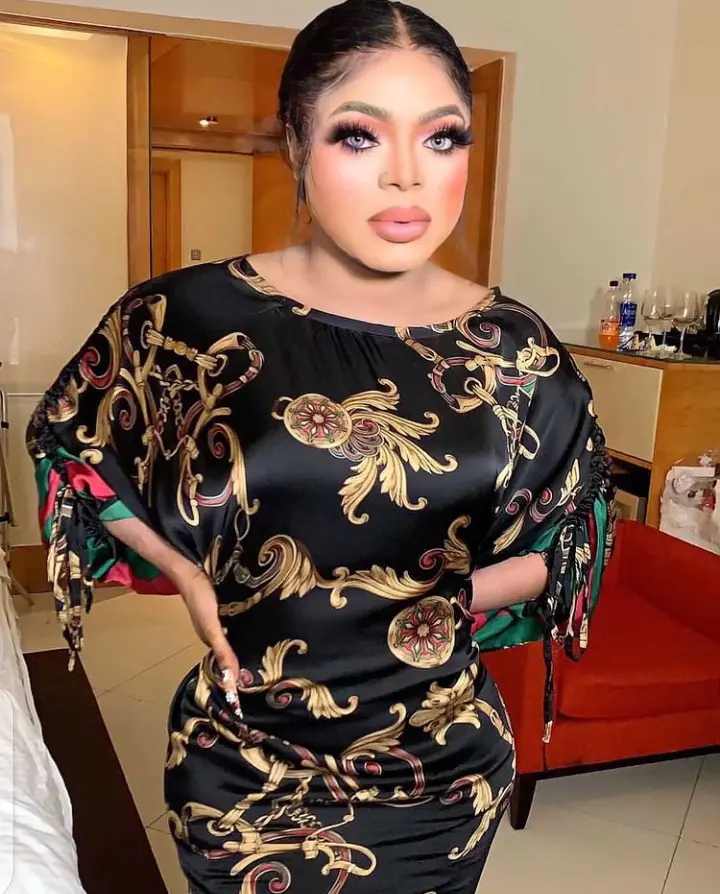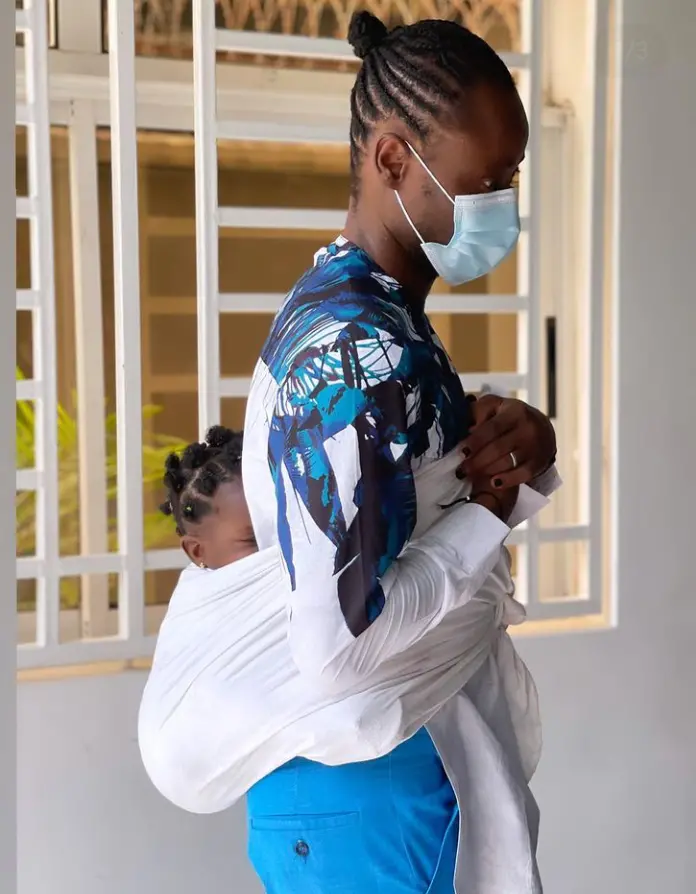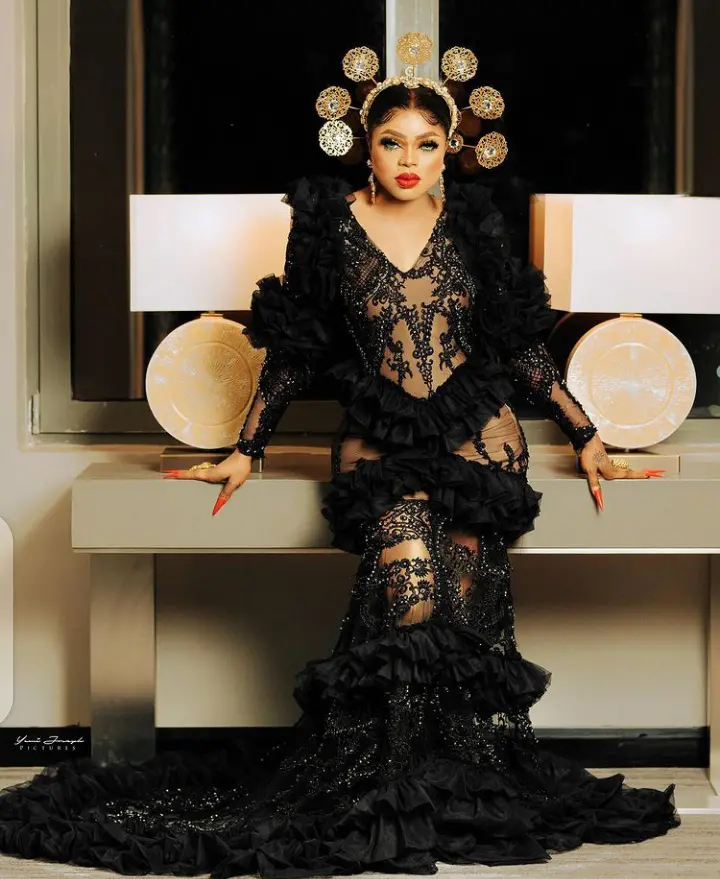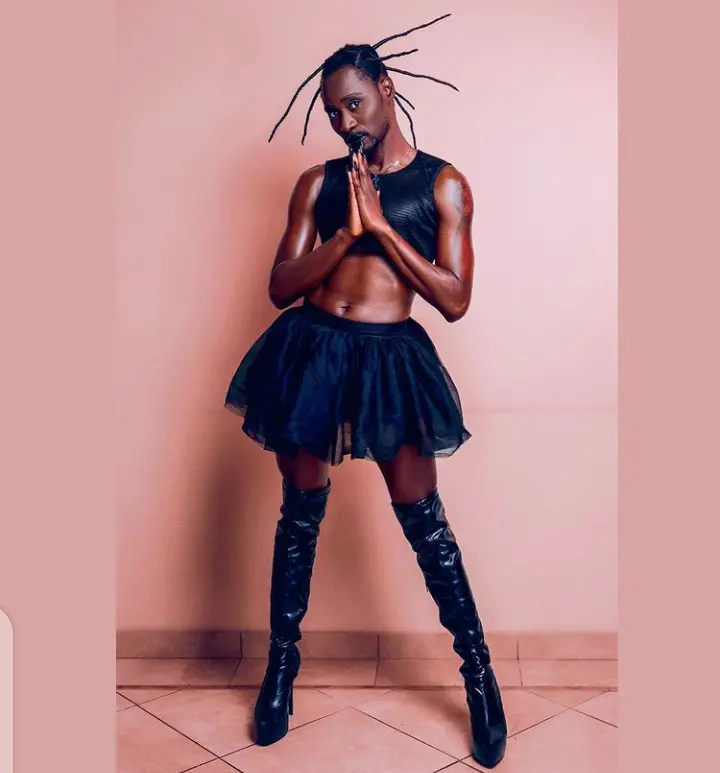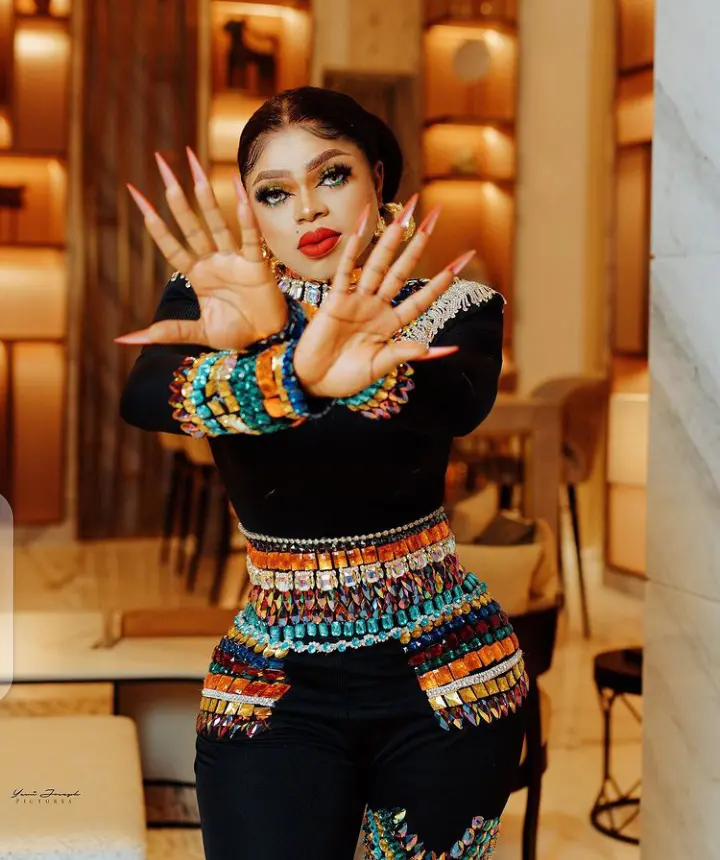 In our present era, one is free to choose to swap your transgender. Technology has made it so easy. If you are interested in changing your gender, you can easily go for surgery.