Bush babies, The Creature That Cries At Night, Urinates In Their Hands To Demarcate their territory
Bush Babies are named after their childlike wailing cry at night which they use to communicate with their family members and also urinating in their hand to demarcate their territory.
Bush babies, also called galagos, are small, saucer-eyed primates that spend most of their lives in trees. At least 20 species of galago are known, though some experts believe many are yet to be discovered. Also known as nagapies, which means "night monkeys" in Afrikaans, all galagos are considered nocturnal.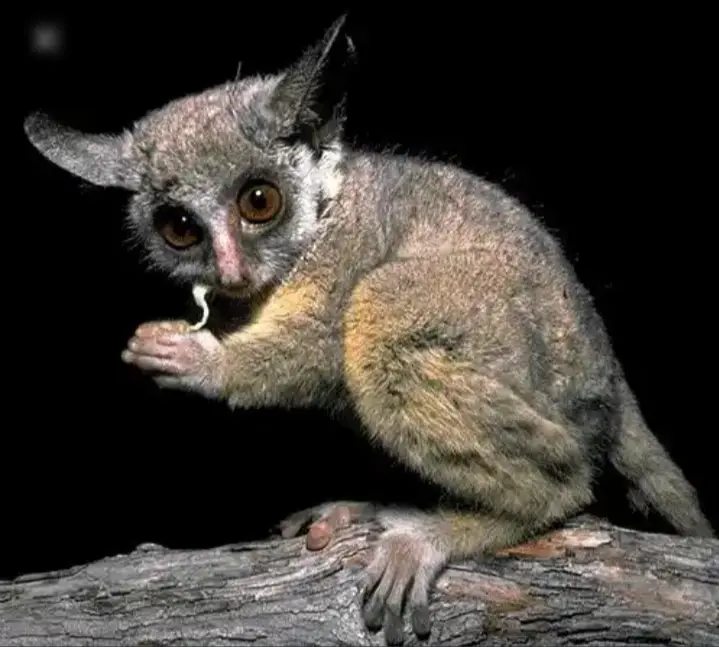 They are gray, brown, or reddish to yellowish brown, with large eyes and ears, long hind legs, soft, woolly fur, and long tails.
Why do Bush babies cry
Bush babies are nocturnal creatures, meaning they are active during night hours. Because of this, they have........Proceed Reading For More Details