Popular journalist, Bulama Bukarti, has revealed that the Nigerian military killed dozens of bandits in Zamfara State.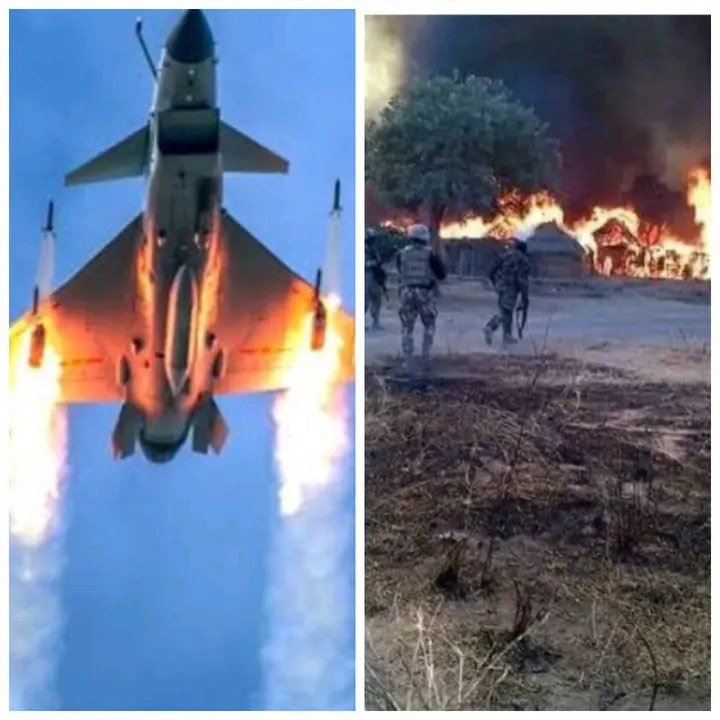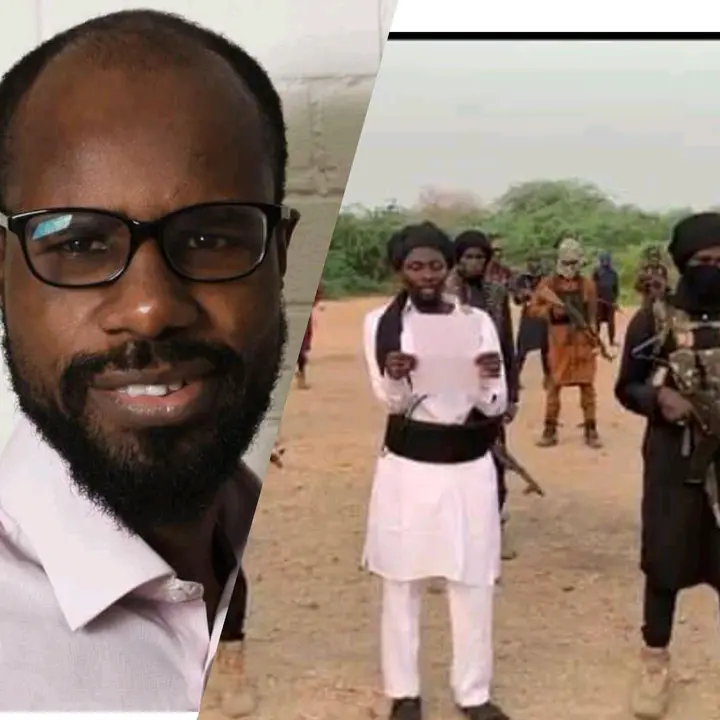 According to the journalist who specializes in terrorism reporting, nearly 100 bandits were killed by the military.
Bukarti confirmed that some of the bandits escaped to neighboring states like Sokoto and Kastina.
The journalist said this on his verified Twitter handle on Wednesday, September 8, 2021.
He said: "A footage I just watched from Zamfara forest shows nearly 100 bandit terrorists dead, some next to their weapons. This indicates that the Nigerian Army is really pouncing on the repugnant gangs. If this air and ground offensive is sustained, the terrorists will soon be degraded."
"There are, however, reports of terrorists escaping to and attacking neighbouring states like Sokoto and Katsina. This is predictable and predicted, so the operation needs to be quickly expanded and we must work with the Niger Republic to prevent criminals from hiding across the border."