The president of Nigeria, Muhammadu Buhari has announced his incoming visit to Imo state (The Eastern Heartland) on Thursday, 9th of September 2021.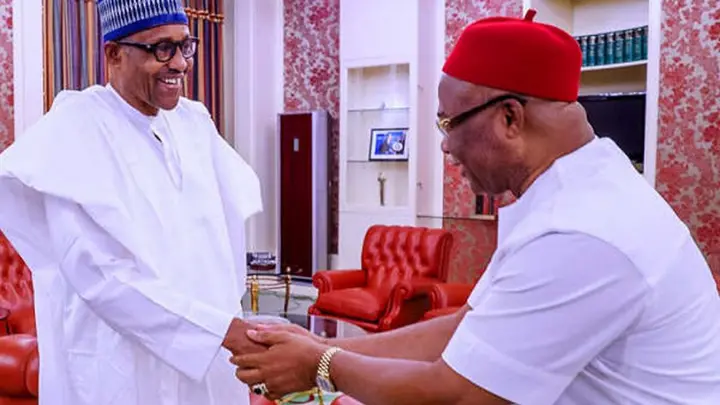 President Buhari's visit to Imo state is to inaugurate some completed projects of the Governor Hope Uzodimma administration.
Now, the Indigenous People Of Biafra have taken upon themselves to order a sit at home on Thursday when President Buhari will be visiting the state.
According to Sahara Reporters, the IPOB in a broadcast on Monday evening declared Thursday as a Sit-at-home protest over the president's visit.
In my opinion, the sit at home order should be ignored on Thursday and below are some reasons:
Firstly, this stands as an opportunity for the people to speak with the President in public. The online cries and call for orderliness can be addressed to the President in person and an immediate response will be made by the President himself.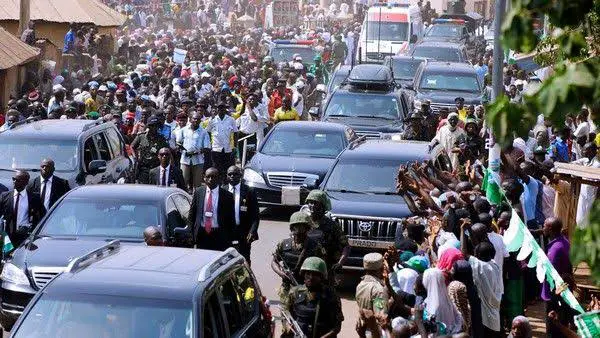 Secondly, this is an opportunity for Buhari to see the people he once called the "Dot Nation." The President is making his first visit since Governor Hope Uzodinma got elected and now, he stands to meet with the people for the first time and also since the IPOB incident, so it's better if the Igbos ignore the sit at home order on that day.
Thirdly, the IPOB supporters and agitators can lay their propaganda peacefully with the president. If they want to be an independent nation, then Thursday is a good day to seek freedom or hear what the president has to say about the trending issue.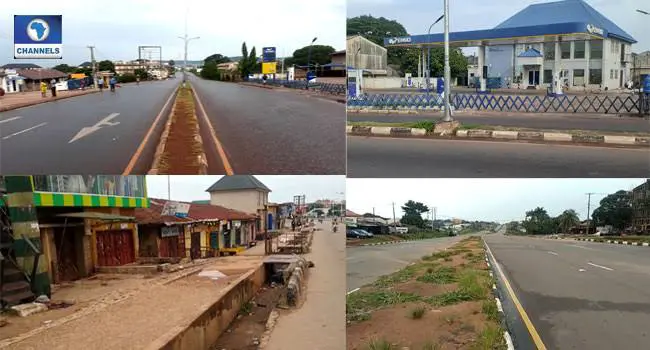 (Photo Credit: Channels Television)
Already, the easterners have chosen Monday to be a sit at home day and now that the president is planning on visiting, ordering a sit at home again is not the best option for the people.
Do you support the sit at home order by IPOB on Thursday?