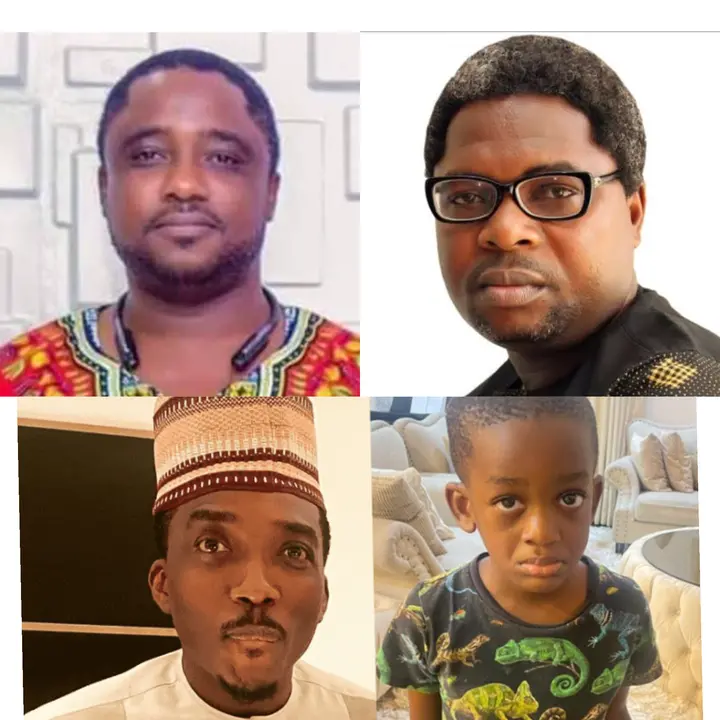 Late yesterday, the Nigerian Comedian, Bovi Ugboma, has put up his last son, Chuchu, 'for sale' after the latter broke the third TV in the year.
According to Bovi, he shared some videos on his Instagram story and one of them was captioned with "For sale! He broke the third TV in a year."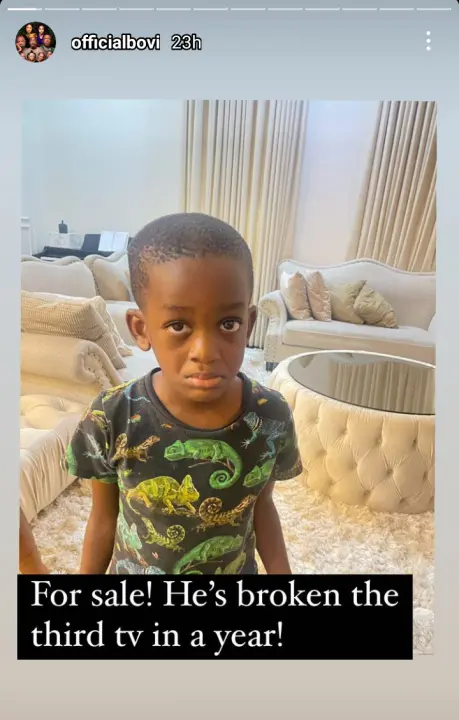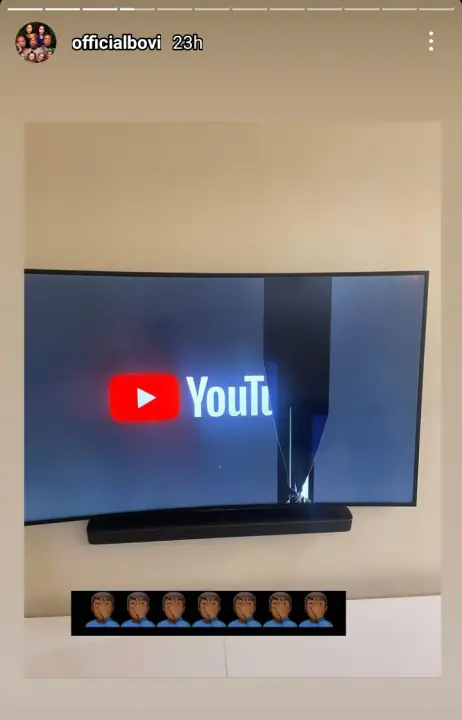 Photo source: Bovi's Instagram page
The television that got spoilt is a big plasma Television and obviously I somehow pained Bovi, because he said the the damaged TV is the third one that his small boy has broken since the start of 2021.
While reacting to the news, a politician, media influencer and the special assistant to Edo state governor on news media, Jack Obinyan has taken to his official verified facebook page to comment on Punch news concerning Bovi's action.
Jack Obinyan said "This is wrong, he is a minor for Heaven's sake, you guys ought have blurred the image around his face - AND he remains a minor, so his errors should be subjected to corrections."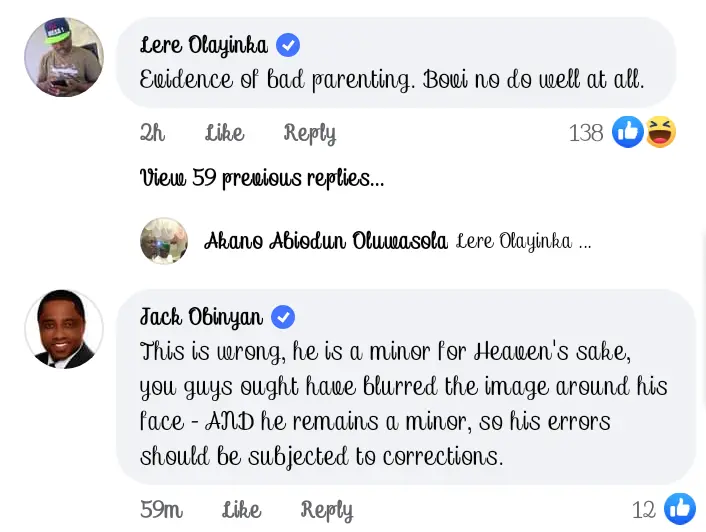 Also, the former aide to Ekiti state governor, Lere Olayinka has also shunned Bovi's action. In his comment post, Lere Olayinka said Bovi's action is an evidence of bad parenting. He then went further to say Bobo did not do well atall.
Although the little child did something wrong, Bobo could have corrected his action without putting the boy's clear picture online. It is also clear that Bovi is also trying to crack jokes from the event, he did not really meant what he says at all.
What do you think about this.