Most women love to date and marry male celebrities. Many male celebrities, on the other hand, use their influence to mingle with women, and that is why many male celebrities have baby mamas. Even though this is common, Bella Shmurda has shown less interest in such acts. During his interview with a TV personality, Doctor Numero Uno, he disclosed that he would be very careful about dealing with women. And one of the major mistakes he is avoiding is the mistake of having a baby mama. He further disclosed that having multiple kids from different women leads to many people's downfall, even though some lucky ones are living happily ever after. He also backed his opinion up by sharing his experience. He came from a polygamous family, as his dad married 4 wives and it was not easy for them.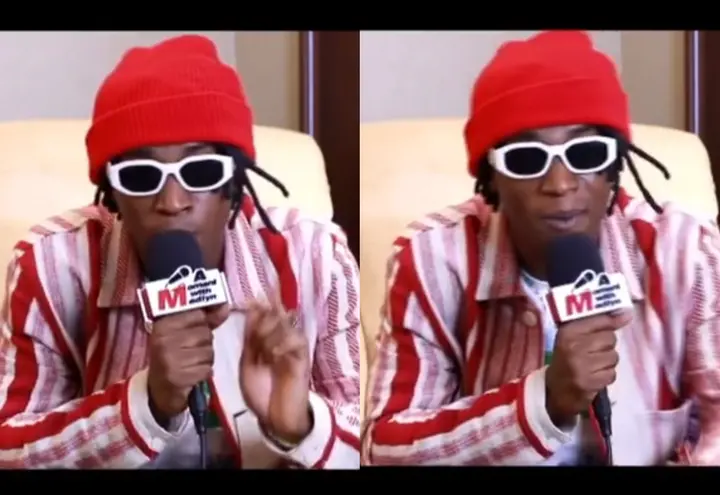 Apart from entertaining purposes, this article conveys lots of moral lessons. They include the following.
(1) Marry as many women as you can handle:
Many people are carried away by their love for women without even considering whether they are capable of handling the responsibilities that come with it. At the end of the day, problems may arise between them, which may be the start of family problems. But when you plan well and marry the one you can handle, you will enjoy marital bliss.
(3) Give birth to the number of children you can comfortably raise:
Every child deserves a good parental upbringing, including quality education. Most people make the mistake of giving birth to many children without a good source of income. Most children won't get a good education. The Federal Government can also step into the matter by giving laws on the maximum number of children that we will have. Anyone who disobeys will face a penalty.