Laura Ikeji, who is the sister of fashion and entertainment blogger Linda Ikeji, took to Instagram to share images of her children, Laurel and Rok. Take a look at the images below to get a better idea of what I'm talking about.
Laura Ikeji claimed that she didn't have any content to publish, so she opted to upload pictures of her children, Laurel and Rok. Her fans reacted positively to the photographs, saying that her children are adorable and had grown so quickly.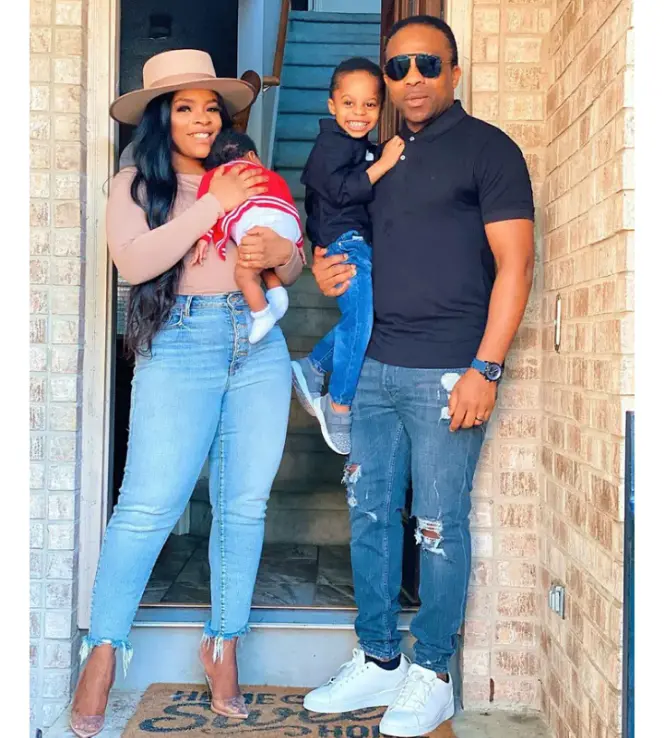 Personally, I think her children are adorable, and I think it's great that she has a strong relationship with them and is interested in their development. This is just nice.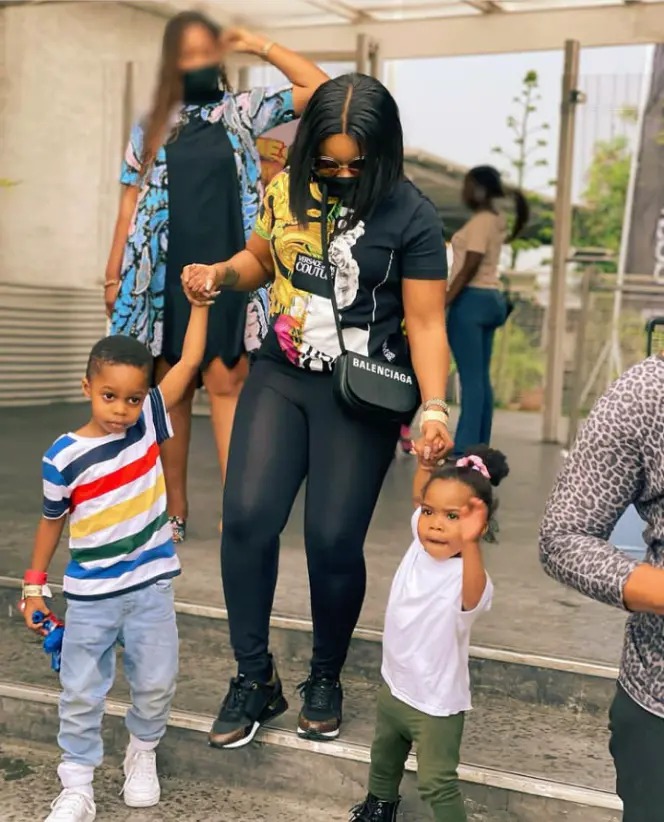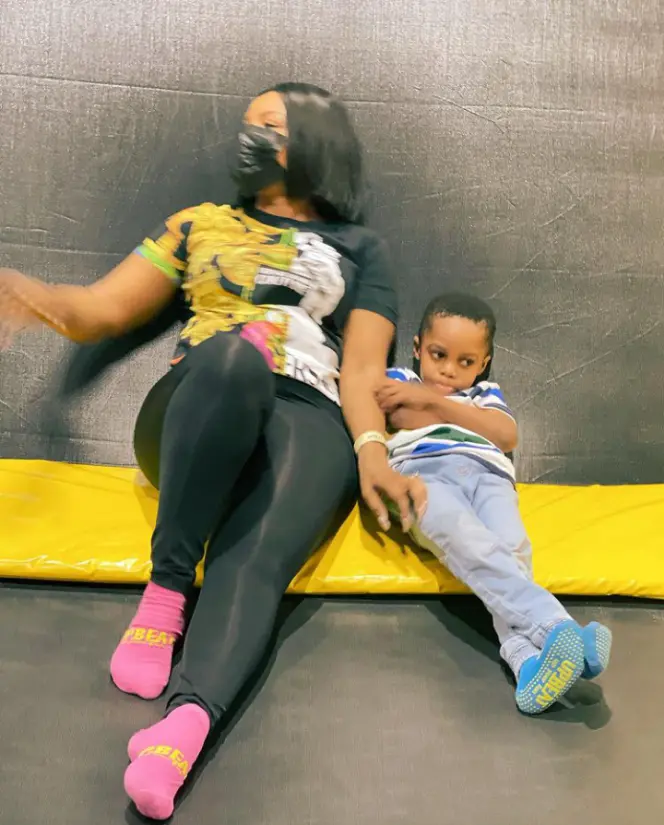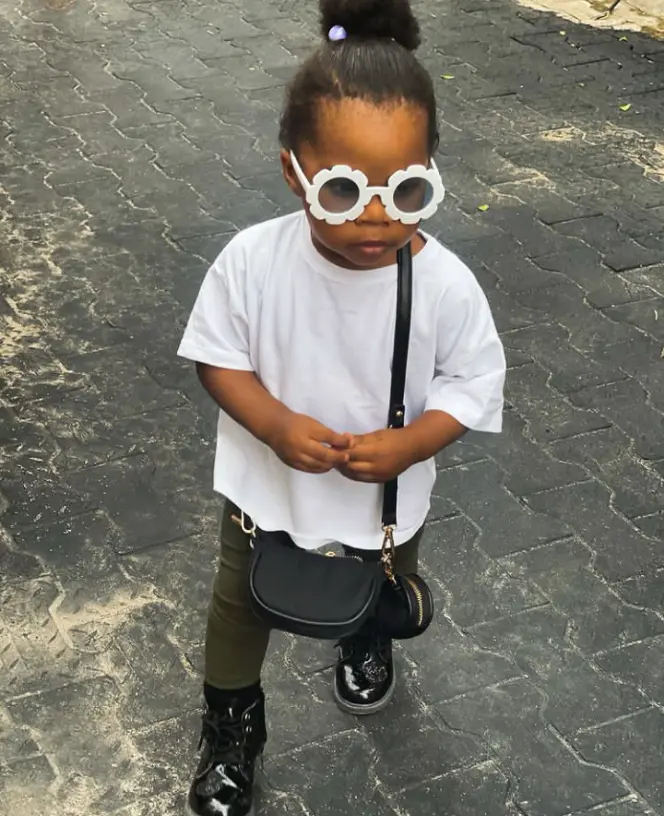 Fans of Laura Ikeji praised her photos and they said that she has a lovely family, Laura Ikeji took her family to a beautiful location and they had fun together as family.