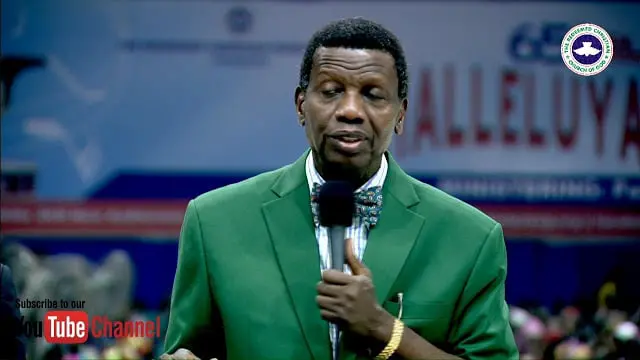 Pastor EA Adeboye||Credit: Youtube@Dovetv
The lead pastor of the largest evangelical church(The Redeemed Christian Church of God) in the world, Pastor Enoch Adeboye warns his members and other believers not to take the grace of God for granted, he said in his printed message released today.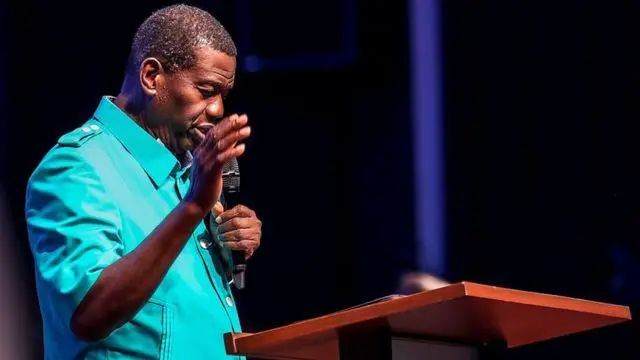 He first noted that God made man his chief of all the creation, which was to make man the general overseer of all of creation. As a result of this, God made man a small god; just like himself, this can be verified in the book of Psalms 82:6 (KJV) I have said, Ye are gods, and all of you are children of the Most High.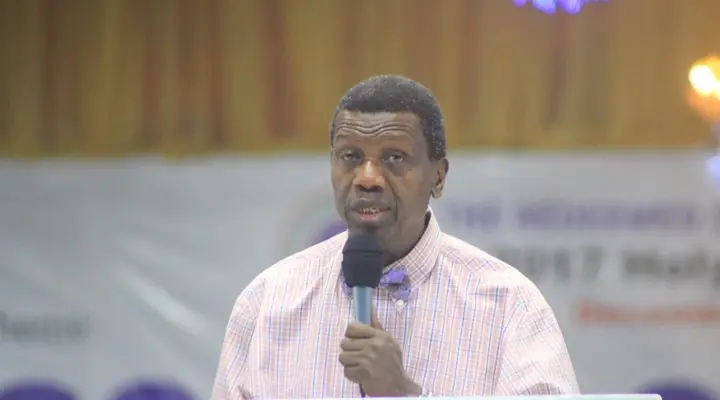 However, It is unfortunate that 21st century Christians are exercising excess and limitless freedom acting as though Christ had saved us unto lawlessness and unguided freedom.
He further added that Christians must be careful not to take the grace of God for granted. Apostle Paul asked in the book of Romans 6:1-2 (KJV) What shall we say then? Shall we continue in sin, that grace may abound?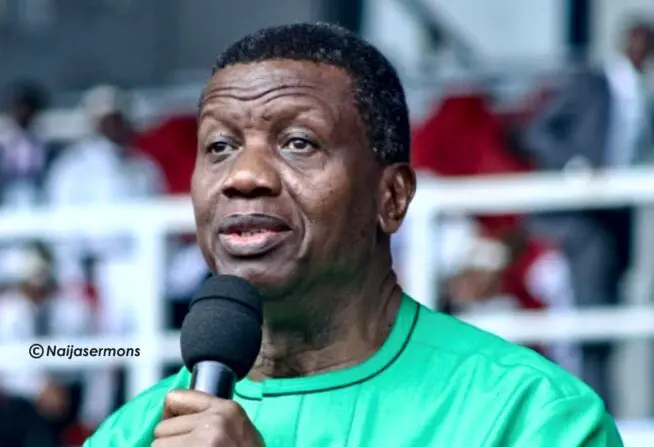 God forbid. How shall we, that are dead to sin, live any longer therein?
He admonished that Christians should be careful of the way they conduct themselves, it should not be in the manner of how the people of the world do things.
"We must jealously guard our position in God's creation and redemption. Our first parents lost it, we found it in Christ and hence must be very careful to use the grace anyhow.
Remember the book of 1 Peter 2:9 (KJV) But ye are a chosen generation, a royal priesthood, a holy nation, a peculiar people; that ye should shew forth the praises of him who hath called you out of darkness into his marvellous light:
My prayer for you all is that in whatever way you may have fallen short of God's perfection, he will restore you in the name of Jesus Christ.