Big brother season 6 contestant Pere Egbi, who was married to Pamela Heoma opened up on his failed marriage.
Pere after the Saturday night party declared openly that he got separated when he was 25 years, and that occurred in 2011 because his wife felt he was betraying her with his female friend.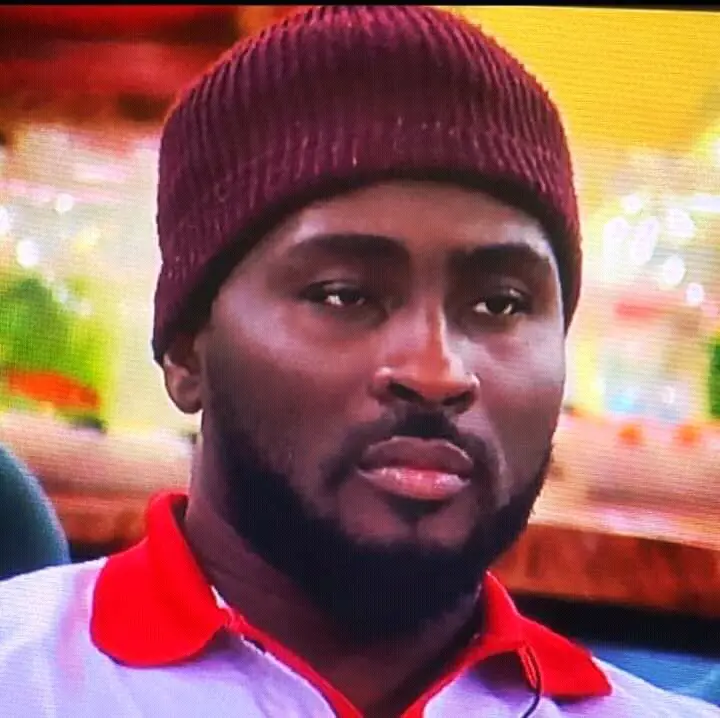 He disclosed that his crises in his marriage begun after, his wife saw a sight of him kissing his female best friend.
Pere illustrated that he never betrayed his wife and pleaded with her, to remain with him but she documented a divorce which broke off their marriage.
"I got separated from my wife because she believed I was betraying her with my best friend," Pere said.
Pere indicated that he and his female best friend made a lot of movies in America, they were always on a scheme together but they do not date each other.
He also said that when he got wedded, he brought up his female friend to his wife but his wife did not like her.
"One day, my wife came after me to a film shot where my female colleague played my wife, while we were shooting we kissed and this got my wife angry" pere revealed.
"After this our relationship became weak, then I went for another shoot and came back to a vacant house" Pere concluded.