Bbnaija Season 6 housemate issued a serious warning to Saga on his feelings.
Saga has been opened on his feelings for Nini since the beginning of the show however, Nini has not managed to surrender, insisting that she has a boyfriend.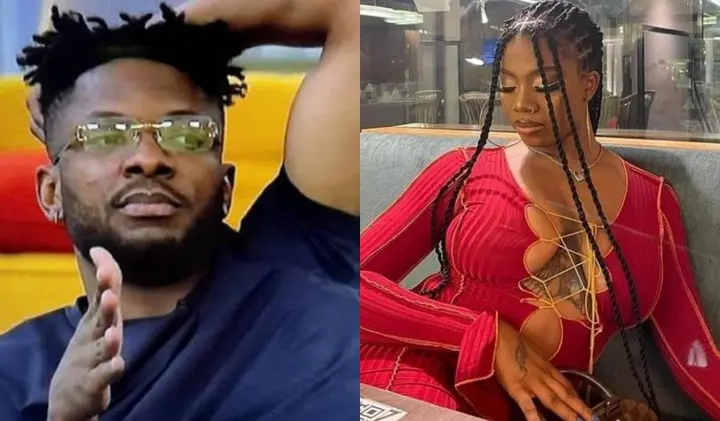 Speaking to Saga on Tuesday night, Nini warned that feelings for someone from the room are risky.
According to her, roommates can not be sure of their feelings because it is amplified in the house because, there are no distractions.
Nini said: "The feelings in this house can be darkened because of the situation and is a risk because you do not know that person outside the house. "
"The feeling can be amplified because you do not have distractions, it's when you go out outside, you will know if the feelings are real."