When White Money and Queen finally had their conversation regarding their situation, Jacki B who came to meet White Money after that asked him what was wrong but at that time, he didn't say anything.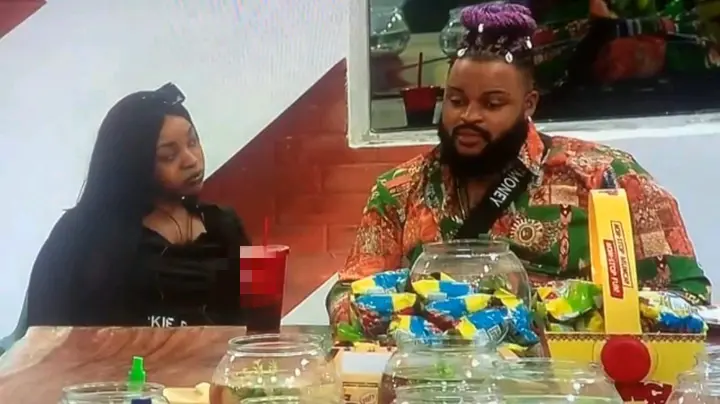 For White Money, Queen caused their problem as they were really good and if she kept on vibing with him that way, things would have changed. Apart from that, he was liking the way she does call his name and for two reasons, he was seeing her as a baby sister and the baby look on her face. White Money liked the fact that Queen disturbs him as he liked being disturbed the way Nini calls him "Daddy".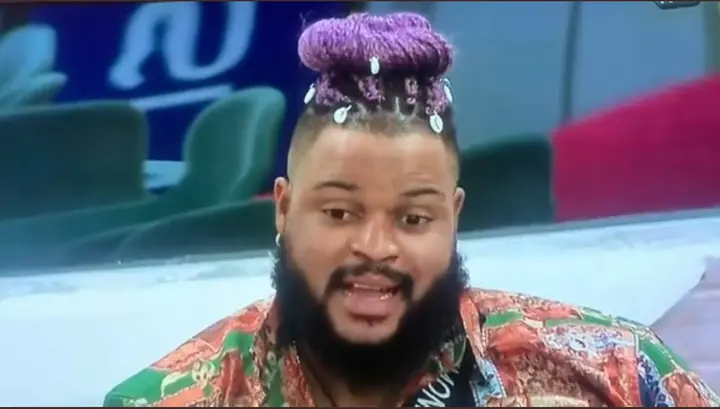 He then went on to mention Angel and Nini as the two others who knows how to disturb housemates in the house and even though he makes people angry he doesn't make him.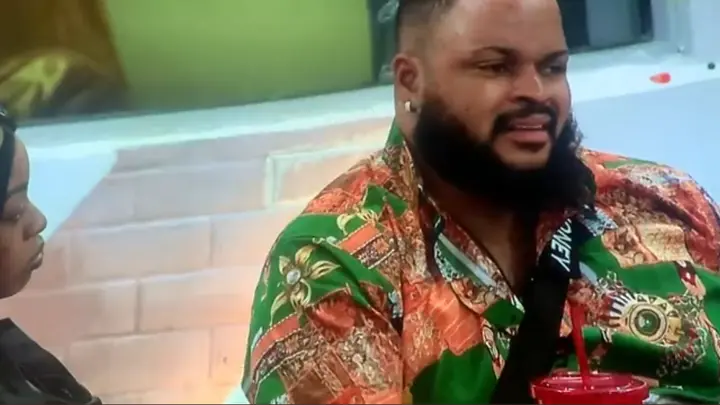 Queen and White Money disagreement was about the issue he had with JMK and revealing in one of their game he liked Jackie B. And to Queen, she doesn't find that cool as she's the sensitive type with lots of emotions.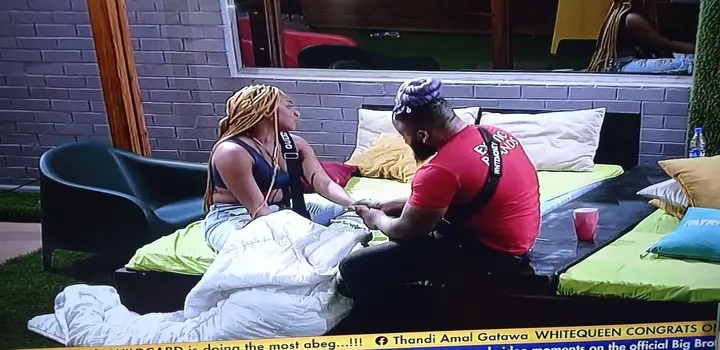 You need see the way Queen was talking to white money, it was shocking...
You Can Watch Video Through Link below;
https://www.instagram.com/p/CTmt_FfDOWI/?utm_medium=copy_link