Everyone in life at some point in time may have gone through some sort of hard times and when things eventually turn out for the best, one would have no choice but to go down memory lane to recall how it all started and ended.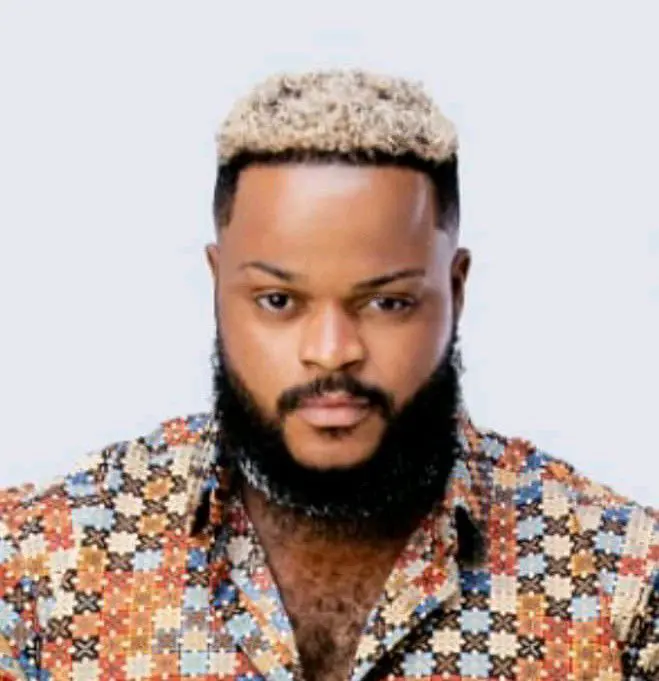 A few hours ago the camera captured him out the garden but this time around he was alone and it seems he was reminiscing about a lot of things that have to do with how he got into the show and how far he has come and maybe the forthcoming eviction day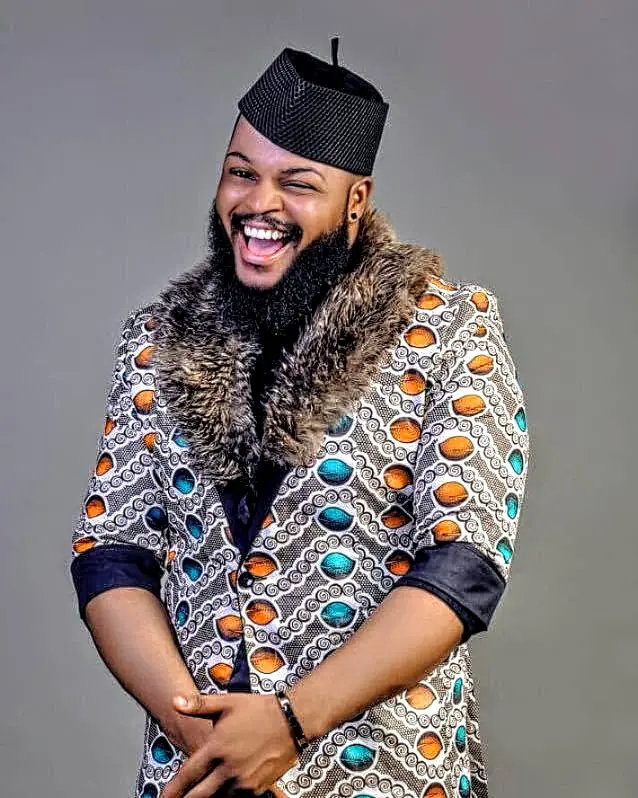 And while he was speaking aloud and making some hand gestures, he burst into singing and he sang a heart-touching song as he says " I remember when I use to suffer, hungry, sleep under the bridge, inside an uncompleted building, etc". Furthermore, he stated that when he came to Lagos, he prayed to be famous and thank God he is now. He also noted that he was living in Ojuolegba where he used to sleep day and night under the bridge, and now he is a living testimony to all.
It may interest you to know that's when he got into the house I was humble enough to tell his fellow housemates the story of his life and what he has passed through to get to where he Is now as he noted that it wasn't easy but it was worth it.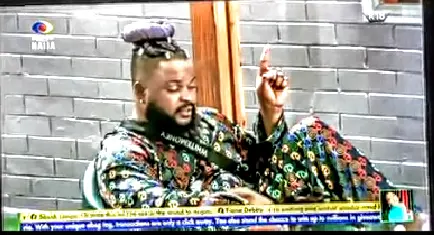 You Can Watch Video Through Link Below For video link below for full details.
https://www.instagram.com/tv/CTlVSOmCvn4/?utm_medium=copy_link
In my opinion, I see he is so overwhelmed that he had to recall those times by singing that song to appreciate where he is today which is much more than a story he will have to tell people. However, everything seems like a dream of the night to him and I'm sure he is so grateful to his Creator. He might also be thinking of how he is going to scale through the eviction.
Fans gather here and show some love to your favorite celeb.