Spokesperson of the All Progressive Congress (APC), Lagos State chapter, Joe Igbokwe has taken to his official Facebook account to ask if residents of Owerri, Imo state are sick and tired of the Sit-At-Home protest held every Monday in South-Eastern states.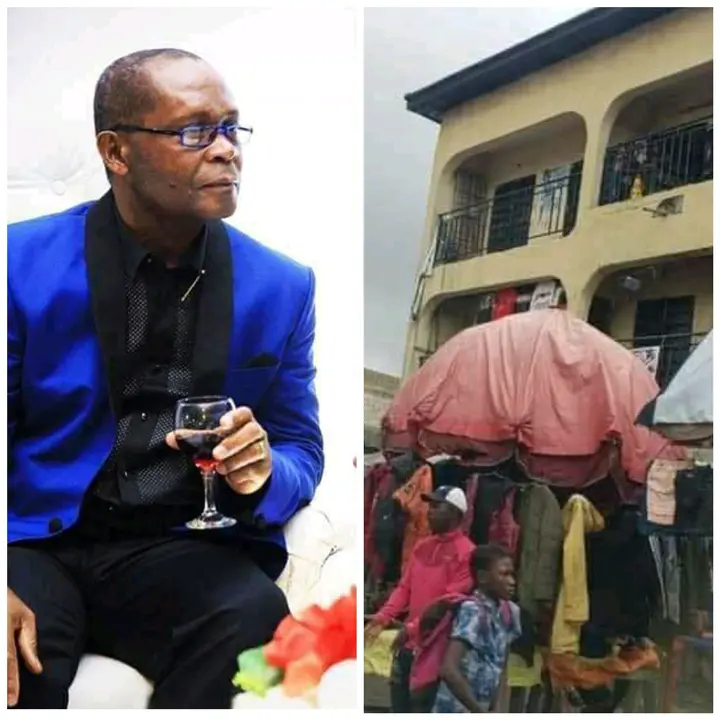 The Proscribed Indigenous People of Biafra group had declared Mondays' as work-free day and termed it as "Ghost Monday". According to the group, the protest would last until Mazi Nnamdi Kanu is released from detention.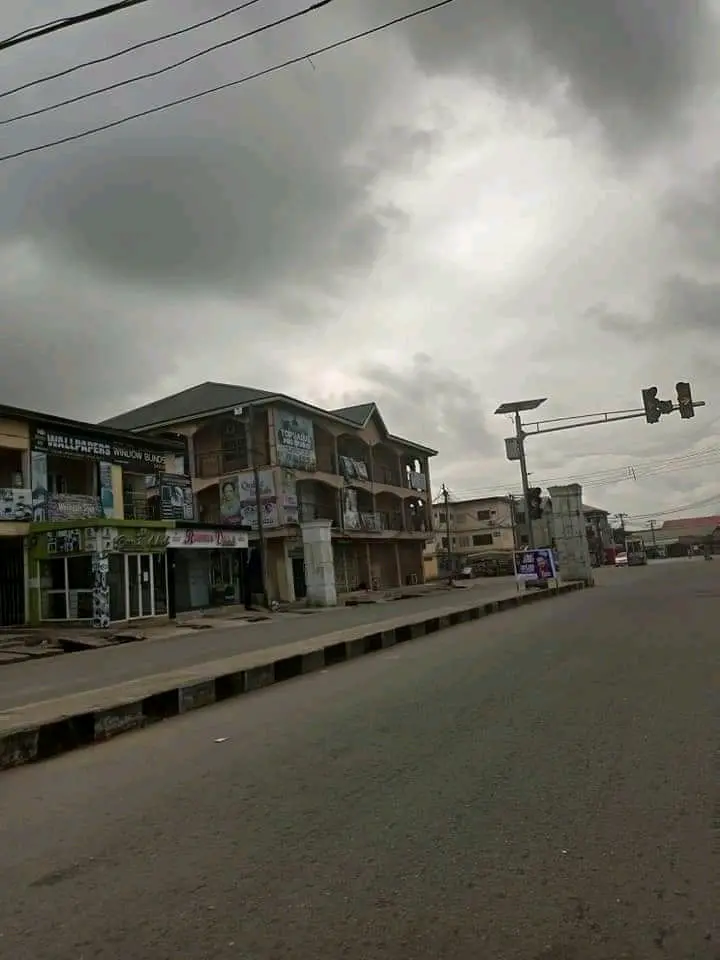 Residents in South Eastern states complied with the order as the group vowed to punish anyone who violated the Sit-At-Home order. Shops, schools, markets were closed every Monday and no sign of vehicles was seen in the streets.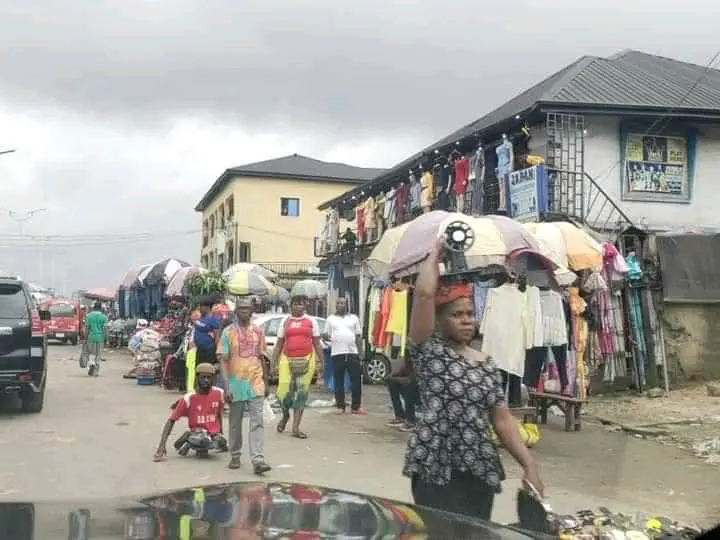 However, the Sit-at-home protest seems to have taken a twist as residents of Owerri, Imo state flouted the order of Indigenous Peoples of Biafra as they went out in search of what to eat, and carry out their business activities.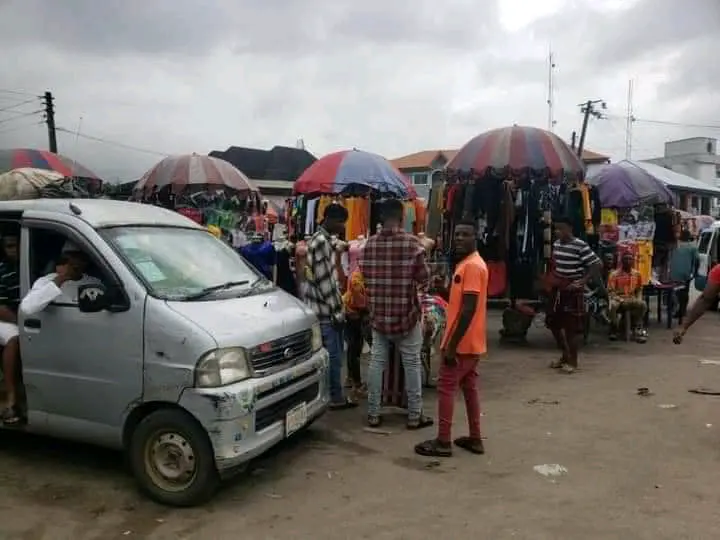 Perhaps, they have discovered that there is no gain sitting at home every Monday and losing money. The truth is that nobody would feed you when you are broke.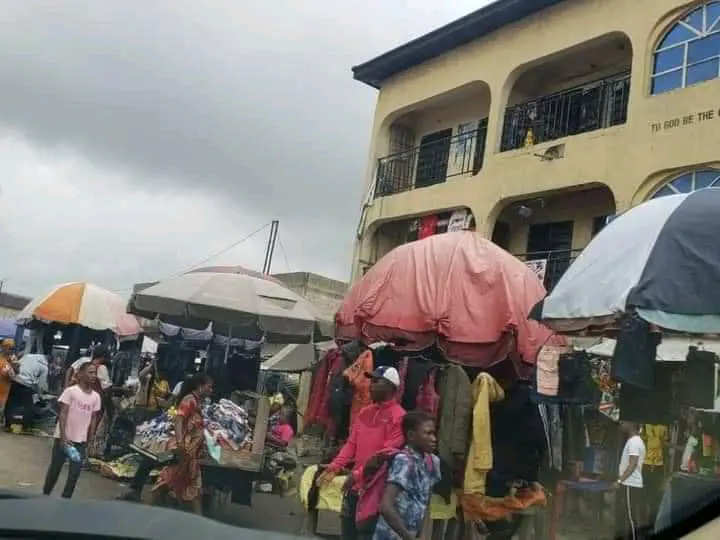 With the way, these residents trooped out in numbers today, there is a big probability that they are tired of the " Ghost Monday" protest just like Joe Igbokwe claimed.