Every graduate who is below the age of thirty years is expected to serve their fatherland after graduating from a higher institution in Nigeria. During the service, every Corpers are expected to lay a good example and also make themselves relevant by contributing to the progress of the state one find his/herself.
Just like every other Corper, the president of Nigeria Christian corpers fellowship in Auchi, Shittu Samuel and his executive thought of having more hostels that will serve as a temporary house for new Corp members.
While soliciting and sourcing for funds, the NCCF executives in the Auchi zone of Edo state met with the Nigerian televangelist and the senior pastor and general overseer of Omega Fire Ministries International, Apostle Johnson Suleman. The Apostle was so happy about the Corp members request. Although, the project will cost so much be he promised them that he will single-handedly finance it to its completion state.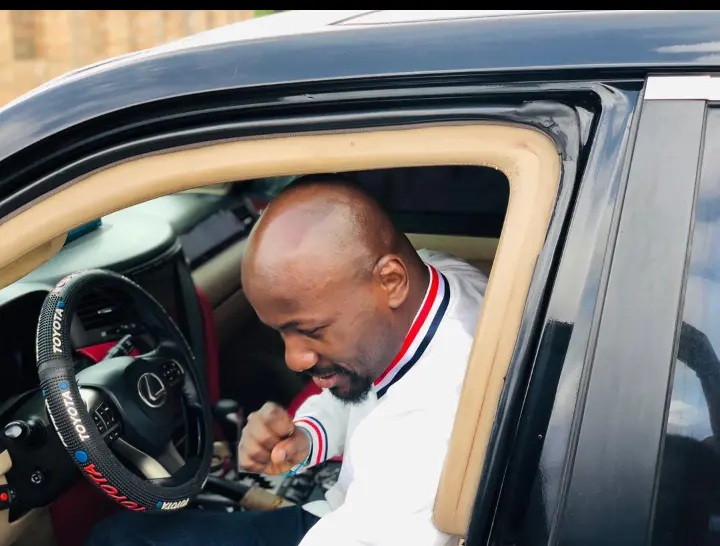 As seen in the picture below, the project (Male hostel) is almost at the completion stage.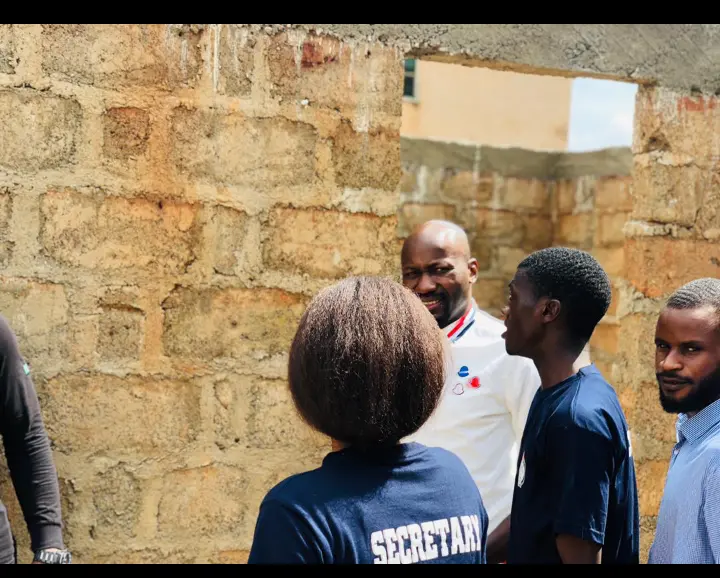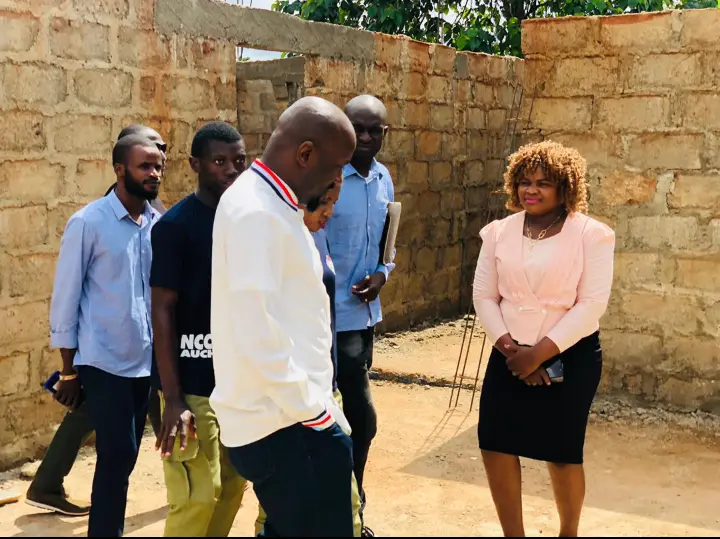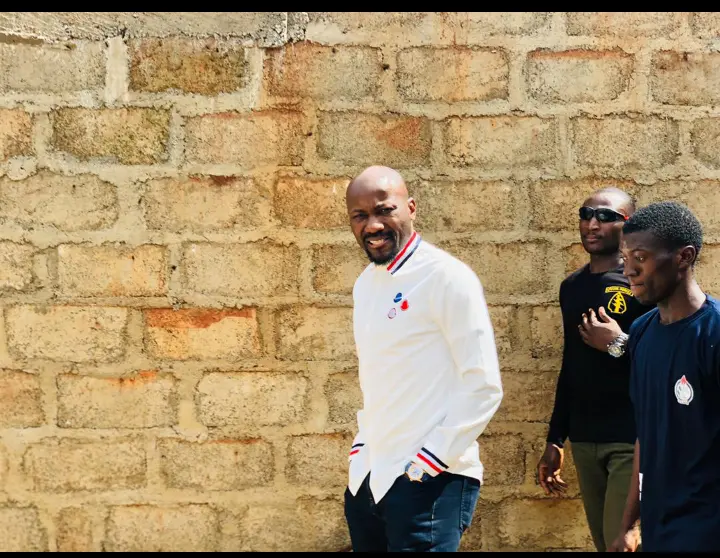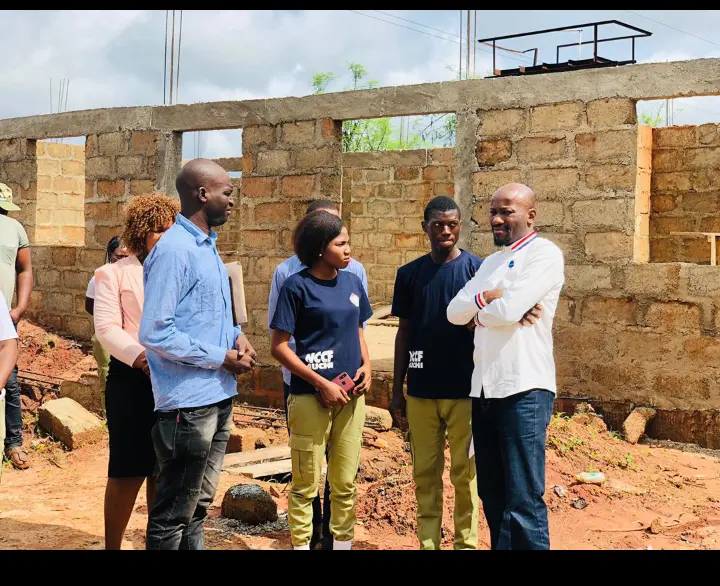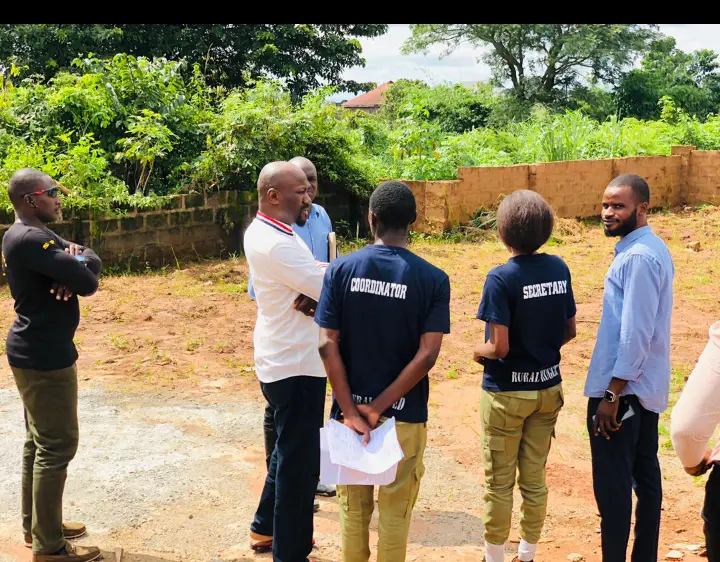 Earlier today, Apostle Suleman and few of his men went to Auchi to inspect the project and to see the progress so far. He was so elated about the celerity of the project and the commitment of the Corp members towards the building project, Seeing the progress, the General Overseer, Apostle Johnson Suleman was move and.... ....
Proceed Reading For More Details