Paris Saint Germain were in action today against Club Brugge in the UEFA Champions League. And the match ended in a 1-1 draw for the League one giants.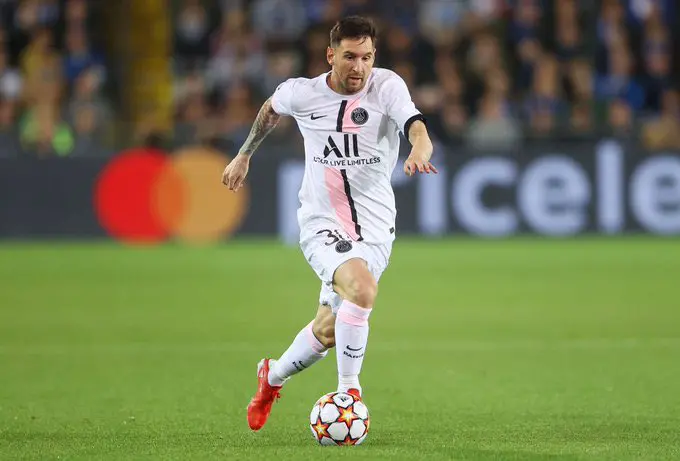 And PSG talisman Lionel Messi made his UEFA Champions League debut and following his performance today some angry fans have reacted on Twitter to the star player performance. See some reactions below.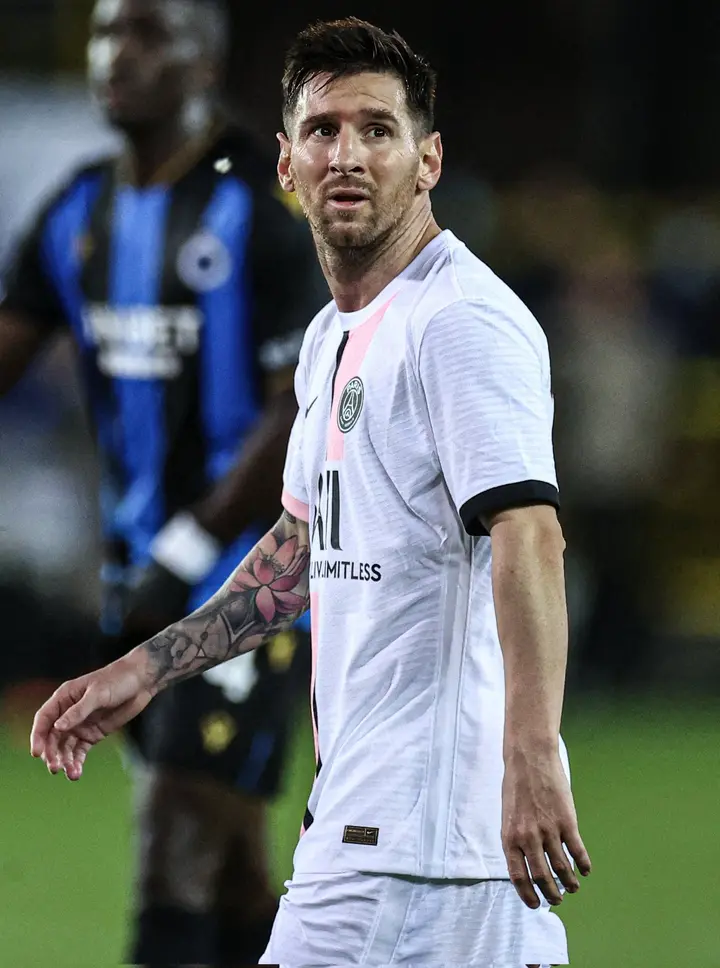 - Messi is finished, it's true.
- To be fair to Messi, he had no chance of scoring with this fella in the Brugge goal https://t.co/2V2rVr3A0x
- I DONT WANT TO SEE ANY MESSI GOAT TWEETS ON MY TL AGAIN https://t.co/MRA30H1CLw
- 2 games at their new clubs and "Finished Ronaldo" already has 3 goals while "Best Player in the world" Messi at the best team in Europe still on 0 goals. Makes you think🤔
- Messi really tried covering the fact that he's finished by going to farmers league but UCL has opened his yansh.
2 Matches played — 0 goals, 0 assists, 0 big chance created. 😂😂😂😂