Baby dedication is a wonderful and special moment in which parents present their babies to God. Just like Onny Michael and his wife are doing today.
Just a moment ago, Onny Michael's wife took to her Instagram page to flaunt lovely photos of her new born baby as she dedicated her to God.
This is a great day in their lives, because today is a symbolic day of entrusting their baby's life to God's will. It's a day to make a promise to God to raise the child in a Godly way.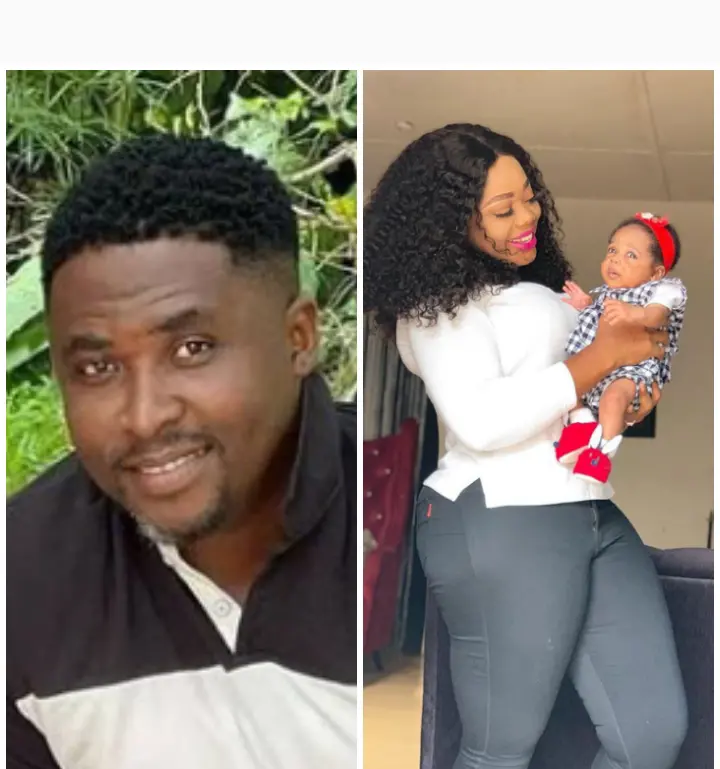 Many parents have adopted this Christendom because they felt that even when Jesus was born, he was taken to the church.
Onny Michael could be the happiest father on earth, considering the circumstances surrounding the birth of this powerful gift from God.
To the celebrant, as you are being dedicated to the altar of God today, may you continue to grow according to the teachings of God.