Popular Islamic Cleric, Sheik Ahmed Gumi is one Nigerian who is not new to controversies.
The revered Islamic cleric in recent times has been a centre of discussion as it concerns the issue of banditry in the northern region.
Gumi's popularity soared during the rampant abductions of school students in Zamfara state, and later Niger state where he agreed to stand as a mediator between the bandits and parents of the abducted students.
Over time, he has come to become the 'Mouthpiece' of the bandits as he has on several occasions, preached for the rehabilitation of these bandits and also solicited for amnesty for them.
His request for amnesty has been strongly rejected by a cross-section of Nigerians.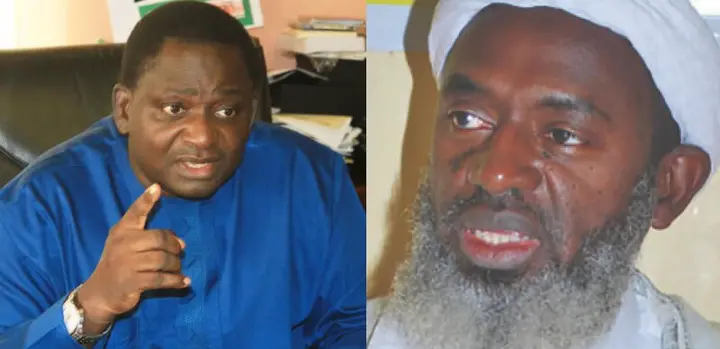 Most prominent is the recent statement from the presidency through the senior special adviser to the president on media, Femi Adesina.
Another prominent Nigerian who has spoken against Gumi's position is a former aviation minister and PDP chieftain, Chief Femi Fani Kayode and most recently, the APC governors' forum has also denounced Gumi's position on the issue.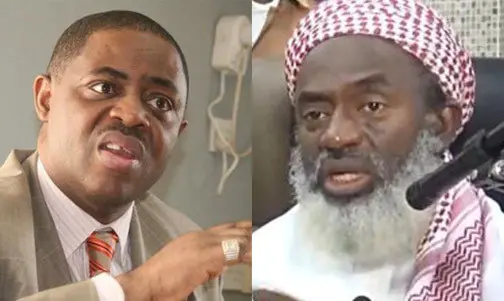 The APC governors forum, through its director-general, Dr Salihu Lukman, scolded the Islamic cleric on his stand and later on, made 5 serious points against his agitation.
1, The APC governor's forum maintained that Gumi's position to secure amnesty for the bandits is a threat to national security

2, The forum also noted that it was wrong to place the bandits on the same pedestal with Niger Delta militants who were granted amnesty by the Umaru Musa Yar'Adua led administration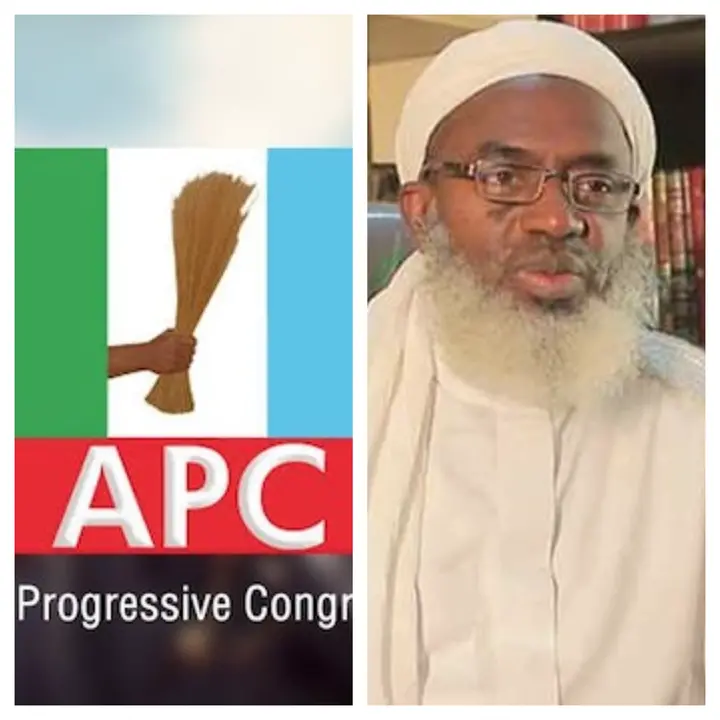 4, The group also stated that on no account should anyone take advantage of the anger of Nigerians to openly justify criminal activities
5, The forum added that apart from religious clerics like Gumi, there were other leaders in the country who were supportive of Gumi's views and such leaders embolden the actions of the killer herdsmen and bandits with their actions.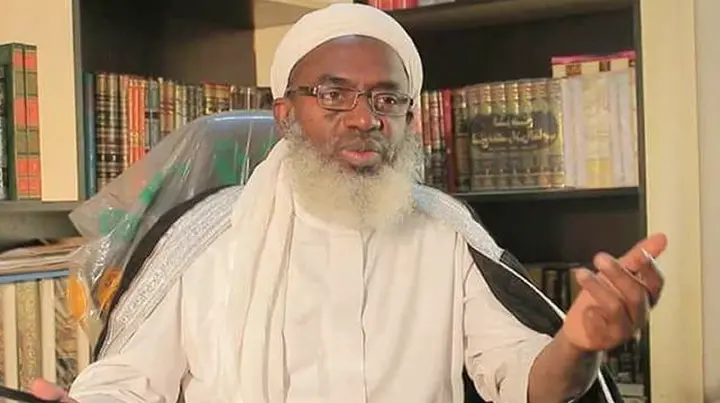 The public denial and rejection of Sheik Gumi's stand by the Presidency and now, the ruling party means one thing, Nigerians have generally rejected Sheik Gumi and what he stands for.
For something to be tagged 'National threat', it is serious enough for the security forces to immediately start investigating.
What the Sheik should understand is that no Nigerian is happy with the activities of the bandits and, by all means, the assault by the Nigerian army should continue as the residents of the affected northern states cannot wait to have their lives back.