When it comes to decision making as regards choosing a national team to play for when a player is eligible to play for two or more countries, it is very important that the player thinks carefully before making up his mind and committing his future and international career because it is a decision he might later regret later on.
Nigeria is a country that is blessed with so many quality players, so it is not as if the national team lacks capable players. But whenever a bright prospect in Europe emerges and it is discovered that he has Nigerian ancestry, thereby eligible to wear the green and white jersey of the Super Eagles and represent the 1996 Olympic gold medal winners, we always get excited and jump at the opportunity.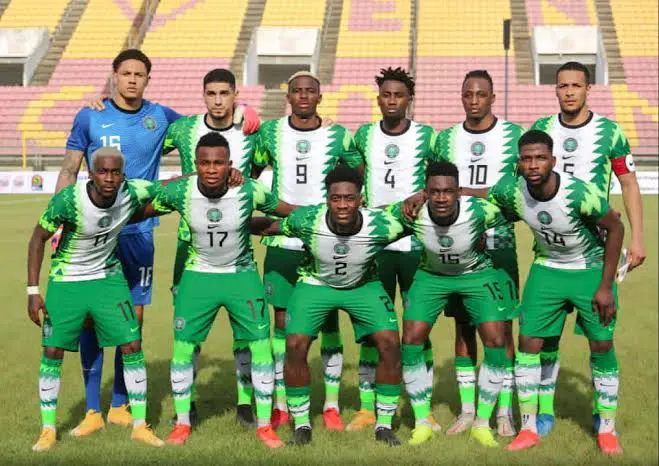 photo credit: google
In the past we have had players with dual citizenship who decided to play for Nigeria and they went on to enjoy great success. Players like Osaze Odemwingie, Victor Moses, chose to play for Nigeria when they could have easily turned us down, but they didn't, and I can confidently say they don't regret their choice because they went on to enjoy great success.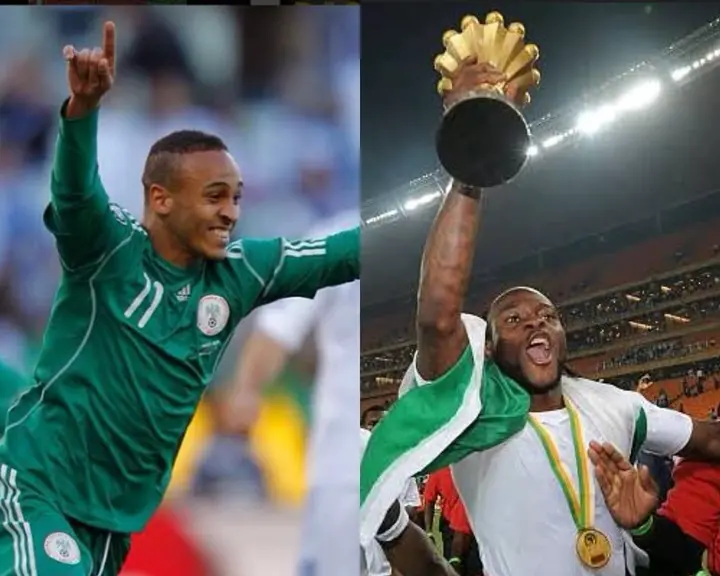 photo credit: google
This article is not about those who played for Nigeria, we want to look at those who turned Nigeria down and decided to play for other countries only to be forgotten by those countries.
Let's start with from number five and gradually come down to number one.
5. Angelo Ogbonna (Italy)
photo credit: google
Angelo Ogbonna is an Italian defender who was eligible to play for the Super Eagles but turned down the opportunity.
Play attention: My Husband Has Not Touched Me For Four Years" – Lady Laments.
The two time Serie A winner who currently plays for Westham in the Premier League only managed 13 appearance for Italy and seems to have been forgotten by the national side.
4. Gabriel Agbonlahor (England)
photo credit: google
Everyone who remembers the Aston Villa of a very young Ashley Young will remember Gabby Agbonlahor who was a fantastic attacker during his time.
3. Fikayo Tomori (England)
photo credit: google
Every time i remember that Fikayomi turned down Nigeria, it hurts me. Having followed his progress through Chelsea's famous academy, I know for a fact how much a future super star this young defender is.
2. Tammy Abraham (England)
photo credit: google
Tammy, like Tomori, would most likely be regretting his choice for turning down Nigeria because with Kane leading the attack for England, it is very unlikely that he'll get any good run of games. He doesn't even get called up anymore.
1. Dele Alli (England)
photo credit: google
Of all the players in this list, Dele Alli seems to be the only player who actually lived in Nigeria for sometime while growing up.
Pay attention: After I Had an Argument With My Husband and Left the House, See What He Did Before I Got Back – Lady.
This is why when Nigeria played England in a friendly at the magnificent Wembley stadium, every time Dele touched the ball, he was greeted with boos by the Nigerian supporters. This is simply because they felt hurt by his decision to play for England instead of his father's country.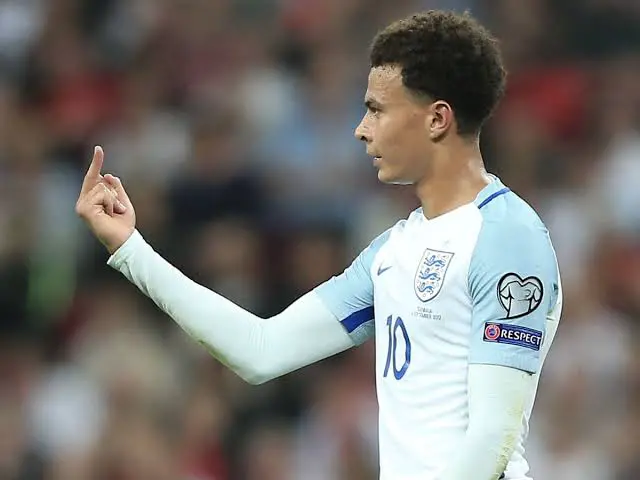 photo credit: google
Today, England have forgotten about Alli as he no longer get call ups for international matches.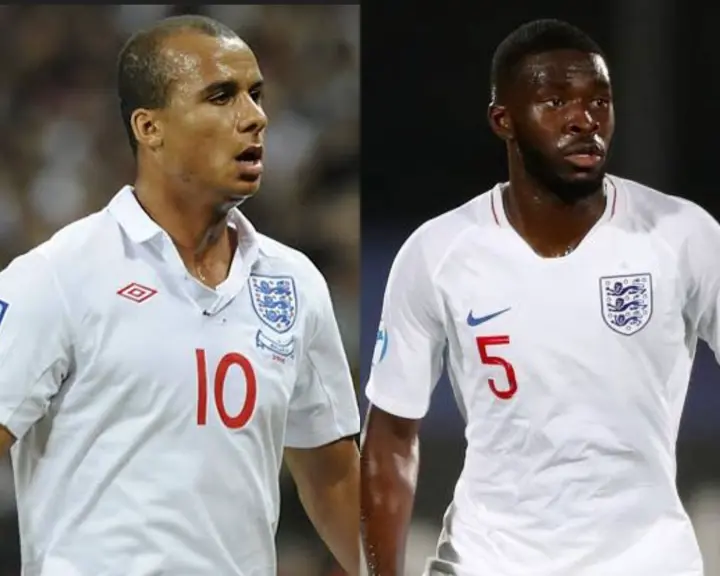 photo credit: google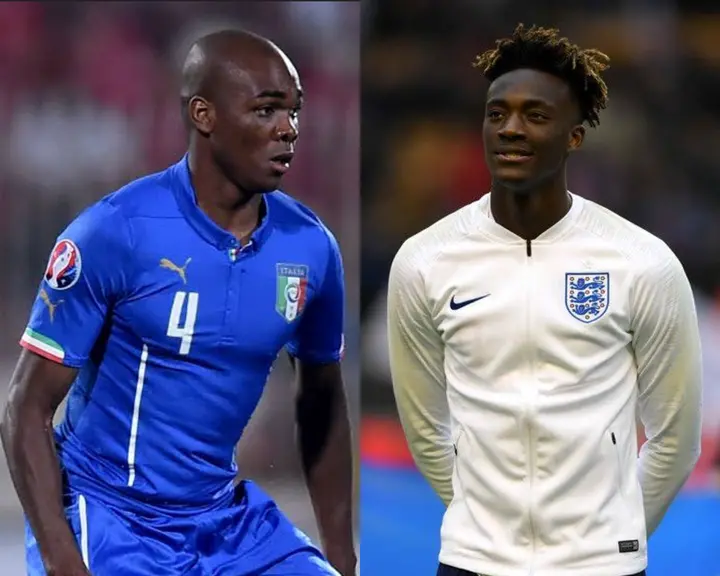 photo credit: google
Out of the five players listed, which player do you wish played for Nigeria the most? For me it's Dele Alli. This is because he actually lived in Nigeria for a while. That means he's a true Naija boy.
What do you think ? Please leave a comment.