It is impossible to Remove criticism from football because when there are poor performances it creates room for criticism.
Cristiano Ronaldo and Lionel Messi have been the best footballers over the past decade, and one can say of all time. Their rivalry has been the greatest football has ever seen.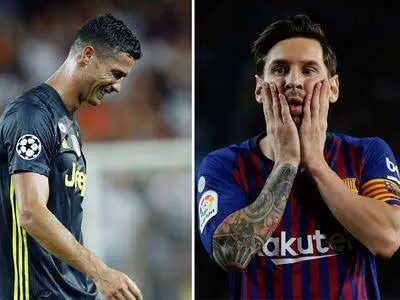 Despite their jaw-dropping performances and achievements, they have not been exempt from heavy criticisms. Many people have aimed criticisms at them and some have even questioned their personalities on and off the pitch.
Messi has recently been criticised for his slow start to the season for PSG. Social media has also been filled with posts of how Manchester United cannot win the EPL even with Cristiano Ronaldo.
1. Antonio Cassano on Ronaldo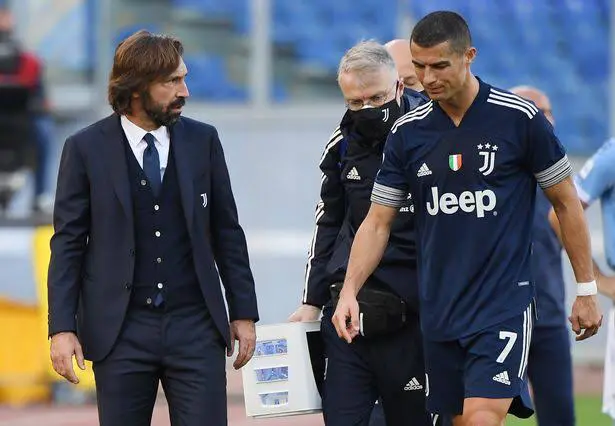 Earlier this year Juventus faced Porto in the Champions League round of 16. During the first leg encounter, Juventus lost 2-1 against Porto and this did not sit well with Antonio.
He branded Cristiano as being selfish and one who cares only about scoring goals for himself, and not helping out the team and the manager.
However when you look at Cristiano's career, you would see that he has over 200 assists. That number is spectacular even for a midfielder.
2. Diego Maradona on Messi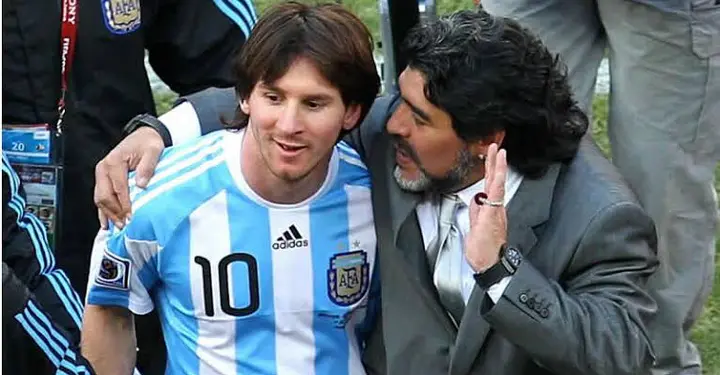 Messi being the captain of the Argentinian national football team has received harsh criticisms over the years. Back in 2018 the late Diego Maradona criticised him after Argentina crashed out of the World Cup.
Diego was quoted as saying: "It's useless trying to make a leader out of a man who goes to the toilet 20 times before a game"
3.Florentino Perez on Ronaldo
He didn't take too kindly of Ronaldo, as the recording showed that he verbally insulted Ronaldo and talked about how big an ego he has.
4. Pele on Messi
Back in 2018, Pele was asked about what he thinks about people who are referring to Messi and the greatest footballer of all time.
Pele's response was controversial and filled with criticism for Messi. He said it is not right to make a comparison between Messi and himself or Maradona.
Pele also added that Messi has one skill and can only shoot with one leg. Fast forward to 2021, Messi has broken Pele's all time South American top scorer record.