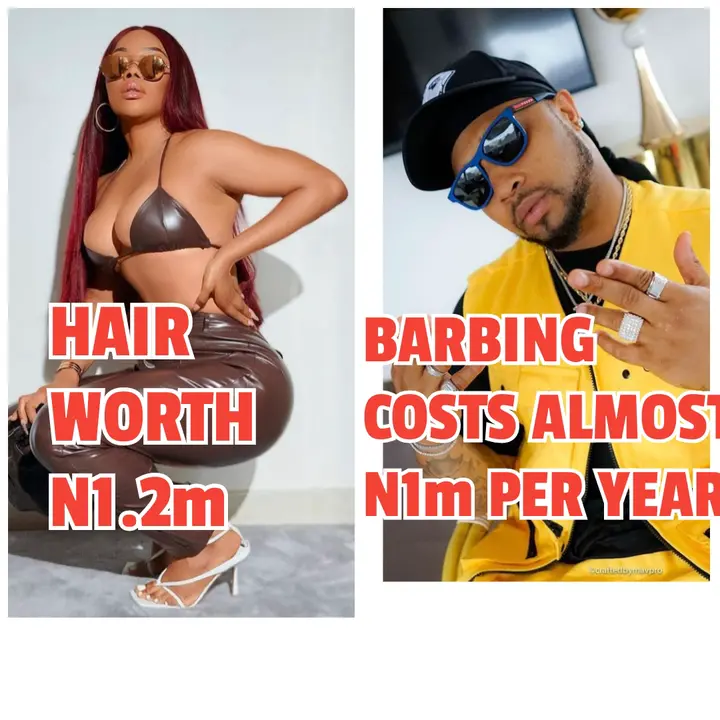 1) Tunde Ednut
Tunde Ednut is a popular Nigerian singer who is now an instagram blogger. He relocated to America few years ago. He uploaded a photo where a Nigerian man claimed that it now costs two thousand naira to cut his hair. Tunde Ednut then revealed that it costs him $40 per haircut, which means it costs him N22,000 to cut his hair when converted to naira.
2) Bred
Bred is a popular Nigerian singer, and also Davido's cousin. Some months ago, he took to his instagram page page to reveal how much it costs him to cut his hair. He said that he pays his barber N15,000 per haircut. He also revealed that he cuts his hair five times every month. When he calculated how much he spends on barbing every year, it amounted to N840,000.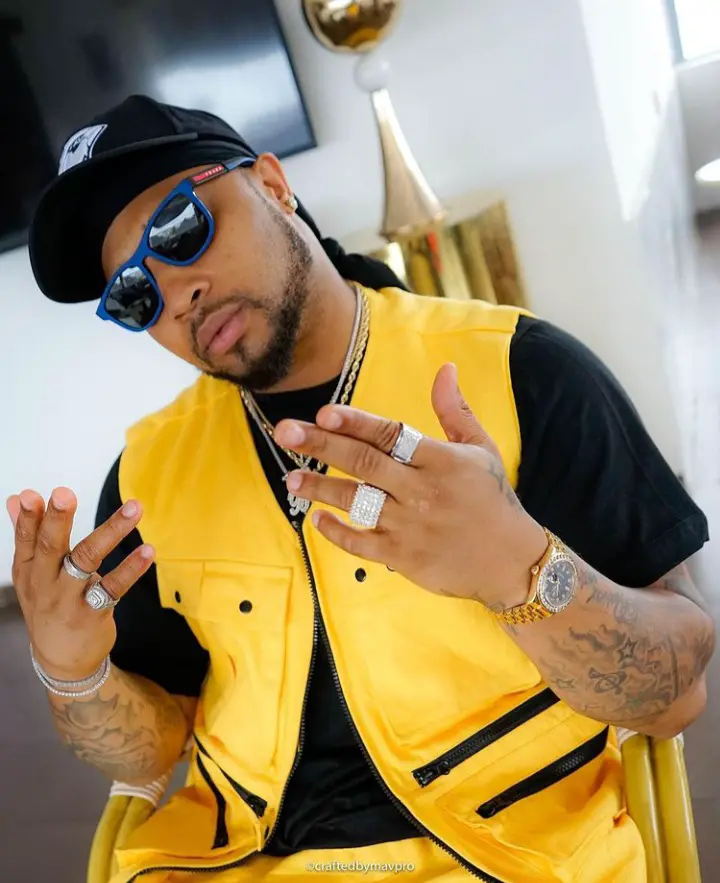 3) Bob Risky
Bob Risky is a popular Nigerian cross dresser. Some months back he revealed that he spends N300,000 on his hair every week.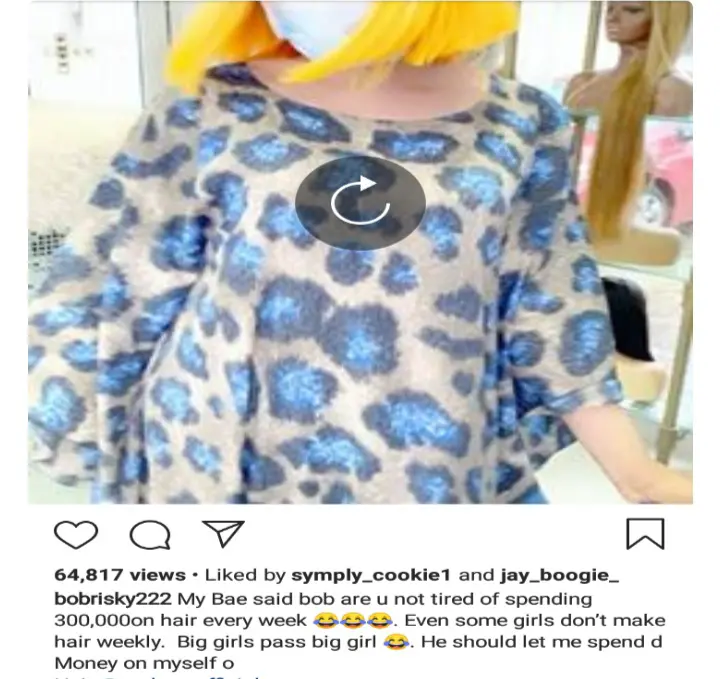 4) Toke Makinwa
Toke Makinwa is a popular Nigerian celebrity who became popular when she was still an OAP with a popular radio station. She is also known for her love for flashy and expensive things. Some months back, she revealed that she just bought hair worth N1,240,000. She also disclosed that when she asked for the receipt, she found out that one of her male friends had already paid for it.
How much do you spend on your hair, or what is the highest amount you have spent on hair? Drop your comment below.