3 things observed as Nathaniel Bassey performed at Deeper Life global crusade
The ongoing global crusade by Deeper Christian Life Ministries is gaining momentum as the Nigerian multi award winning Gospel music artiste, Nathaniel Bassey performed on the second day of the crusade which is transmitted to whole world through satellite and all social media platforms.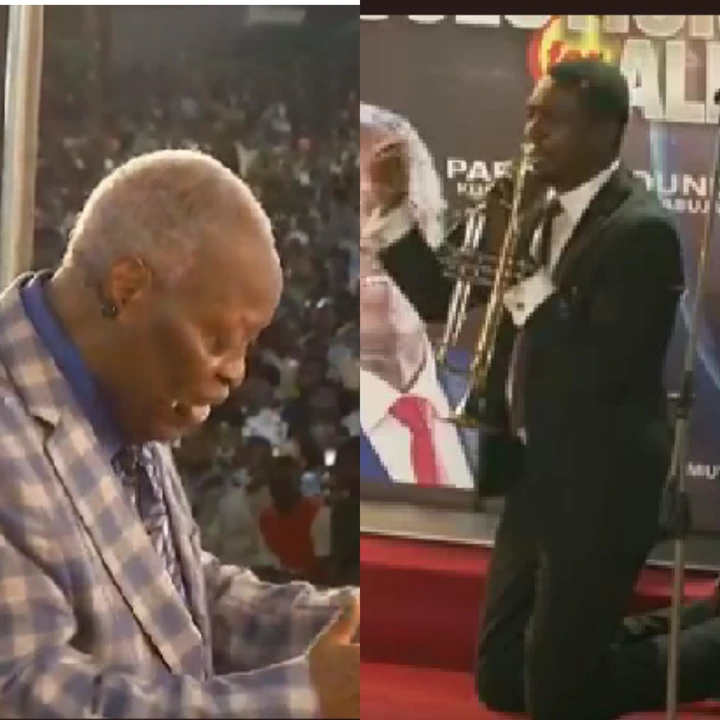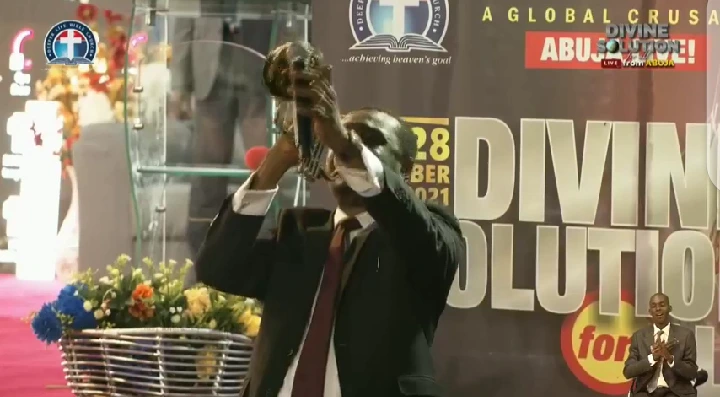 Picture of Nathaniel Bassey was in all the publicity materials of the church alongside Pastor William Kumuyi in the global crusade tagged: "Divine Solution for All" taking place in Abuja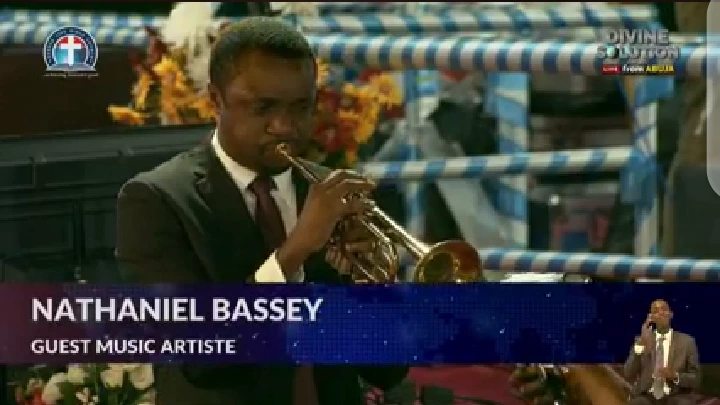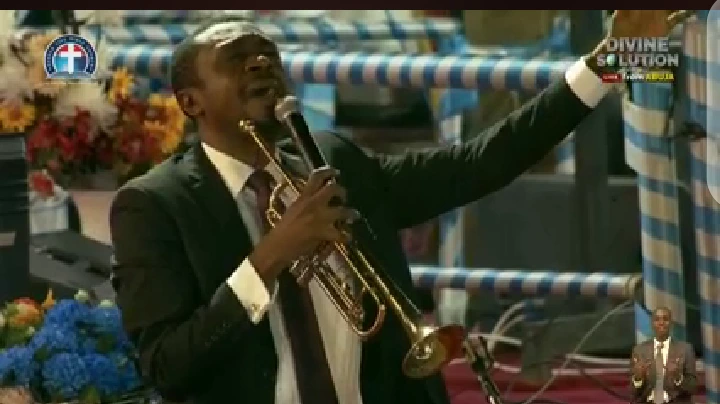 Nathaniel Bassey became the second guest music artiste to perform at Deeper Life Bible Church crusade after American gospel music artiste, Don Moen performed during the "Divine Touch for total crusade" at Enugu, Nigeria.
Before Nathaniel Bassey was introduced to the stage, Deeper Life choirs from different parts of the world rendered soul touching songs. Choristers from Côte D'Ivoire, Ghana, England and Abuja were among those that ministered in songs at the crusade.
Nathaniel Bassey, who supposed to minister on the first day of the crusade missed out and it was reported that the Singer was absent due to unnamed engagement.
.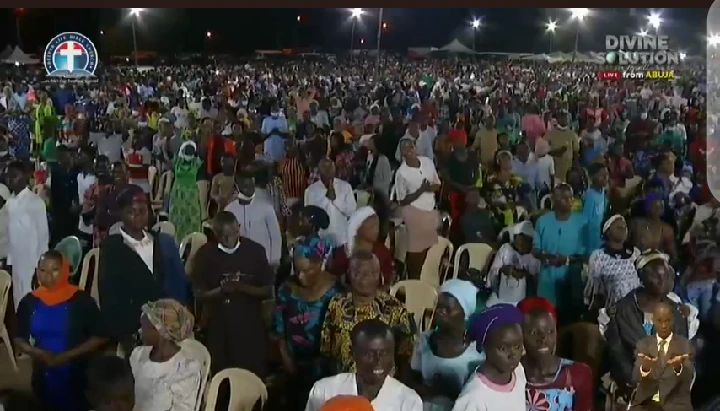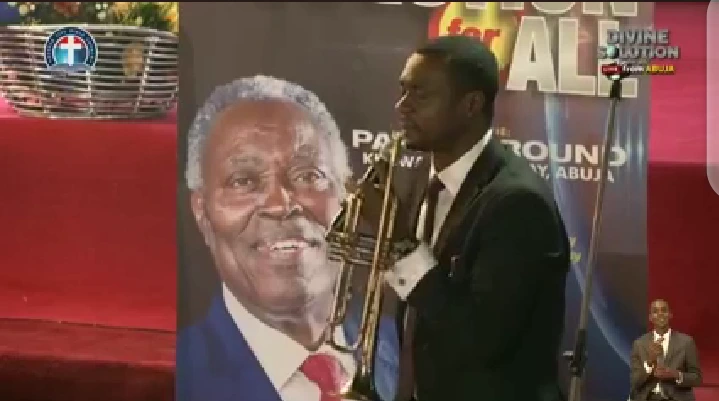 Share to others