Uche Maduagwu is a very famous Nigerian celebrity actor who lives in Lagos. He is very good at what he does. He is also a movie director who is hardworking and very dedicated to his work. He is tall, fair, elegant and very controversial.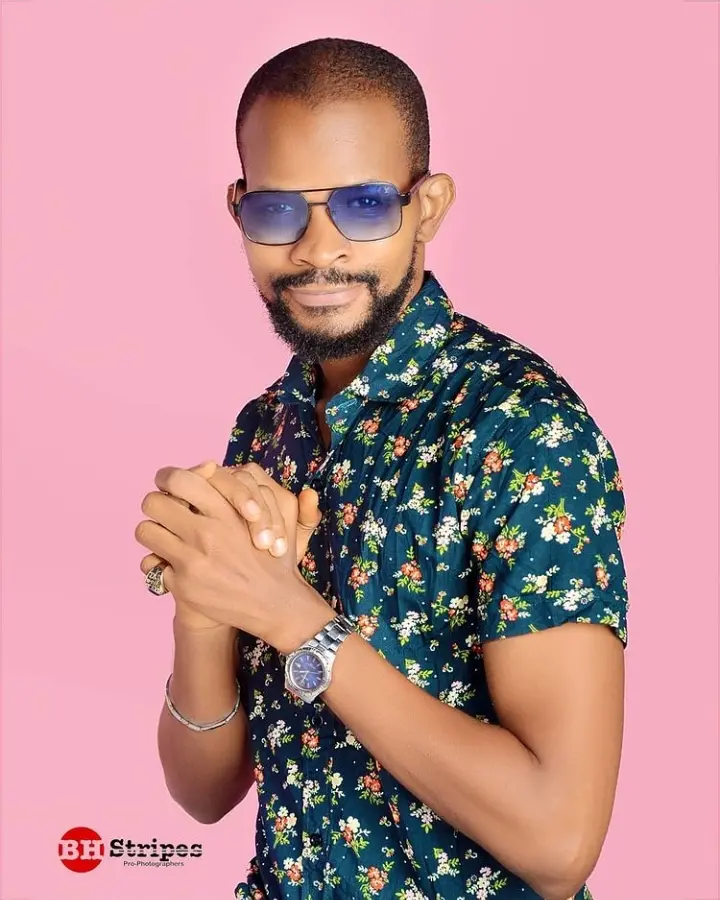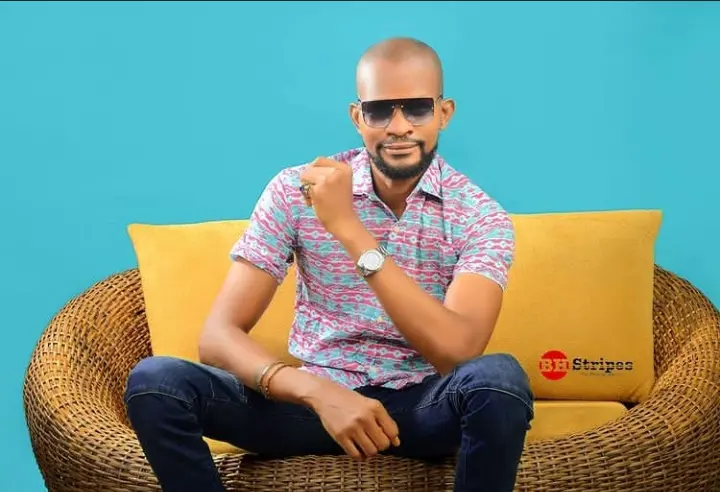 The controversial actor has recently told 2baba to grow up before his wife leaves him. He told him this after 2baba travelled to America amidst his marriage issues. Maduagwu told him this via his verified Instagram page.
2baba as we all know is a very popular Nigerian celebrity who happens to be a musician. He has been in the music industry for over 20 years now. He is tall, dark, elegant and very handsome. He is very rich and happens to be one of the biggest musicians in Nigeria.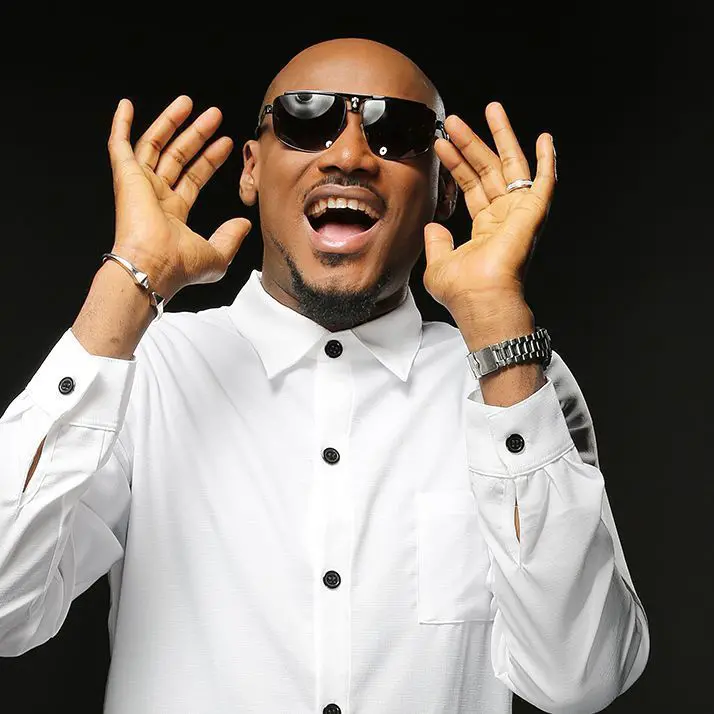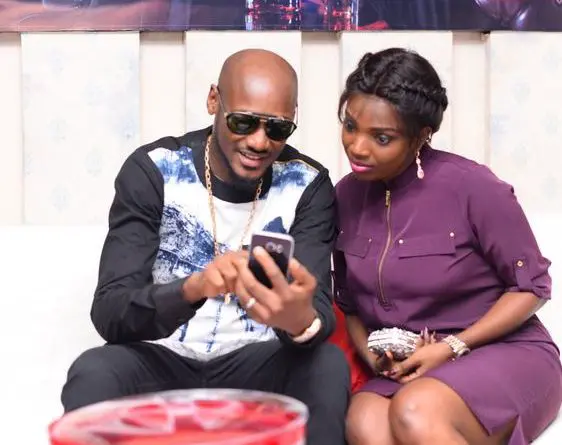 Maduagwu's post went with the caption,
"Your relationship is on fire, yet you went to America, seriously? Firstly you hide while your brother exchange words with your woman, now you went to America. Where was your brother when she was with you in your rainy days? Her prayers made you successful, grow up before this good woman finally leave you".