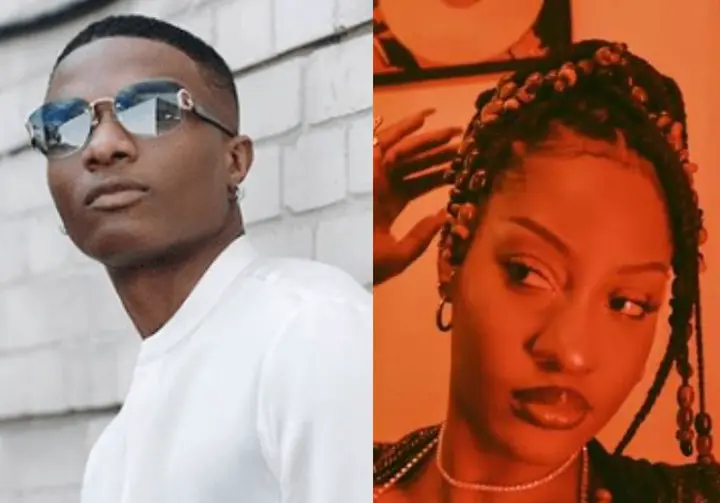 Temilade Omoniyi popularly known as Tems has been on a roll ever since her collaboration with Wizkid while many Nigerians feel that she is one of the most successful musicians in 2021 even surpassing Wizkid on this month on Spotify with over 11 million listeners.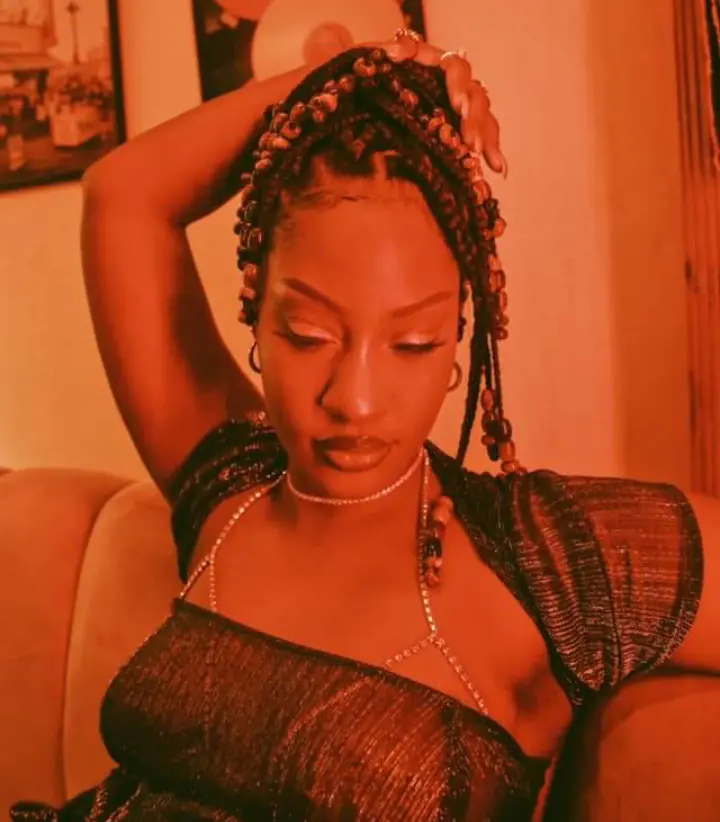 However despite this achievement, some fans believe that all this was only possible with Wizkid's help which is totally wrong as she was the one of the best in the Music Industry before she even met musical legend Wizkid. In this article, I'm going to be sharing two things that many Wizkid fans are getting wrong about Tems.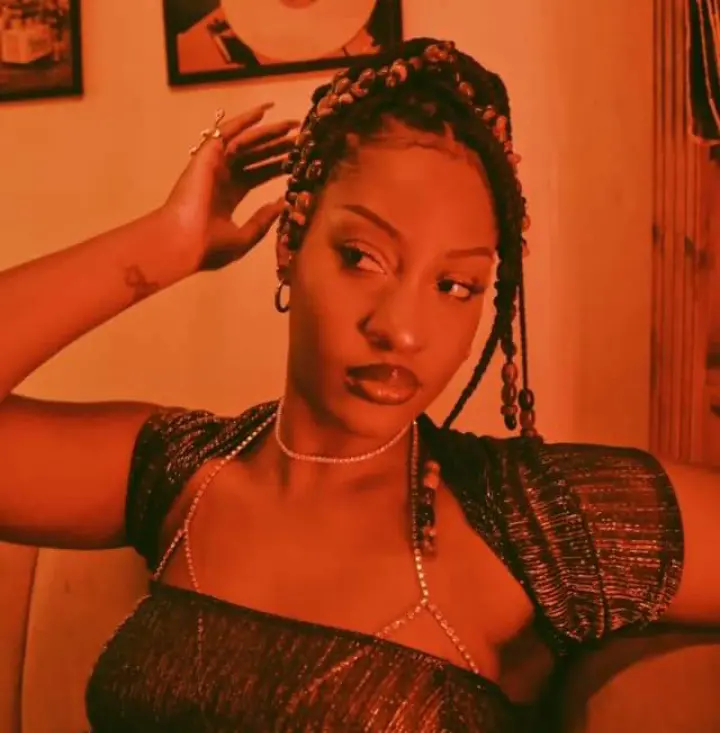 1. Some Fans Believe That She Owes Her Fame To Wizkid.
This is a very wrong notion because Tems was always a star even before she collaborated with Wizkid on their recent song which has been making waves on Nigeria and Internationally for weeks now, while Tems may not have been a prominent musician before meeting wizkid. There is no doubt that she is talented artiste that has been singing sensational songs even before Wizkid.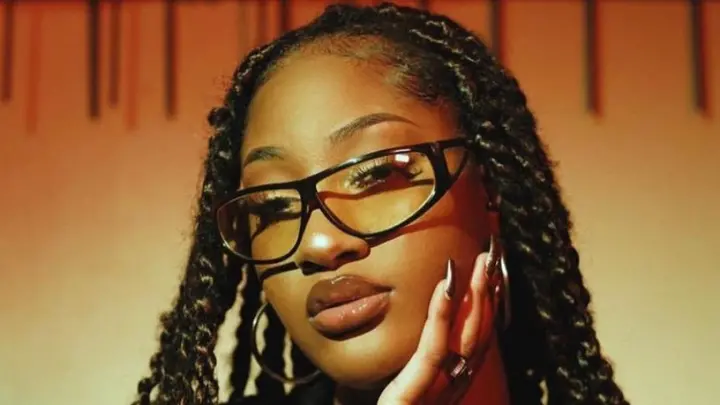 2. Her Recent Collaboration With Drake Shows Her Worth As A Talented And Gifted Musician.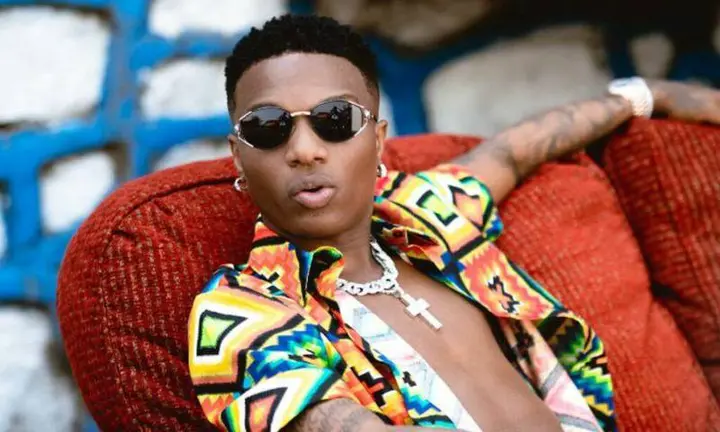 For even the legendary rapper Drake to invite her to sing on his new album shows how good she is, while I understand that many people would argue that if it was not for the release of Essence, Drake wouldn't even know that she existed. Which is a bit true as to become successful in this world you need to work hard and more importantly you need luck.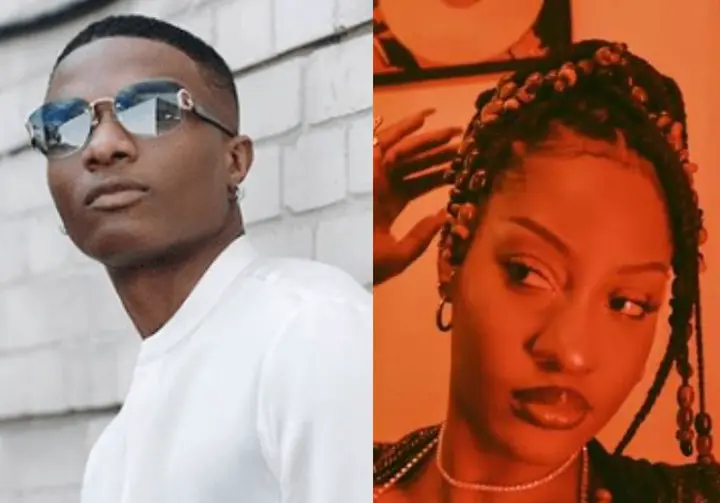 Tems was talented but even if not for Wizkid if she was destined to work with Drake she still would, so Wizkid was just a catalyst and she doesn't need to pay him too much reverence as she got this opportunity only through her work.