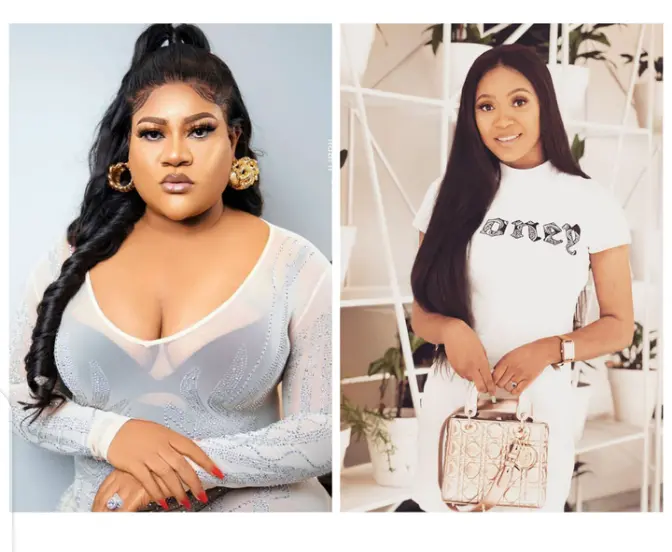 There have been lots of arguments and talks concerning marital issues recently on social media and two Nigerian celebrities, Nkechi Sunday and Yomi casual's wife, Grace Makun publicly declared that they would never let go of their husbands even if he cheats on them. The duo openly disclosed that even if their husbands go to the extent of cheating on them, they will never leave them.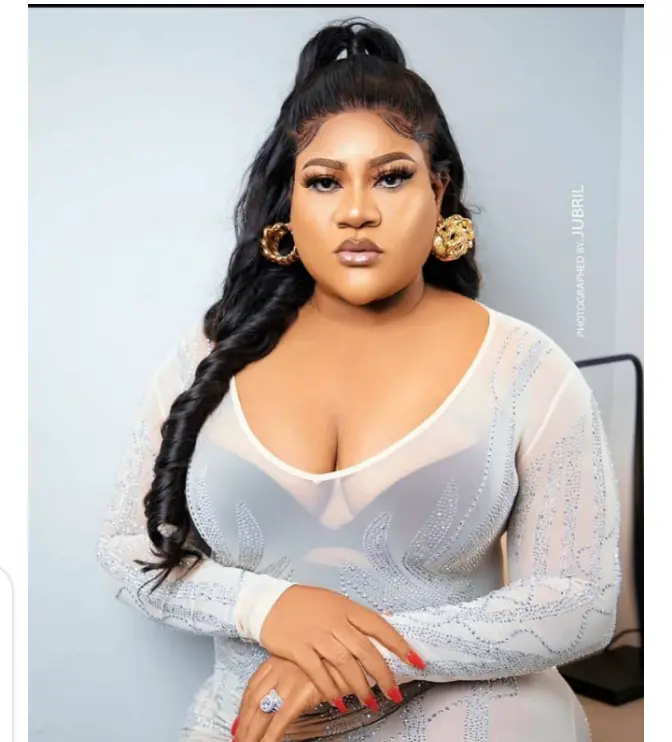 Nkechi Sunday blessing started the discussion with a post she made on her official Instagram account which reads "so because my husband cheated, I will leave him? Please to where exactly?" Grace Makun replied by stating that "Team marital no leave no transfer gather here" this implies that Grace supports what Nkechi blessings said. This act made many people state that the duo is encouraging men to cheat in marriage.
Check out their post below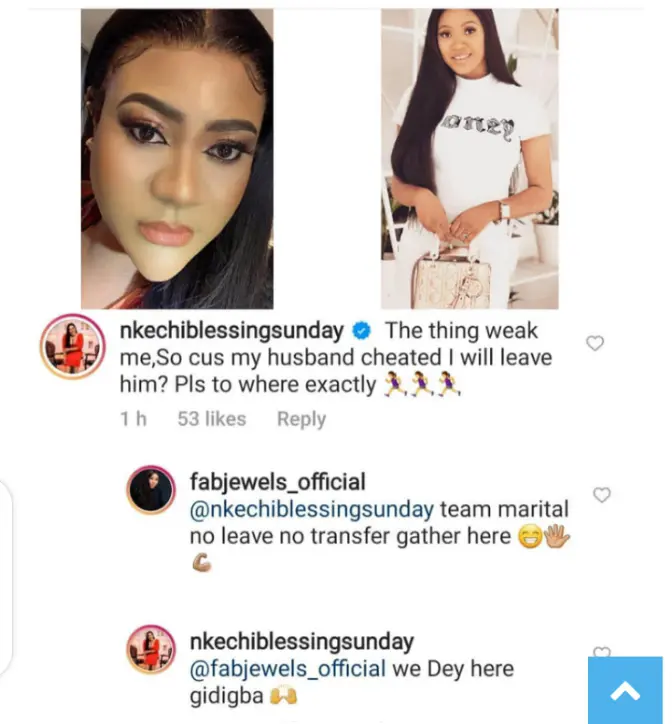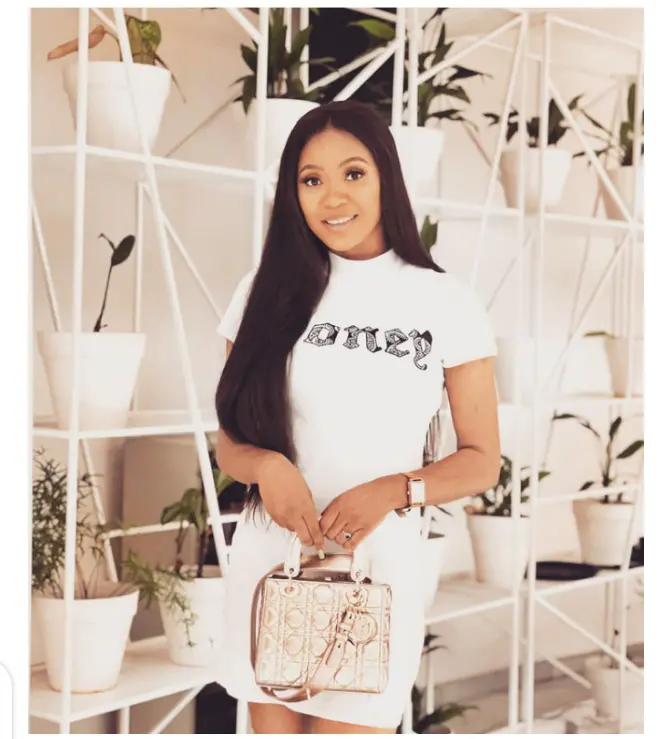 However, there are many things to pick from the declaration of these two ladies.
1. Marriage is a lifetime commitment:
A married woman or man is not meant to leave their marriage because of the challenges that come with marriage. Except In cases of Adultery, physical abuse, emotional abuse and other very challenging moments. Marriage Is not a bed of Roses, there are many hedges and challenges that couples face in marriage. Listening to the problems experienced today in most marriages makes the single one get scared of venturing into marriage. Couples should make their bed of roses in marriage by putting extra effort to make their marriage work. Many people have failed to work on their marriage and this constitutes the problems couples face today in marriage.
2. Encouraging men to cheat in Marriage.
Following the post, it can be seen that Nkechi blessing is encouraging men to cheat and no matter what they will not leave the marriage. The post negates what a marriage should look like. A husband is not meant to cheat on his wife no matter what and a wife is not meant to cheat on the husband no matter what.