Before the reports of their breakup hit social media some months ago, Davido and Chioma Rowland were among Nigeria's most admired love birds. They were like the Romeo and Juliet of Nigeria, and they did not get tired of feeding the public with loving photos of themselves. The song "Assurance" became one of Davido's greatest hits, and the source of that success is traceable to Chioma. Davido had referred to her as the best thing to have happened to him. Everything seemed beautiful for them, until the reports emerged that the two have parted ways.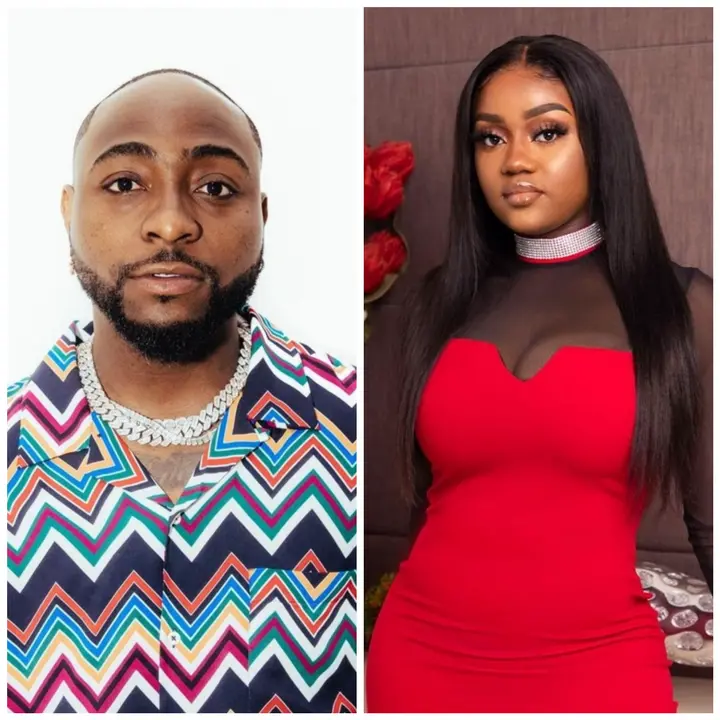 Their relationship sparked reactions online when speculations began to fly around that there was a crack between them. Those speculations became even more serious when the music star was rumoured to be in a relationship with the American Instagram model Mya Yafai, and several photos of the two of them went viral.
The singer proposed to Chioma in 2019, and they were expected to marry in 2020, but the Covid-19 pandemic scuttled the plan. In an interview with Ebuka Obi-Uchendu on Bounce Radio live, Davido had said that the wedding would happen this year, but from the way it is now, that might not happen.
Even though the two have reportedly gone their separate ways, there are two things that Davido has not done since they broke up, and that is what we are going to look at in this article.
1. Davido has not spoken to the media about the reported breakup.
Since the news of their breakup began to circulate on social media, Davido has not said anything about it. Following their breakup speculations, Chioma had unfollowed Davido, and also deleted his photos from her Instagram page. We all know how scandalous celebrity breakups in Nigeria could sometimes be, but that did not happen in the case of Davido and Chioma. Davido has not said anything about it.
2. He has not deleted Chioma's photos from his Instagram page.
I recently took a look at the singer's IG page, and discovered that the photos of Chioma are still intact there.
Back then when the going was still rosy, the singer had at different times shared photos of the good moments he had with Chioma, including their engagement photo. Well, those photos are still there on his page. Below are some of the photos we saw there:
The photo he shared in September 2019, when he announced that Chioma had said yes to him: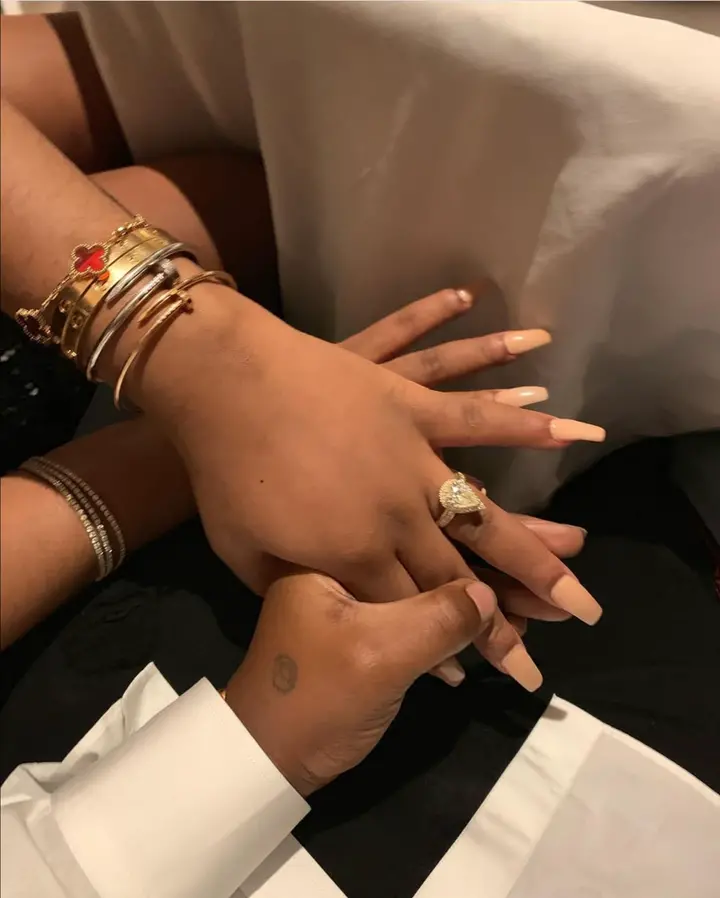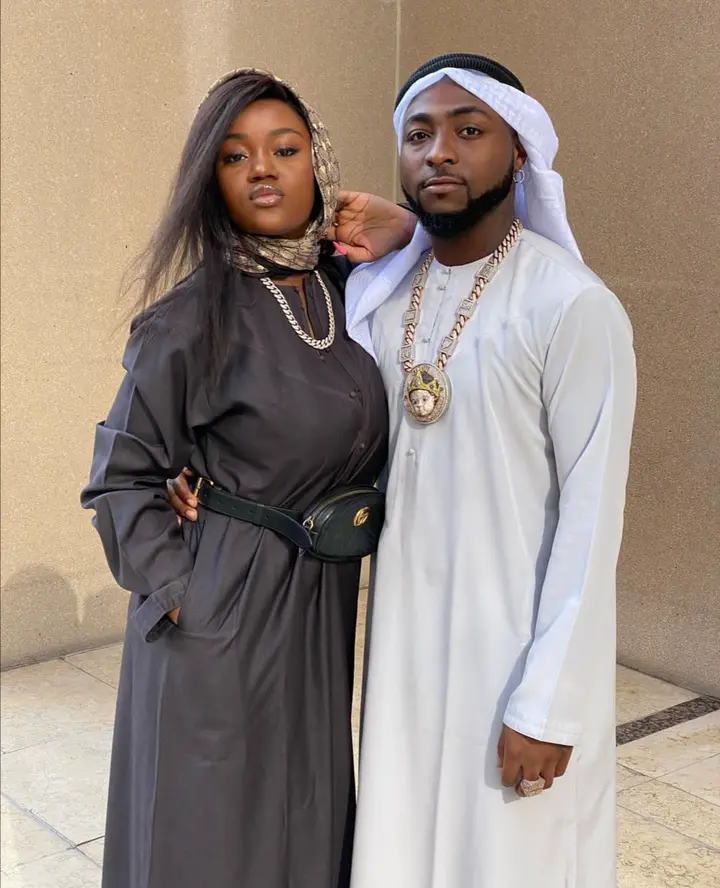 Below are some more photos of the two of them that we got from Davido's Instagram page: