Due to the increasing rate of banditry in the country, several people are beginning to wonder if it is all going to end one day or if it will take another new level with bandits and terrorists inhabiting and claiming Nigeria as their own.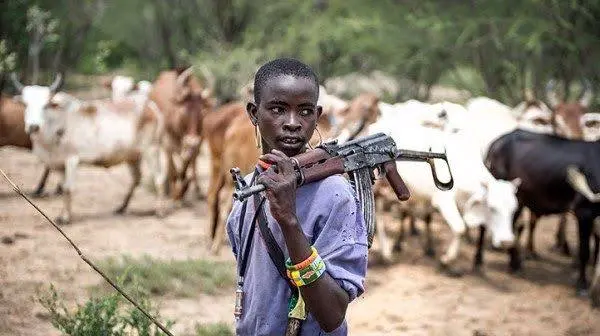 Photo Credit: Google, this image is used for illustrative purpose.
In my own opinion: Though there have been rumors about plans for Nigeria to be ruled by bandits and terrorists in the future, the fact that Gov. Ortom claims he has documents for what he is saying is another thing entirely. The comparison Gov. Ortom made concerning Nigeria being taken over by terrorists like the Taliban taking over Afghanistan does not have a good foundation. However, the Buhari-led government has continued to improve the military might in the country to ensure the imminent defeat of these terrorists. We are all aware that hundreds of terrorists and their families surrendered to the Nigerian military some days ago.
Recall that, the Benue State governor, Samuel Ortom has insisted that the main objective of Fulani herdsmen in Nigeria is to conquer and take over the entire nation. According to Ortom, he revealed that the Fulani Nationality Movement, FUMAN, that previously claimed responsibility for his attack, said that Nigeria is their only country.
According to daily post, the Benue State governor made this disclosure while speaking with BBC News Pidgin at the weekend, he stated it clearly that he has documents to back his claims up that Fulani want to take over Nigeria.
Governor Ortom said that after the Fulani has been chased out of some African countries, they came to Nigeria and try to cease the country. He also questioned why the President would band IPOB terrorist organization, but refused to band Fulani bandits as terrorists. He said he has written letters to the Presidents and all the security agencies in the country describing the activities of Fulani and how they affect his people, but no one has ever cared to respond to his letters.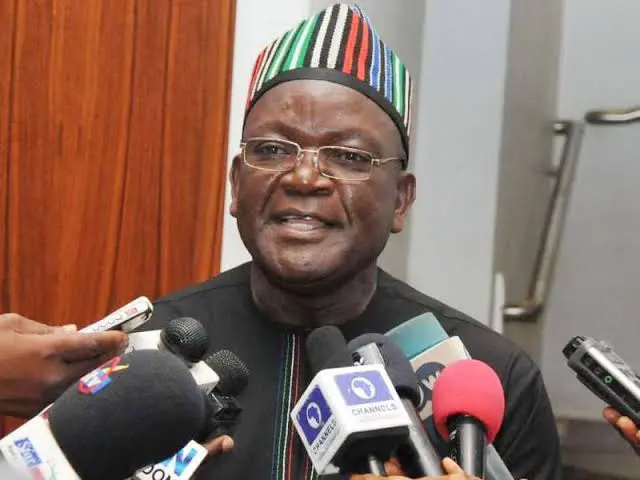 Photo Credit: Google
here are 2 reasons why terrorists can never take over and rule Nigeria in the future.
Advanced Precision Kill Weapon System.
Most Nigerian military soldiers, especially the ones put up in front against the dreaded Boko Haram insurgents, were trained by the US military.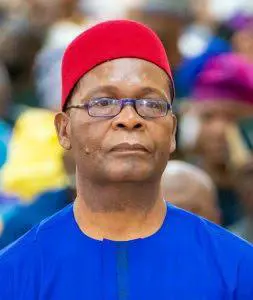 Recall that, Joe Igbokwe, said, the United States has shipped an Advanced Precision Kill Weapon System to Nigeria, this will further boost the military firepower and ensure that Boko Haram terrorists are crushed.
Joe Igbokwe said that the $22,000 precision-guided munitions come with a Distributed Aperture Semi-Active Laser Seeker. According to him, that can take out terrorists' camps with an effective firing range from 11km.
He Bought Jet Fighters For The Airforce Men.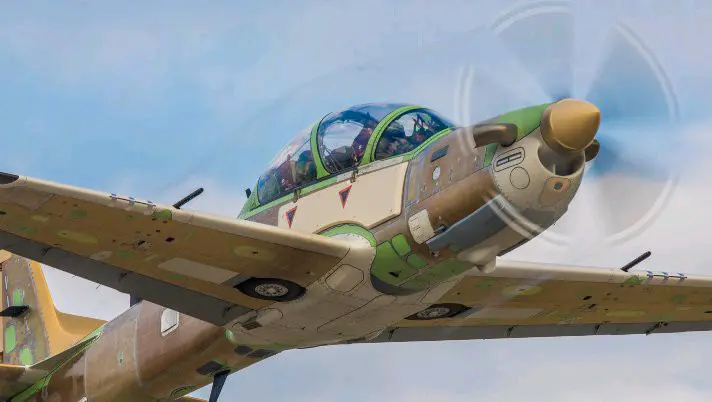 The presidency has maintained that in its efforts to contain insurgency President Muhammadu Buhari has bought brand new aircrafts, the arrival of the Super Tucano is a major boost to the country's fight against insurgency. Nigeria has received the first batch of A-29 Super Tucano aircraft procured from the United States of America.

This is just an opinion, anyone having contrary opinions should criticise the write up constructively without insults. Kindly Like, Share and Comment reasonably.