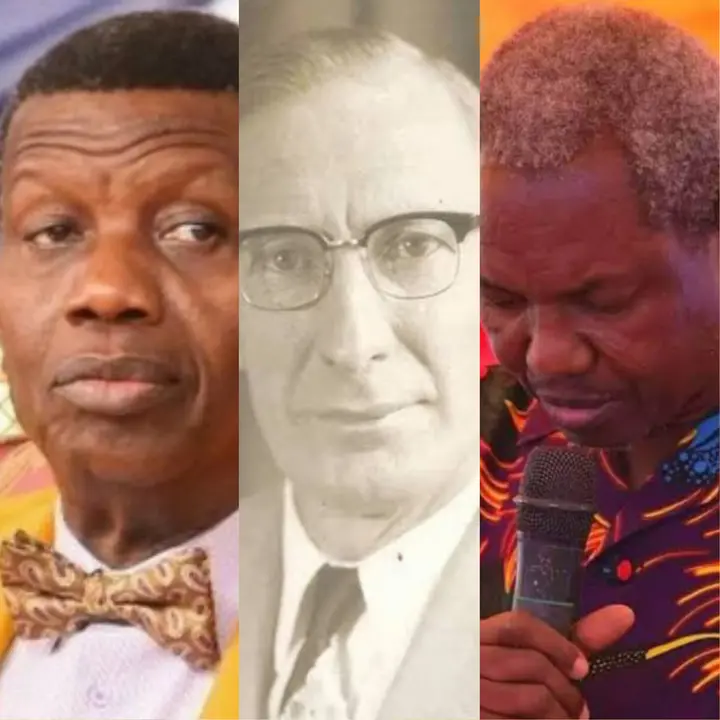 One of the heroes of faith that will never be forgotten in the Nigerian church is a man named Pa Sydney Granville Elton, who left his home country, England in 1937, to become a missionary in the western region of Nigeria (Ilesha, Osun state more precisely).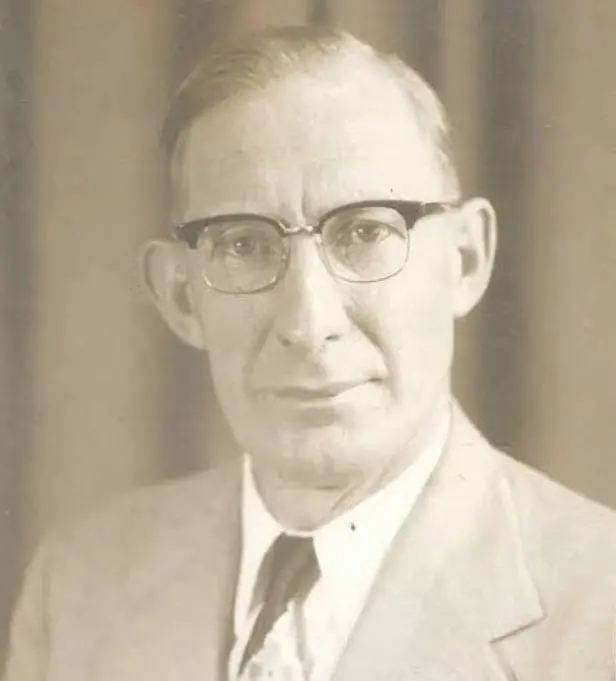 Although Elton was only 30 years old when he came to Nigeria, he never returned to England, but died in the land of Nigeria, at the age of 80 years in 1987.
However, before his death, Elton ensured that his ministerial impact was felt all across the land, as he was able to raise a few young men at the time, who today, are now the fathers of the faith in the Nigerian church.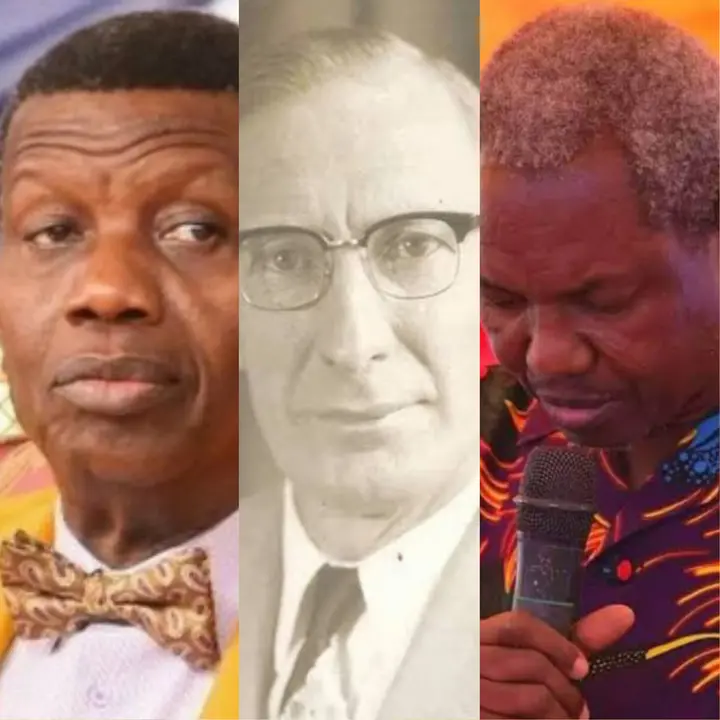 According to a video interview held by Elton's only daughter, Ruth - who also continued his legacy and neither returned to England nor got married - she claimed that two pastors, in particular, would often come to her father and discuss ministry things with him.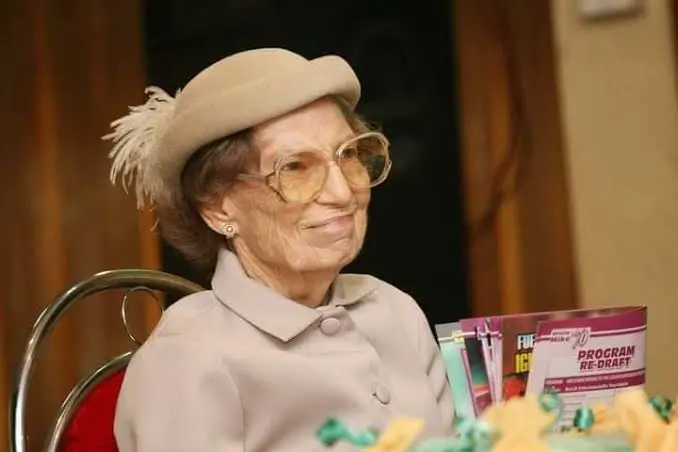 Photo credit: Google Images
The two pastors are:
1. Enoch Adejare Adeboye
E.A. Adeboye, the General Overseer of the Redeemed Christian Church of God (RCCG), was one of the pastors who occasionally visited Pa Elton.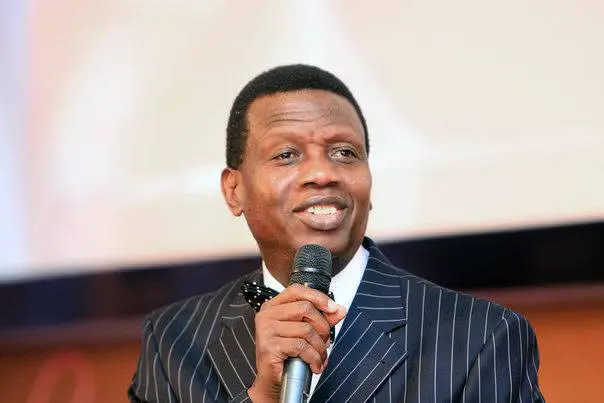 Photo credit: Google Images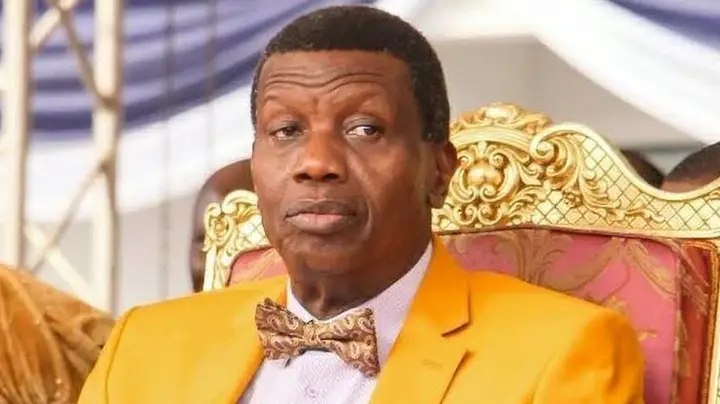 Photo credit: Google Images
According to Ruth, Adeboye would come once in 50 days to visit her father. The reason was, Adeboye, who was a lecturer at the University of Ilorin at the time, would often visit his mother every 50 days and would take out some time to also visit Pa Elton.
2. Gbinle Akanni
Gbinle Akanni is the convener of an inter-denominational fellowship in Gboko, Benue State. He is more of an itinerary preacher, who ministers from place to place.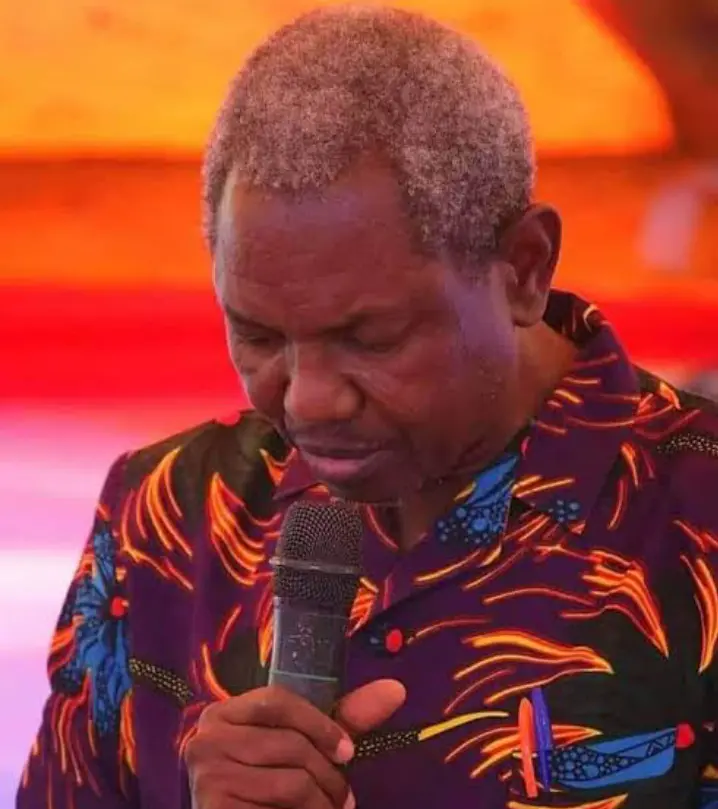 Photo credit: Google Images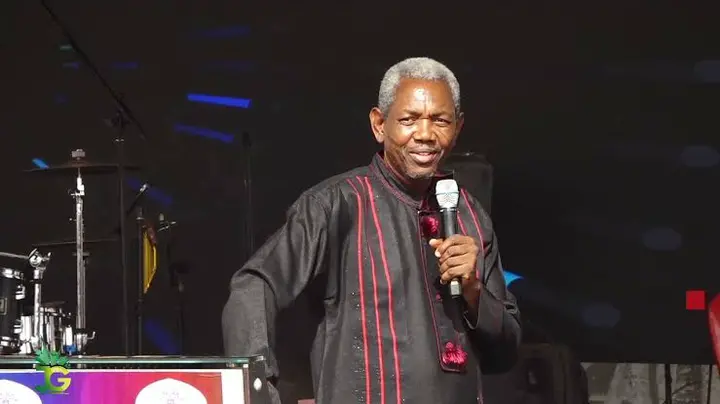 Photo credit: Google Images
Akanni was also one of the names Ruth spoke about. She pointed out that, Akanni would often come from Gboko to have discussions about ministry with her father.