As a Christian, one of the important things that you should have in mind is how to live a holy life like Jesus Christ and also try to emulate the characters, lifestyle, and story of some important personalities from the Bible. For example, a man can decide to start living his life like the Biblical David, Solomon, Peter, Paul, Daniel, or even Abraham; the father of Faith.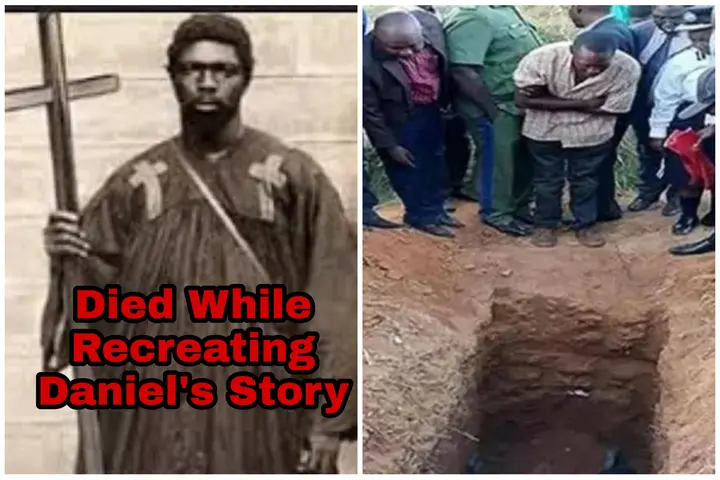 Photo Credit: Exclusive
1. Bishop Daniel Abodunrin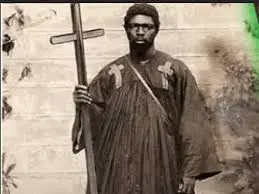 Photo Credit: Wikipedia
Sometimes in 1991, a Prophet in Ibadan that is known as Bishop Daniel Abodunrin tried to recreate the story of Daniel in the Bible but that didn't go well.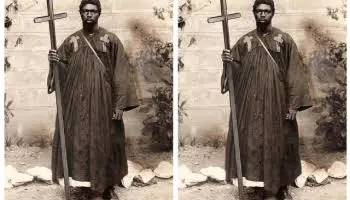 Photo Credit: Exclusive
According to reports, the popular Man of God went in to the Zoo not to snap pictures with the Lions but to demonstrate that the God of Daniel in the past is still alive but that didn't go well as he was torn by the Lion when he entered into the lion cage.
2. James Sakara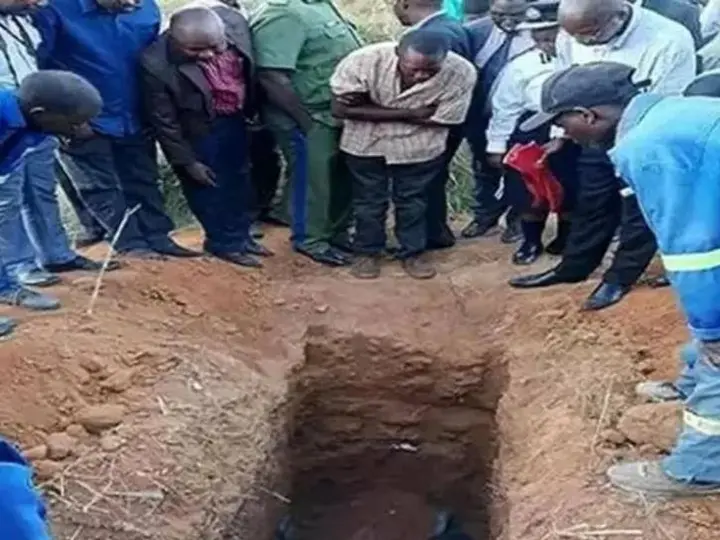 Photo Credit: Zambia Daily
Another person that died while he was trying to emulate and recreate a story from the Bible is James Sakara. Before his death, he was a Pastor of Zion Church in Zambia but the Man of God met his Waterloo after he tried to do like Jesus.
From reports, he asked his church members to bury him alive for three days just like Jesus Christ was buried in the Bible and he was doing it with the intention of resurrecting after spending those days inside the grave but that didn't come out well he finally lost his life.
What are your thoughts about this article? Let us know what you think by using the comment section.