Life is difficult for everyone; I know that in life there will be sickness, devastation, disappointments, and heartaches. Health is not valued till sickness comes. We have some Nollywood stars who have been hit by serious Illnesses this year, some survived it while some didn't survive it. Let's see two popular Nollywood actors who survived serious Illnesses this month
Read below:-
1. Babatunde Usman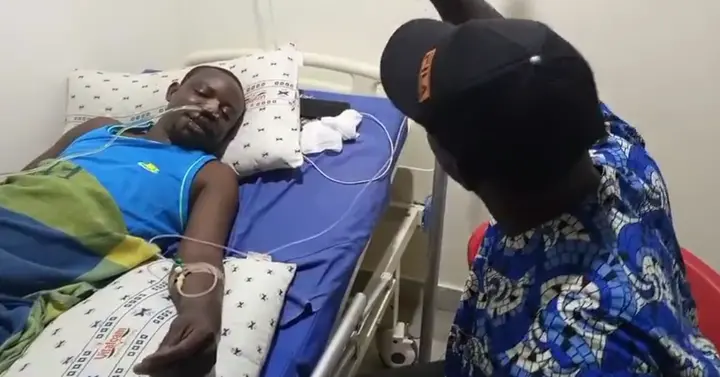 Babatunde Usman popularly known as Okele is a popular Nollywood actor, film producer, and director. Early this month, the comic Yoruba actor was hospitalized for a series illness. One of his colleagues in the Yoruba movies Industry, Saliu Gbolagade shared the news on his official Instagram page. He visited him in the hospital and asked people to keep praying for him.
Thank God he survived it, few days after leaving the hospital, Okele signed an endorsement with a multinational company in Nigeria.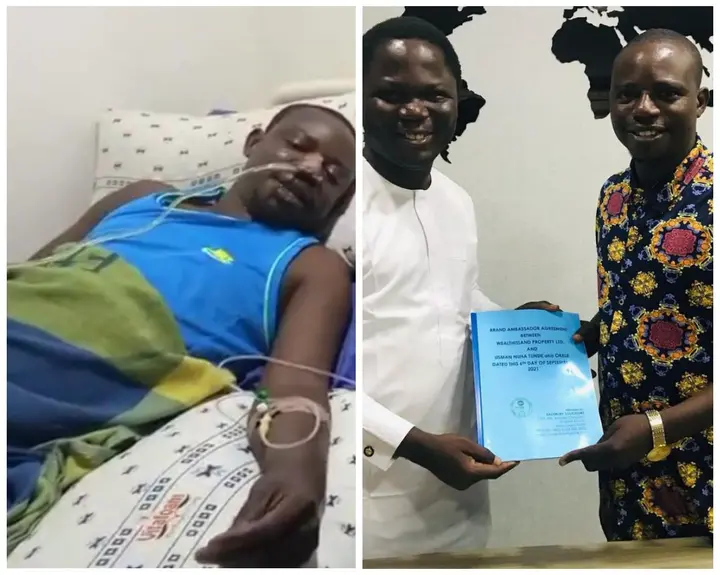 Photos credit: Instagram
1. Olajide Olajire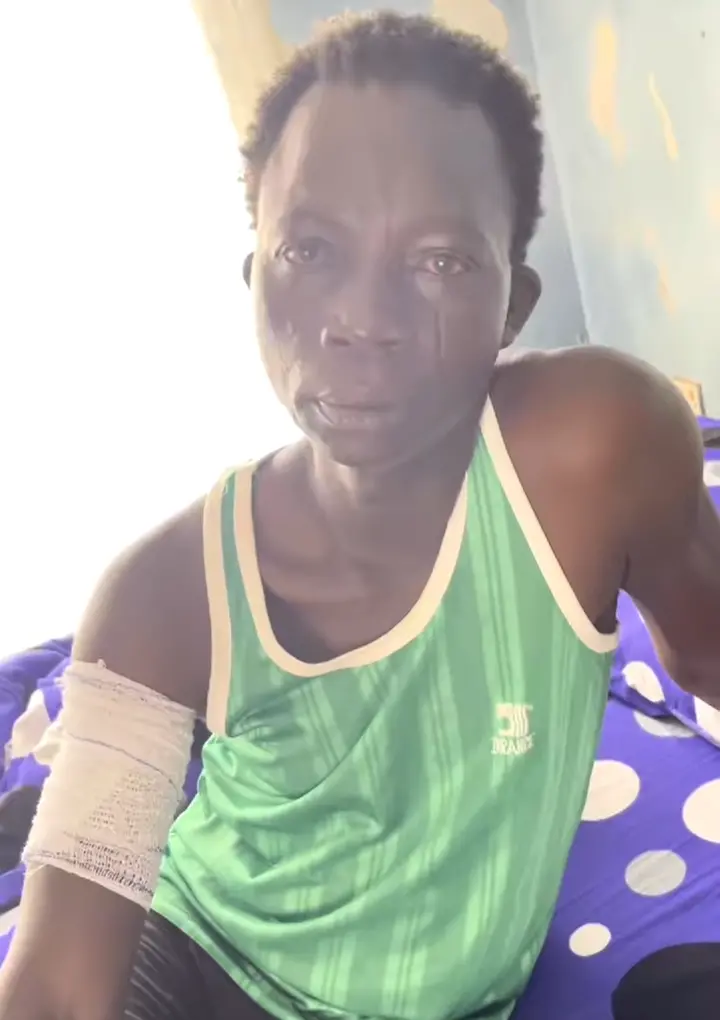 Olajide Olajire, Popularly known as 'Agba Yahoo' is a popular Nollywood actor. He is well known for playing the role of comedian in Yoruba films. Early this month, this talented actor, Olajide Olajire revealed on Instagram, that he was involved in a car accident and was seriously injured. He was hospitalized for days.
After leaving the hospital, He made a video to thank God and all people that supported him during a hard time. He wrote:
'I guess God test you and bless you at the same time…🙌🙌🙌 thank you all my fans home and abroad for the love, calls, and messages. I do appreciate you all. May God blessings you all'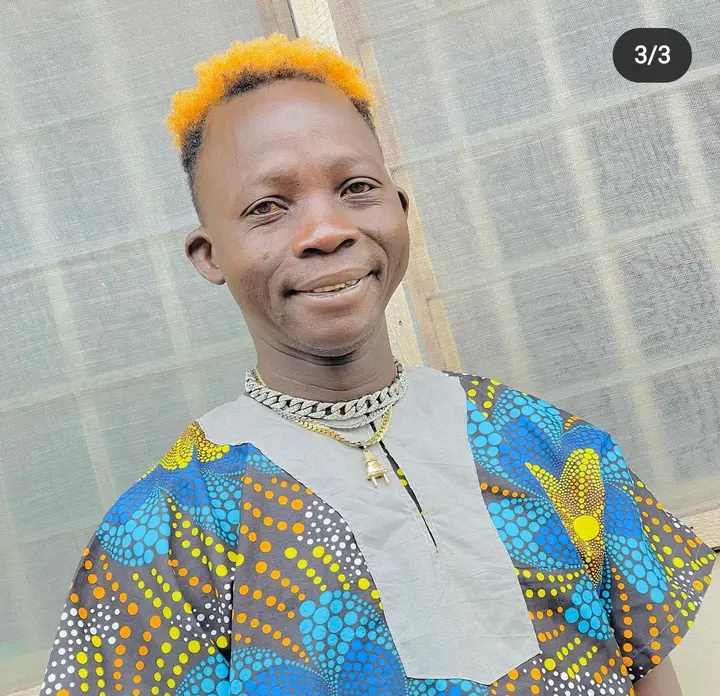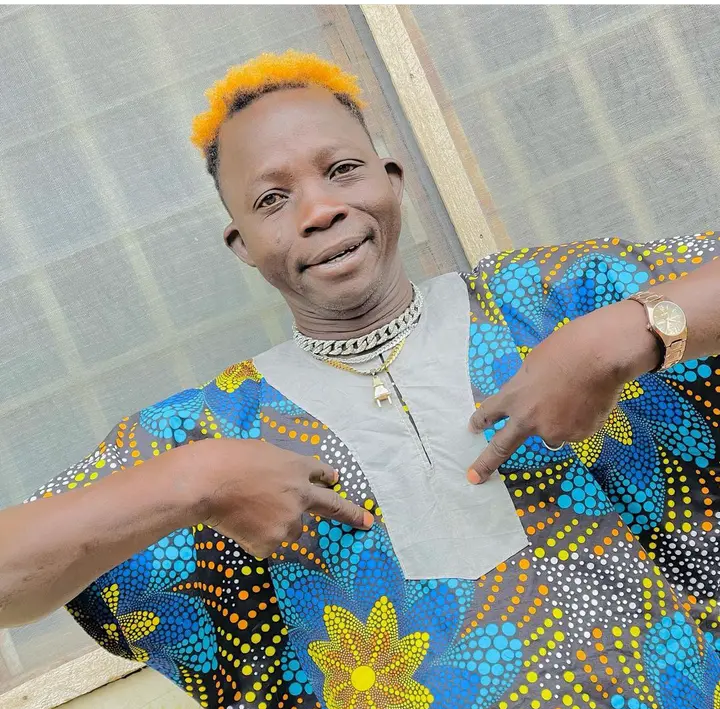 Kindly congratulate them in the comments box below, and share the post on Facebook, Twitter, and other social media for entertainment fans to read.
Don't forget to like and follow EngrLas to get the latest news about your favorite Nigerian celebrities.