2 Igbo Politicians Jonathan Can Support For 2023 Presidency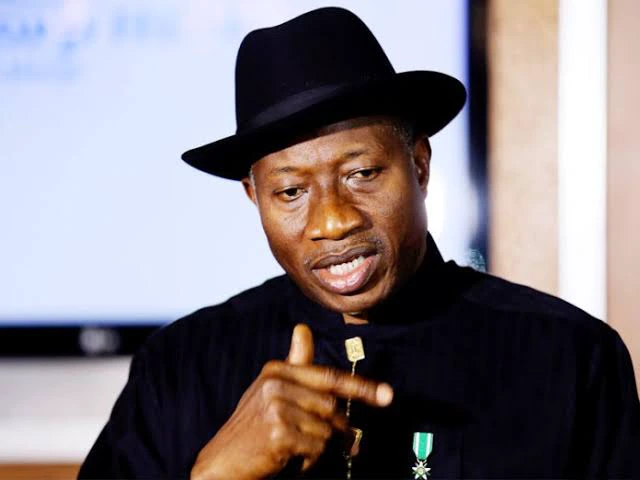 Former President Goodluck Jonathan is one of the most considerate politicians or political leaders in this present political system. He displayed this in the 2015 polls which he lost to Muhammadu Buhari. And as a result of his nature, he should consider some Igbo politicians to take over in 2023 for equality and justice.
The former president has been rumoured to be planning to join the All Progressives Congress and he remains really silent over the matter. Just late last year some governors of the APC most especially from north went to greet the former president in Abuja.
And since thag time, he has been linked to the party. But instead of decamping to another party, he can simply look for some Igbo politicians to become the president of the country.
The PDP still has lots of top politicians in the Igbo land and it is now an avenue for the former president to get a candidate who is popular from the region. The Igbo people have been.. Advance Reading For More Details.n
Share to others